International Security Officers Day - 24 July
Every day, security officers put themselves in harm's way to protect the public from danger.
Yet few people ever recognise the sacrifices they make. International Security Officer's Day, which takes place on the 24th of July every year, is an opportunity to recognise and thank those people who work behind the scenes to keep us safe.
Why 24 July?
This date was chosen specifically to represent the 24/7 nature of security work.
How do I get involved?
Celebrating International Security Officer's Day is simple. As an individual, you need only acknowledge any security officers you see on the day. Simply smile at that person and say thank you. It's that simple!
If you run a security company, there are a range of things you can do:
Send an email to your staff acknowledging the day and merely thanking them for their service;
You could organise a morning tea or make a site visit to say thank you in person;
If you are a company that uses security staff, a simple smile and a thank you is all it takes;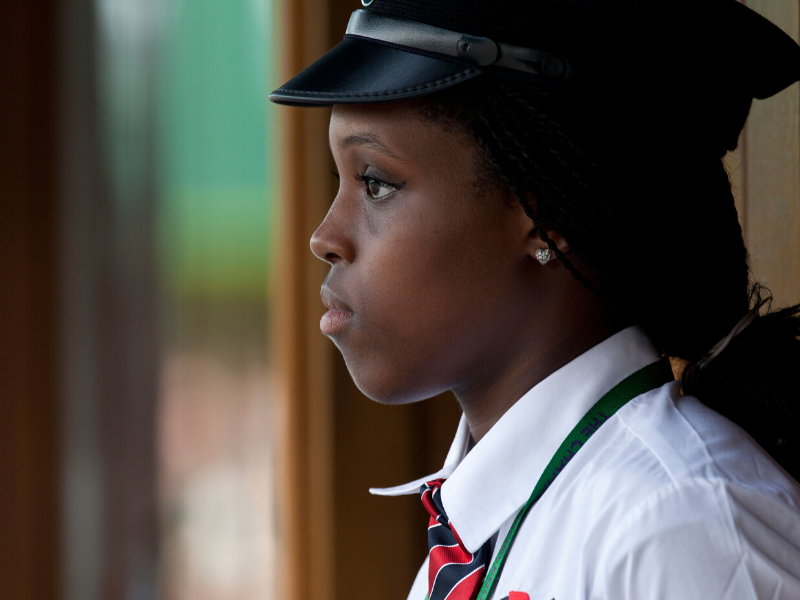 We have produced a special podcast for 2021, interviewing some of our officers around the UK and also some of the industry leaders on why our industry is critical in keeping people, places and property safe.
Listen now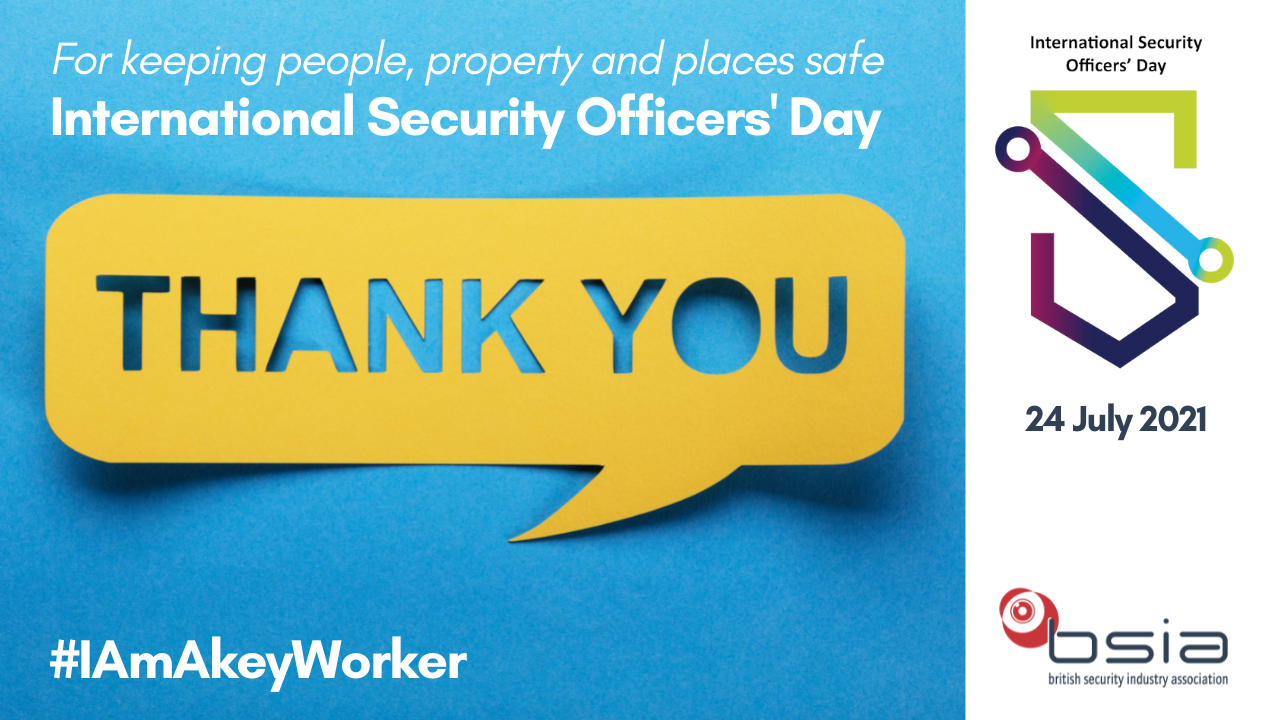 For our 2021 International Security Officers' Day we created a campaign on social media called #IAmAKeyWorker to highlight in the wake of the last 18 months how integral our industry is alongside other essential services.
Here are some of our members talking about why they love being security officers.
Find out more

An initiative that was started in Australia, International Security Officer's Day is now celebrated in a wide variety of counties across the world including but not limited to New Zealand, Hong Kong, Macau, India and Thailand.
The long term goal is to build enough support around the world to petition to the United Nations to formally declare 24th July, each and every year as International Security Officer's Day to recognise the contribution made by the often nameless and unseen thousands of security officers in helping to keep us safe.
They don't do it for the rewards, and they certainly don't do it for public praise.
So help us say thank you and show your appreciation by supporting International Security Officer's Day by saying thank you and using #thankyousecurityofficers on social media.
The BSIA has joined forces with the Security Institute and the Security Commonwealth to run an awareness campaign to highlight the essential role that Security Officers play in public life, and to increase respect and recognition for their capabilities.
The private security industry has developed vastly in the last 10 years and this campaign is designed to reset the public perception of the security professional.
The campaign will showcase security professionals as a respected, valued, professional service provider contributing to and creating a safe and secure environment: critical to protecting people, places, and property – a key worker that is acknowledged and embedded in our daily lives.
The industry will be reaching out to all companies, professionals and organisations in the sector to participate in the campaign, and hope that over the coming challenging weeks as lockdown is eased, the industry can play its part in ensuring that the country emerges with confidence to start to recover and build for the future.
The recognition of security officers as key workers is the start of a re-appraisal of what service they provide to the community in keeping the public safe and secure. As we exit lockdown and have to navigate public spaces again, they will have a crucial role in supporting public confidence.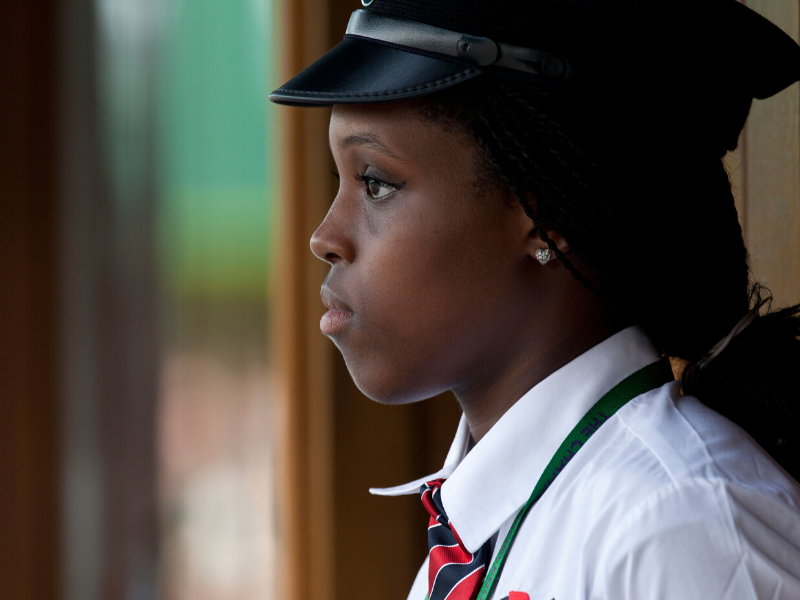 We are proposing to change the term 'manned guarding' in order to reflect the modern, diverse and professional industry that we have become. What do you think?
Tell us what you think
Supporting statements from our partners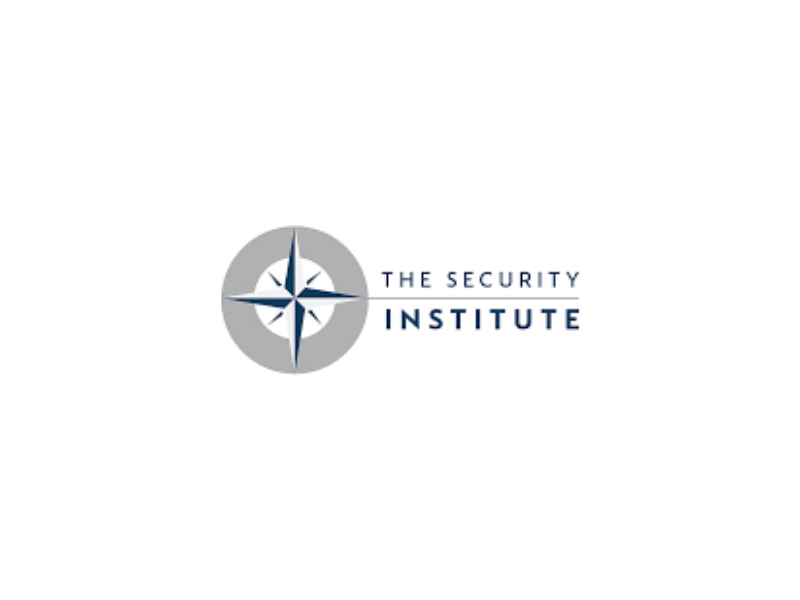 The Security Institute
"The security sector is vast with specialisms from Cyber and Engineering to protective services including both technical measures and security officers. The latter engages with society more than the rest but is often overlooked and unappreciated. Great effort has been invested in the professional standards and capabilities of frontline officers and they have proven their worth during the Coronavirus crisis in the UK. They, along with the wider security sector deserve to be recognised, respected and appreciated for the safety and security they provide across the UK."
Rick Mounfield, Chief Executive, Security Institute
Find out more about the Security Institute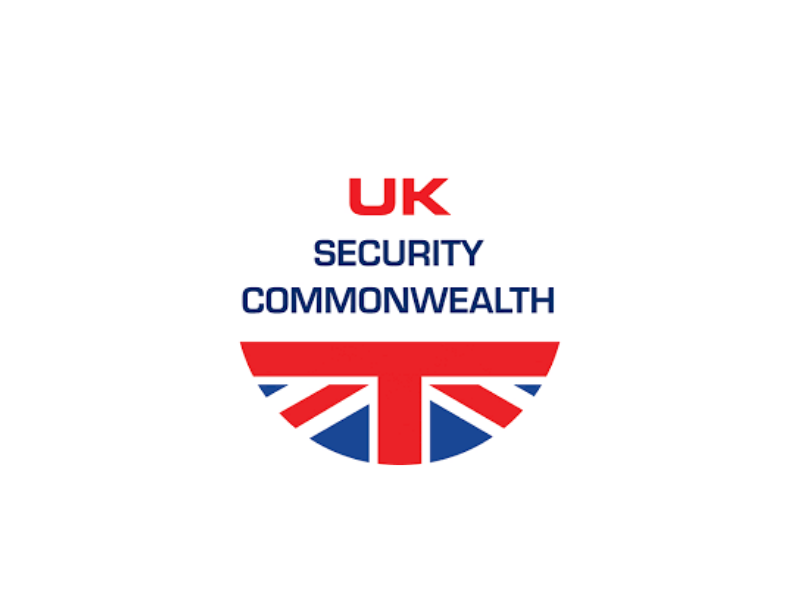 Security Commonwealth
"The Security Commonwealth is comprised of some 40 organisations from across the security landscape all of whom share common objectives.
These include building professionalism, raising standards and sharing best practice in order to help develop a more effective security response to keep people safe and secure.
I hope that this campaign can make more people recognise the changes we have all made and continue to make."
Guy Matthias, Chairman, Security Commonwealth
Find out more about the Security Commonwealth
Latest News from the Industry
Have you got news you would like to share that fits into this campaign? Use the hashtag #HiddenWorkforce or
The current public perception of security officers seen as playing an 'essential role' in the United Kingdom, both prior and during the COVID-19 pandemic, is ranked only 'slightly ahead of traffic wardens', according to a recent survey.
Read more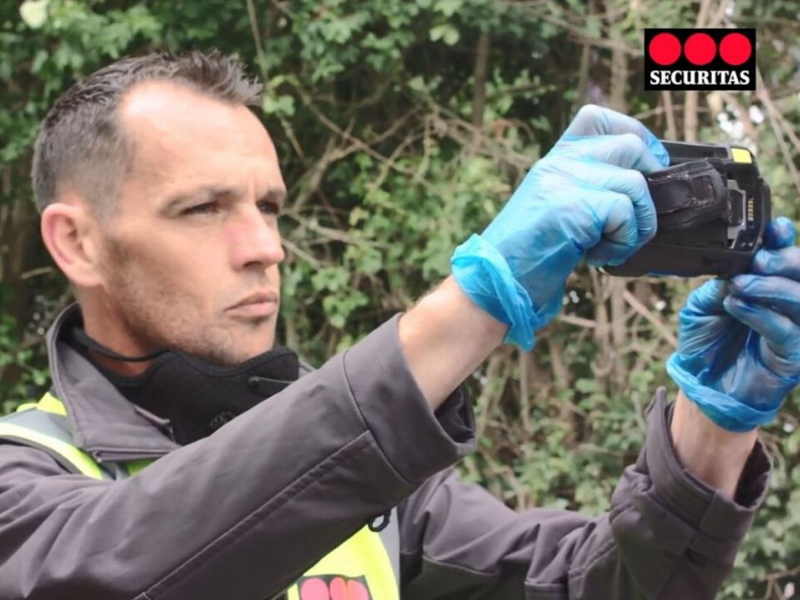 COVID-19 on my mind, all the time
As the work of security officers remains largely unrecognised outside the industry, Securitas commissioned a series of three short movies to showcase the critical role they have played in helping prevent the spread of the coronavirus.
Find out more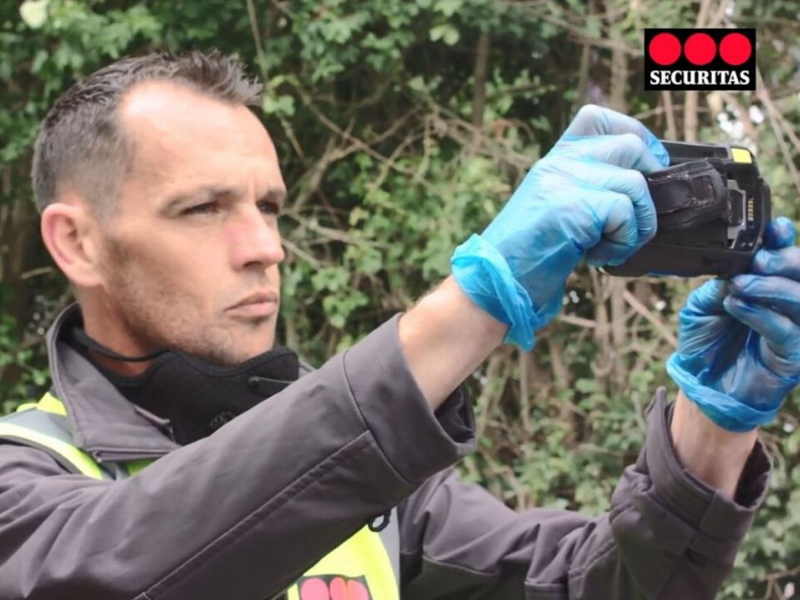 Securitas has produced three videos celebrating and displaying the importance of critical security personnel during COVID-19, which has been highly welcomed by the BSIA.
Find out more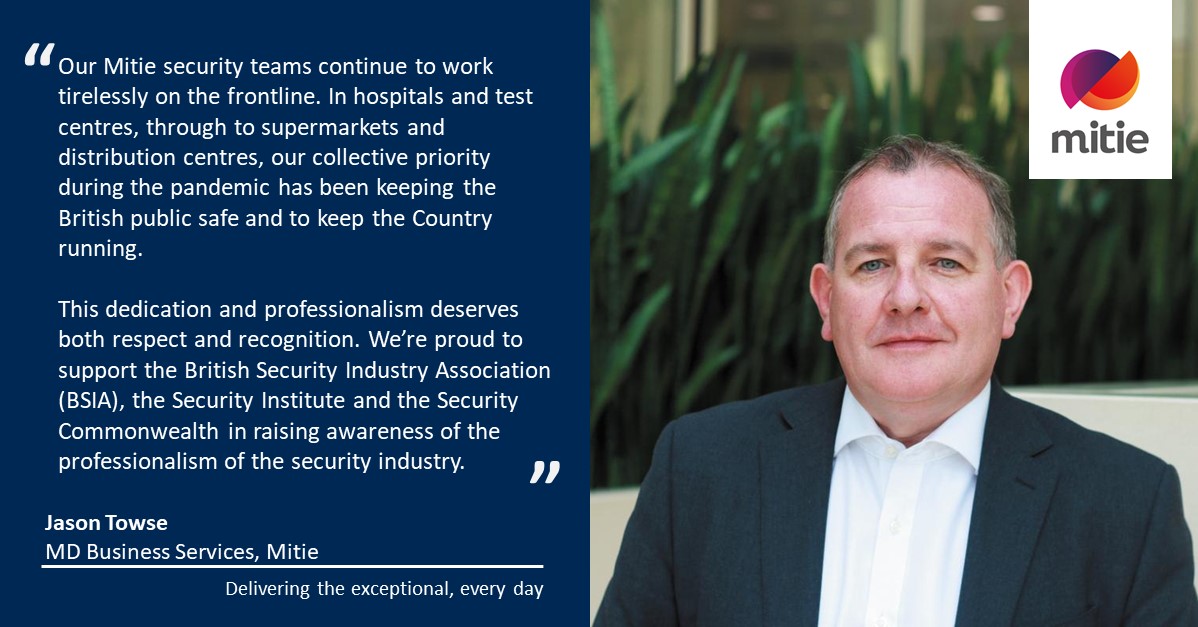 On Twitter - Mitie reached out and posted this:

"We're #proud to support the @SyInstitute, @thebsia & @SyComUK
campaign recognising the increasing professionalism of the security industry.

"Thank you to all our security teams up and down the UK, who continue to deliver the #ExceptionalEveryDay #HiddenWorkforce
@JasonTowse"