Latest guidance for end users
The BSIA produces a vast array of guidance designed by the industry for the general public and end user, which is free to download.
These cover many key areas of security that will be of interest, from choosing an alarm supplier, how to safely tag your valuables, choosing a lone worker device and many more.
Take a look at our latest releases and find the right information for you
Available to the Public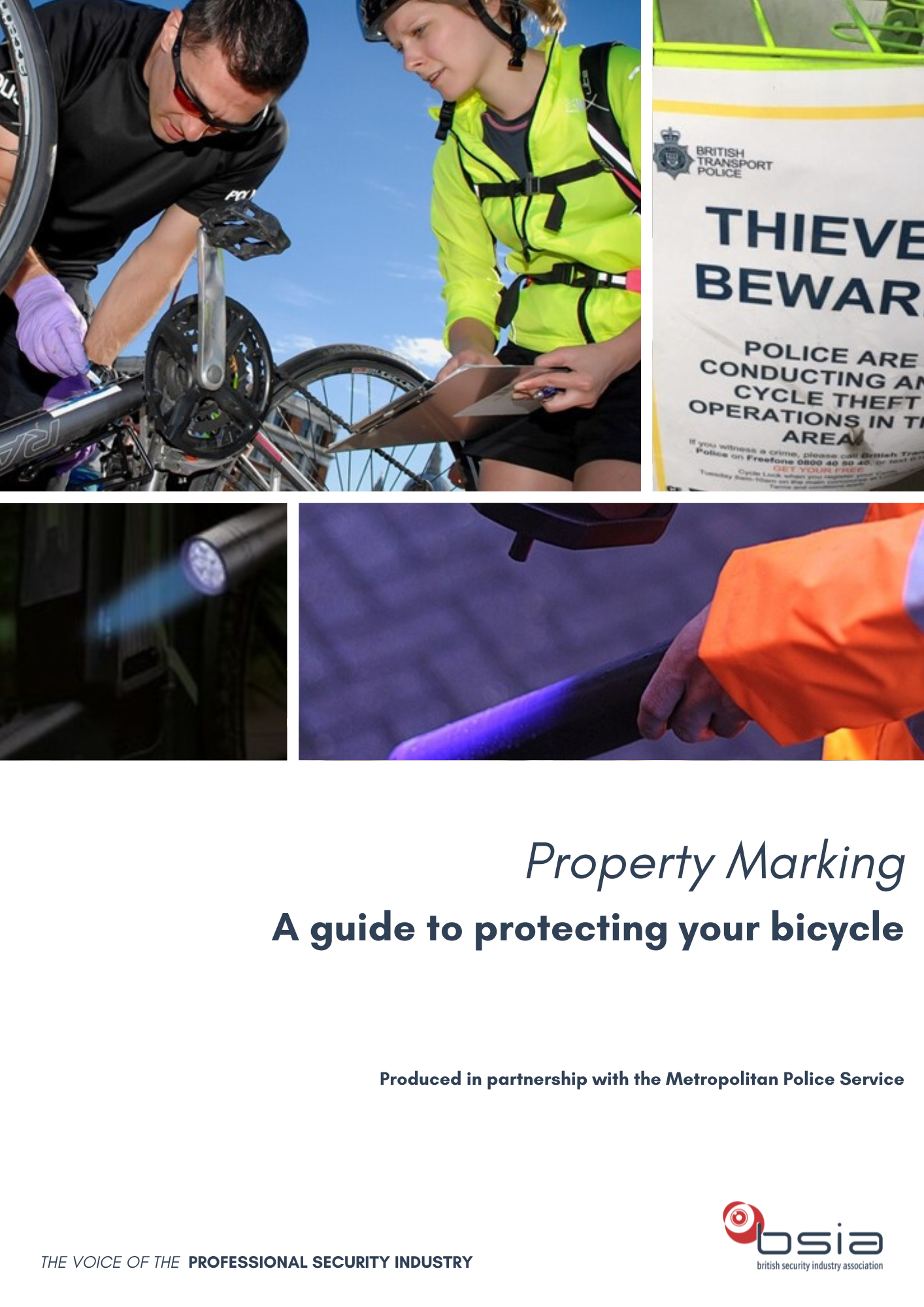 Did you know that the number of bicycle thefts in England and Wales was 77,148 in 2022/23 compared with 77,479 in the previous reporting year. By protecting your bicycle using one of our member's solutions will ensure peace of mind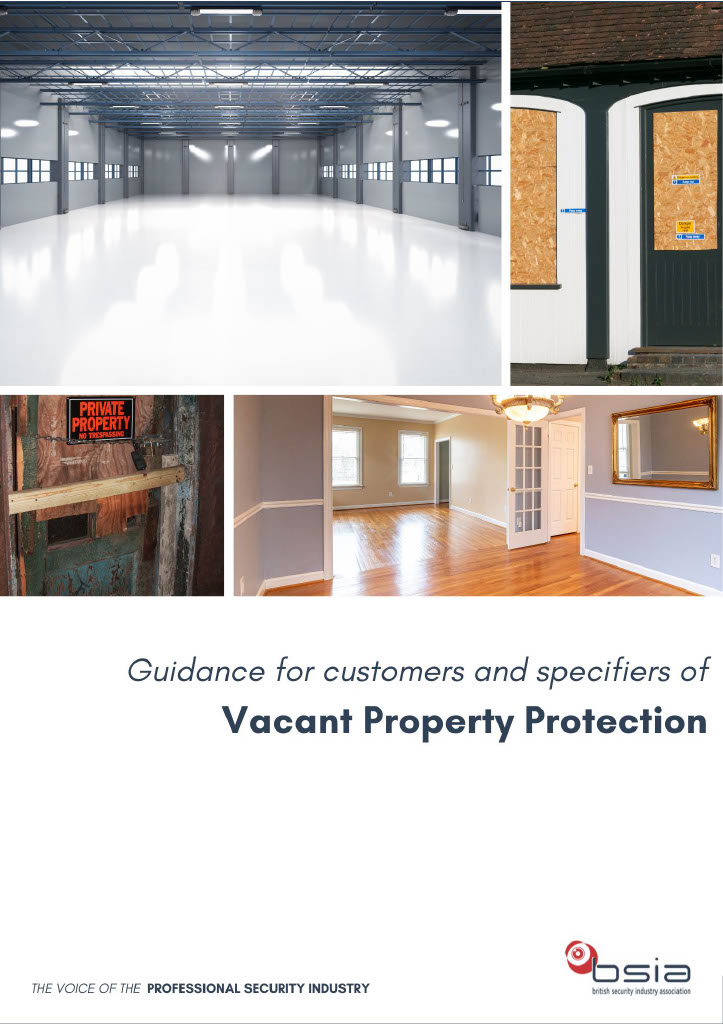 Leaving your business or residential property vacant for a period of time is fraught with serious risk. Our guide on how to find the right physical protection for your vacant property will help you find the right solution for you.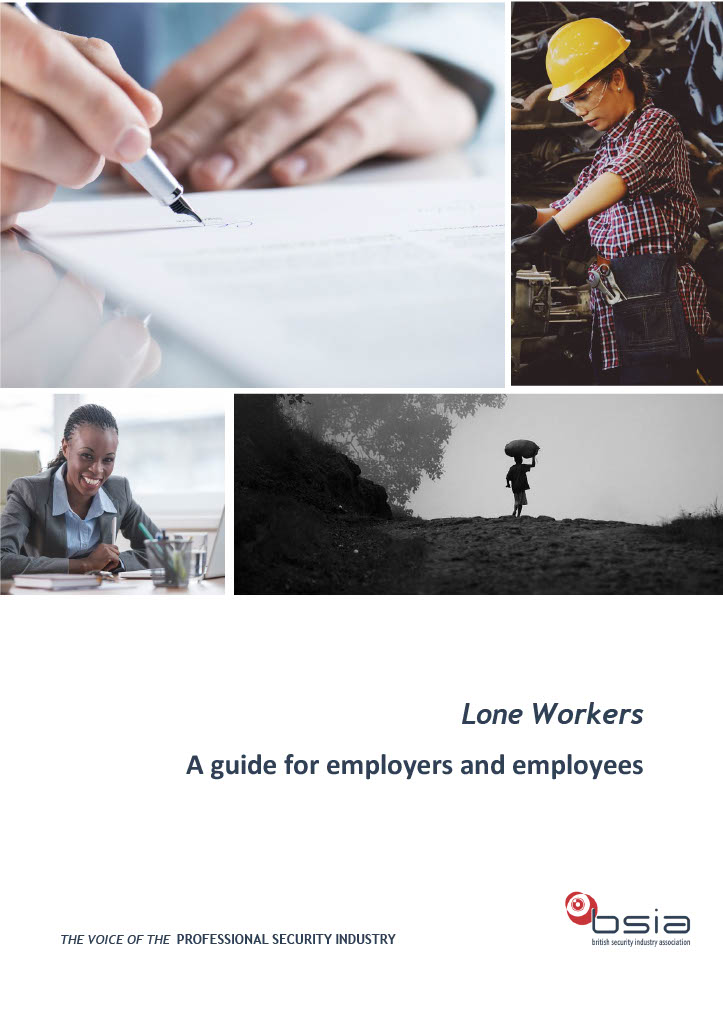 As a lone working employee, and employer of lone workers you will need to make sure that reasonable and appropriate measures for your protection. This guide will give you both reassurance that the correct procedures are being followed.