Abbey Petkar
Managing Director, Magenta Security
Abbey Petkar joined the security industry while studying a post-graduate degree in operational management. He was working for one of the largest security companies in the country but was constantly frustrated by the lack of professionalism and transparency which seemed to permeate the industry. He decided that the industry could, and should, be far better than was being offered and set up his own security company to prove that achieving success in the security industry could be guaranteed by focusing first and foremost on customer service and professionalism. Today, Magenta Security is an award-winning company which is recognised not only as a leader in its field but by the wider business community.
Magenta is one of the fastest-growing private security firms in the UK. Over the last three years, Magenta has grown 20% year on year. But this is just one of its headline statistics. Gross profit has increased year on year and its margins are industry leading.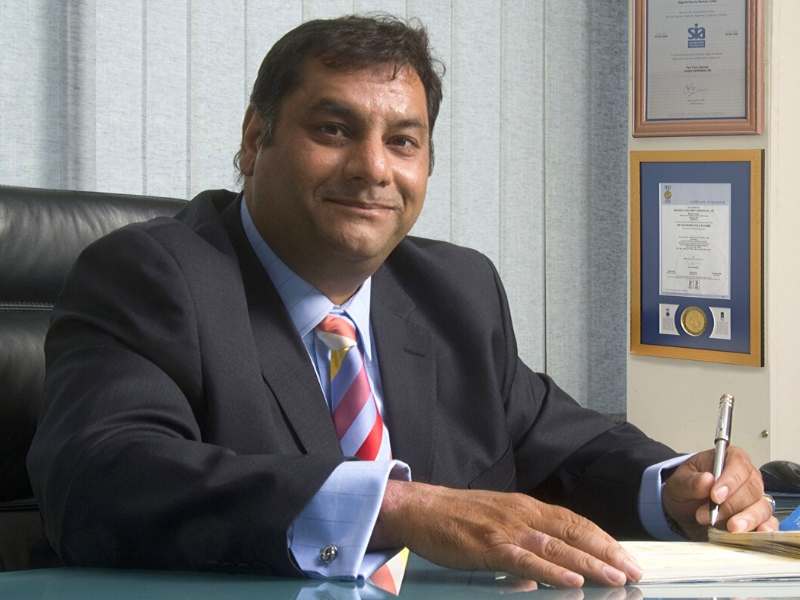 Thought Leadership Author
Abbey contributes to the BSIA's Thought Leadership section - find out more on the link below
Go to Thought Leadership
Abbey's expert topics:
SIA
Acs scheme
Business licencing
Manned guarding
Event security
Environmental issues
Standards in general
Security industry
Any other security-related topic
GDPR
Training
Guided by Abbey, Magenta has a five-year growth plan which is based on the company growing organically – by winning contracts for the operation of further sites for existing customers - and investing in marketing to help win new business. Throughout his time at Magenta, the business has not lost a customer through poor service. Its client retention remains one of the highest in the industry with more than 80% of clients remaining with Magenta for at least three years.
Abbey goes to significant lengths to promote best practice within the industry, particularly in relation to corporate social responsibility and environmental issues. As a result, CSR has become an integral part of Magenta's business strategy. Magenta was the first manned guarding company to achieve ISO 14001 and since then has gone on to create a business founded on sustainability and ethical business practices that include extensive charitable programmes and outreach.
Magenta's biggest assets are its staff and as such Abbey has overseen the companies staff training programme and invested heavily in this area. Staff turnover is significantly lower than the industry standard - in the last 10 years, Magenta has had a turnover of just 9.7%, and during the last 12 months, there haven't been changes in management staff. To maintain Magenta's success and promote his vision for the industry Abbey is a vocal commentator on a host of industry issues and is regularly featured across the media.
"We are living in an unprecedented time where life as almost all those alive today know it faces incredible limitations and challenges. Not for generations has there been an opportunity for us to come together and work as one to bring our friends and family safely through such a trying time. Most importantly, we have the power as individuals to help mitigate the challenges caused by COVID-19 – we simply need to stay home." - Abbey Petkar
Read more