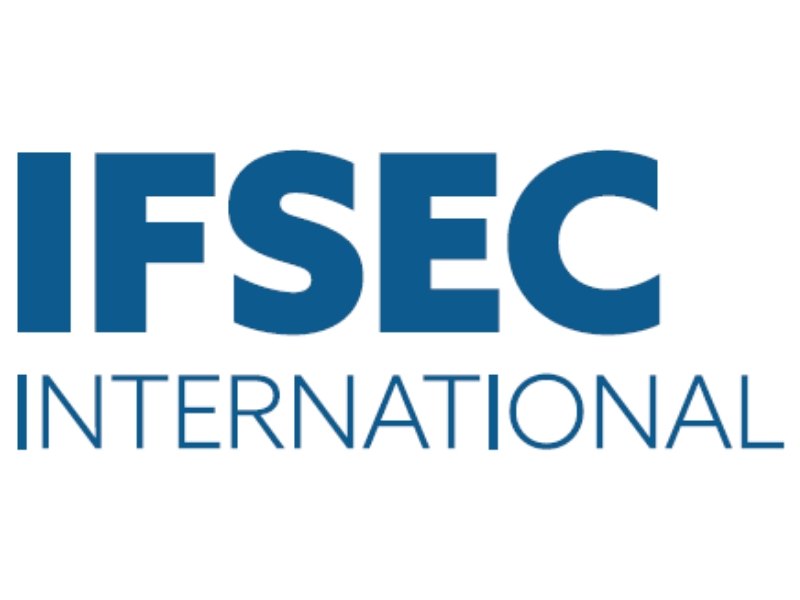 IFSEC
IFSEC International is an annual trade fair and conference for the global security.


Visit website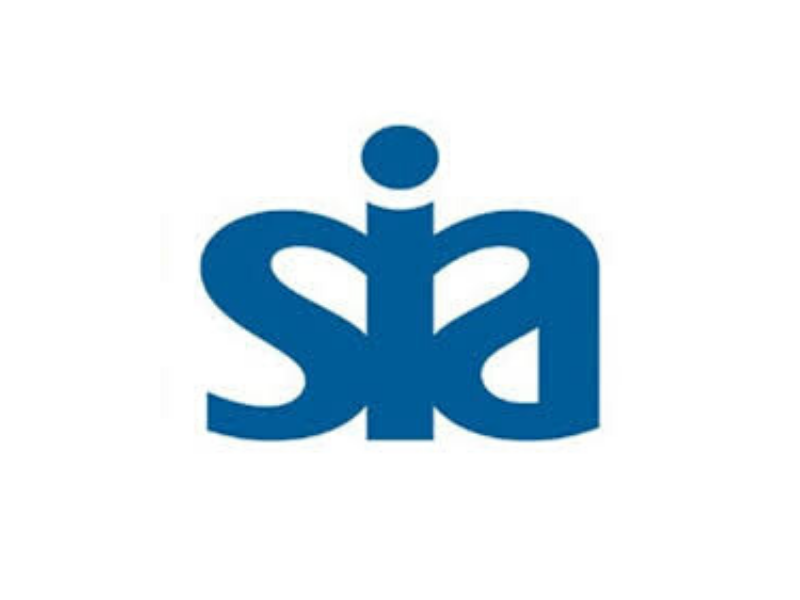 Security Industry Authority
The Security Industry Authority is responsible for regulating the UK private security industry.
Visit website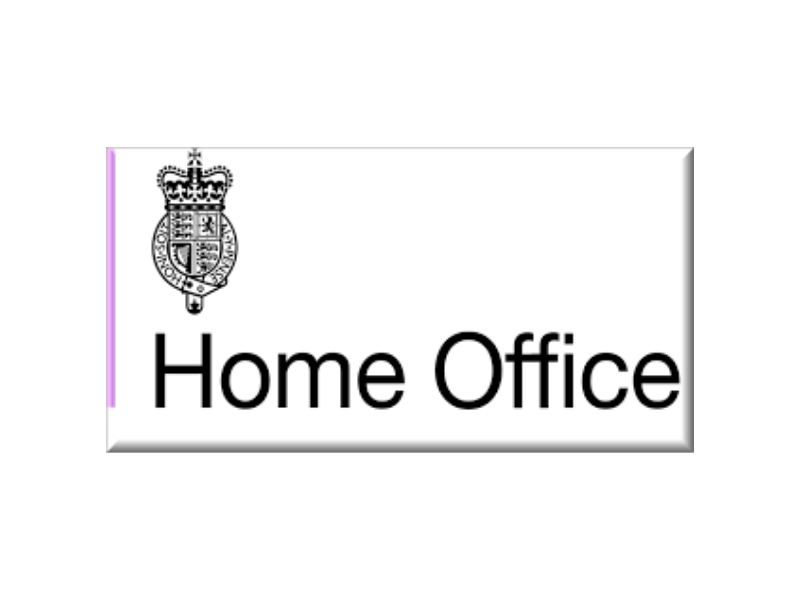 Home Office
The Home Office is responsible for policing in England and Wales and the Security Service
Visit website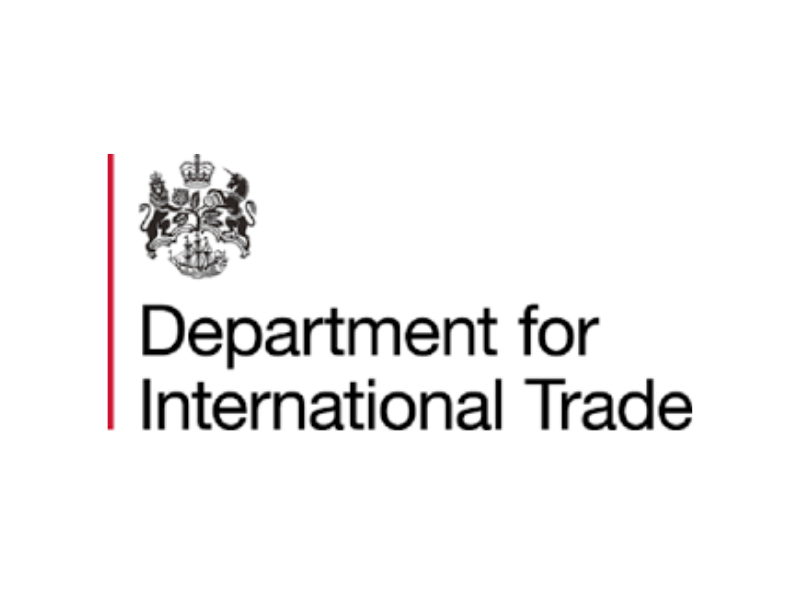 Department for International Trade (DiT)
DiT is responsible for striking and extending trade agreements between the UK and non EU states.


Visit website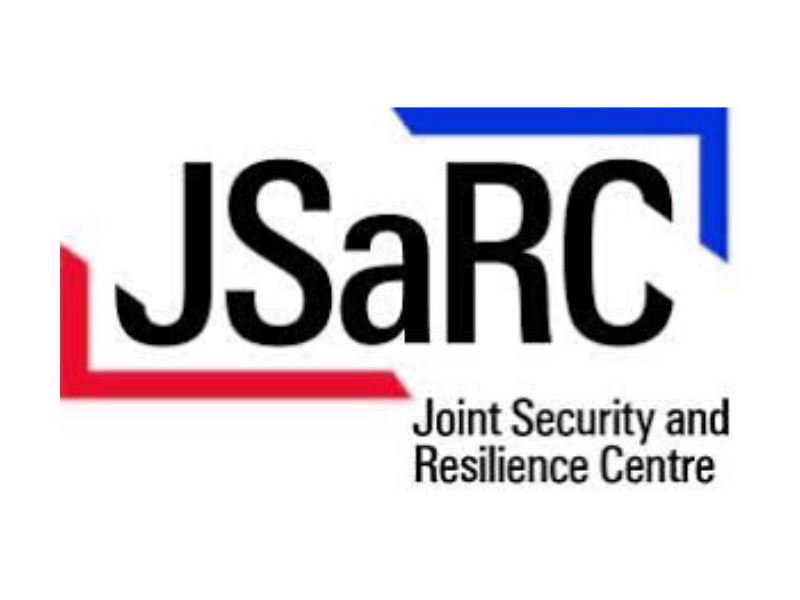 Joint Security and Resilience Centre (JSaRC)
JSaRC helps the government and UK security sector suppliers work more closely.



Visit website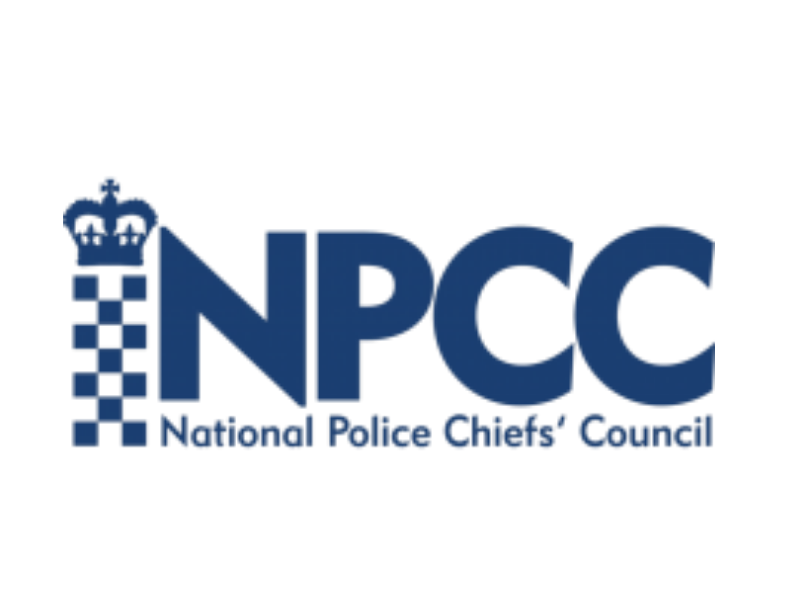 National Police Chiefs' Council
The NPCC brings police forces in the UK together to help policing coordinate operations and provide value for money.



Visit website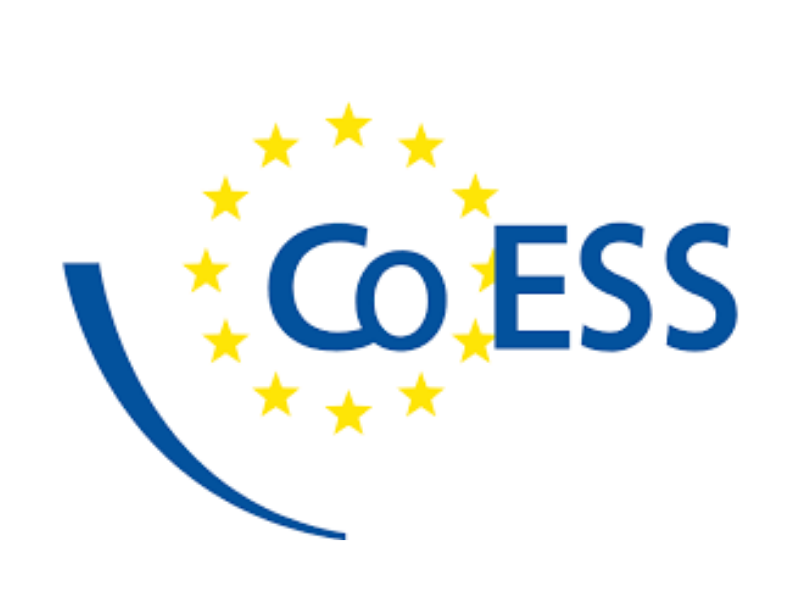 CoESS
The main objective of CoESS is to represent and support the growth of an industry that delivers solutions of high quality and professionalism.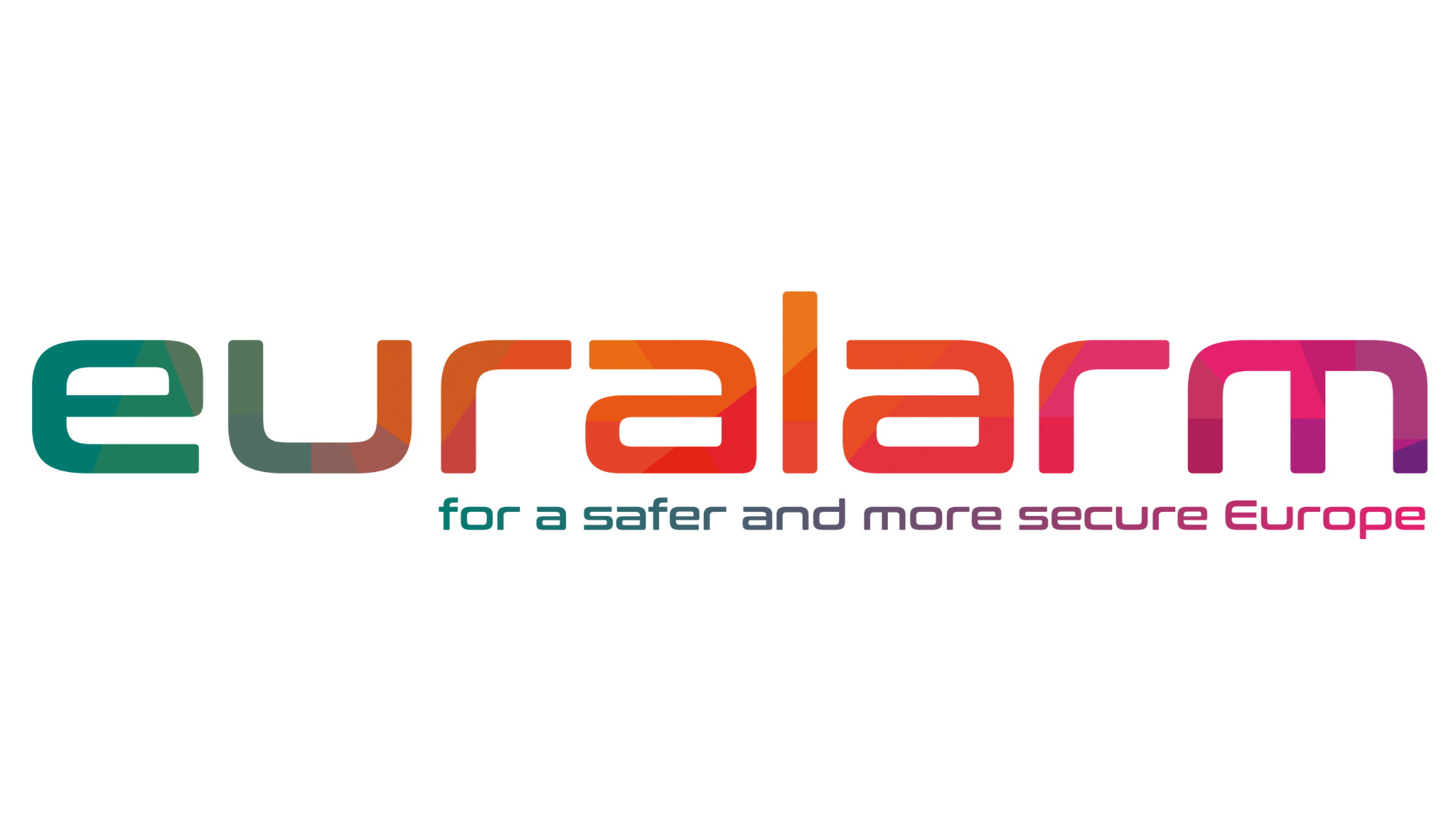 Euralarm
Euralarm represents the fire and security Industry, providing leadership and expertise for industry, market, policy makers and standards bodies.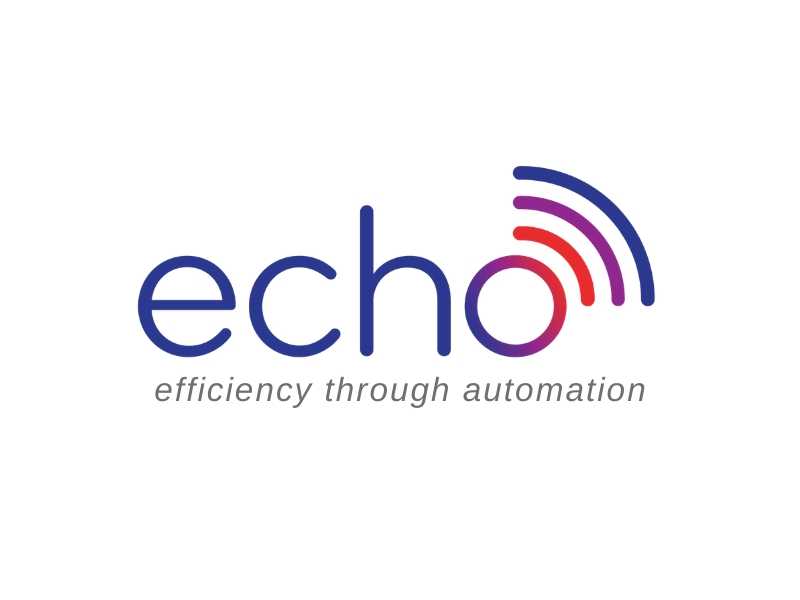 ECHO
Electronic Call Handling Operations (ECHO) is an independent not-for-profit service provider channelling automated alarm signals to ECHO-connected blue light services.