The BSIA will hold a variety of meetings and events throughout the year as well as attending some of the leading exhibitions in the security calendar.
As well as our marquee event, the British Security Awards, which celebrates excellence and recognises the talents and actions of our security personnel as well as the technical innovators, we also exhibit each year at IFSEC in London, hosting a stand for our members to use during the event as well as showcasing the membership offer of the Association.
We also regularly host breakfast briefings and information days across the country and the team are often present at some of the leading events within the industry, meeting with members and meeting up with stakeholders and partners.
We also exhibit overseas on behalf of the export industry and we are often exhibiting at Intersec in the Middle East.
Our events are free for members unless stated otherwise.
Our GDPR committment: when registering for a BSIA arranged event, your information will be retained for a period of three months and will not be used for any other purpose (applies to non-members).
Our Events / Events we attend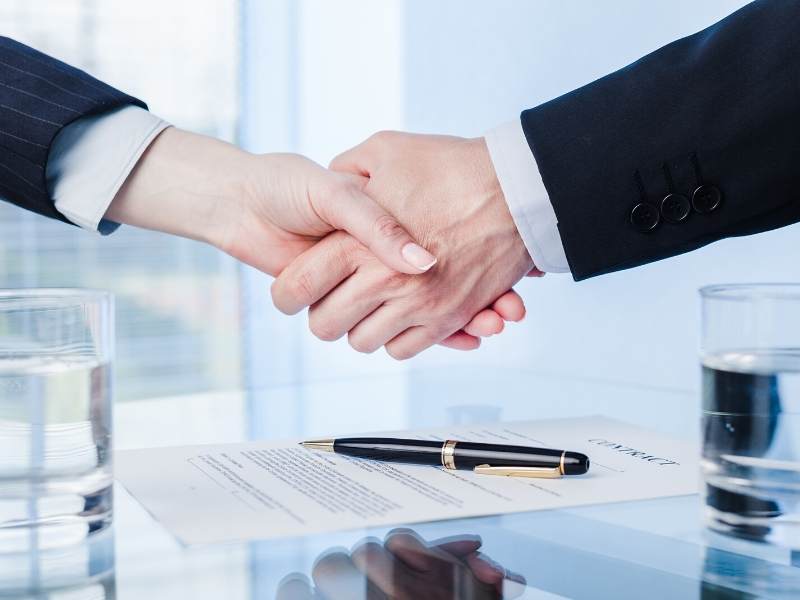 Become a sponsor
The BSIA holds a variety of high profile events across the UK.
Interested? Email us now.
Contact us