Be at the heart of the security industry
BSIA membership will give your business a commercial advantage and ensure that you are at the heart of influencing the future of the security industry.
You will become part of a unique group of high quality and professional companies which are well-respected and well-represented to government, end users, specifiers, standards and legislative bodies.
The BSIA logo isn't just a hallmark of distinction that ensures your company stands out from its peers, the Association also offers real benefits which ensure you have the tools to stay ahead in the competitive security industry.
By joining the BSIA you will benefit from a number of services and added-value benefits which can make a real difference to your business and prove you are head and shoulders above your competitors
BSIA membership offers excellent value for money, and costs can be spread throughout the year to make joining the Association even more affordable.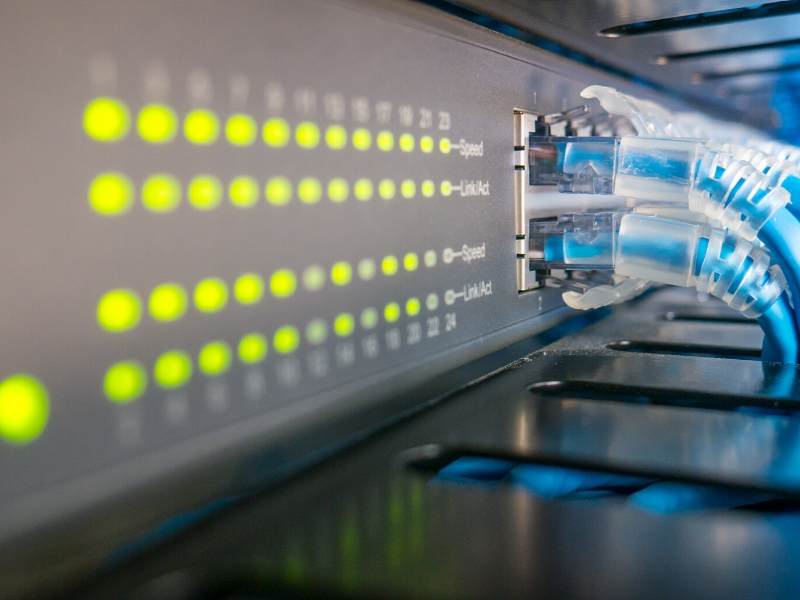 Membership criteria
Each section of membership has a specific criteria, based upon standards and codes of practice relevant to its industry sector.
Find out more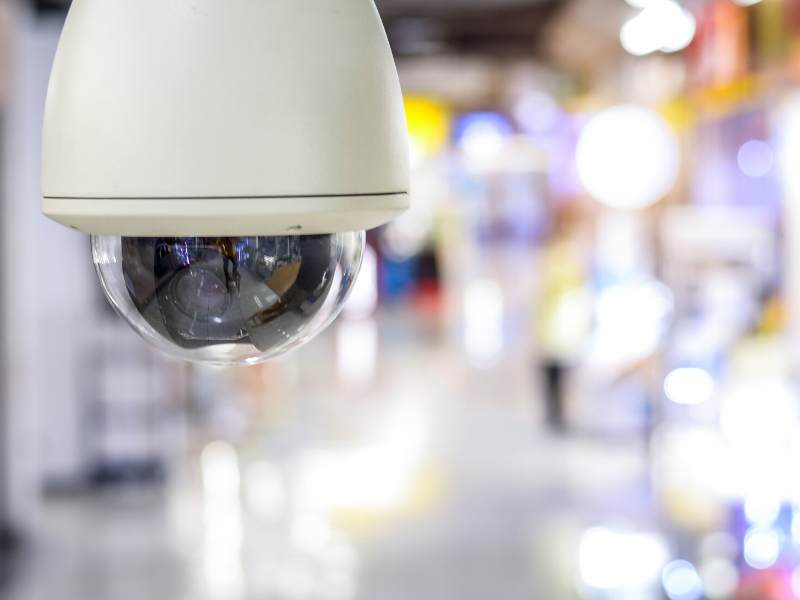 Directory of Members
Our members cover 15 different sections of the industry. Find out who our members are and what they specialise in.
View our members