BSIA membership means many different things to our many and varied members. This is why we always ask, how can we help?
Getting ahead of the game: fed up of being reactive to market conditions? Understand what's coming and let us help to spell out how it may impact your business, whether it be standards, new technology, skills and labour shortage or simply social trends? Having the foresight to plan instead of being reactive could save you time, money and provide higher levels of customer service.
Strength in numbers: we facilitate regular events and meetings with like-minded companies that share your values and goals, elevating the professionalism of what you do to relevant markets. Get updates on marketplace activity and sharing best practice, collating support and programs to help you and your company.
Celebrating your achievements: work hard play hard. At the BSIA we have strong ethos in celebrating any and all aspects of professional security. Whether that is regional, national or international, we want to hear about your successes - and even your challenges - and bang the drum to your beat.
We don't believe that "one size fits all". Just in case your wondering what we do, we do things chosen by our members, for our members, organised to elevate our members, that should include you?
...so, how can we help?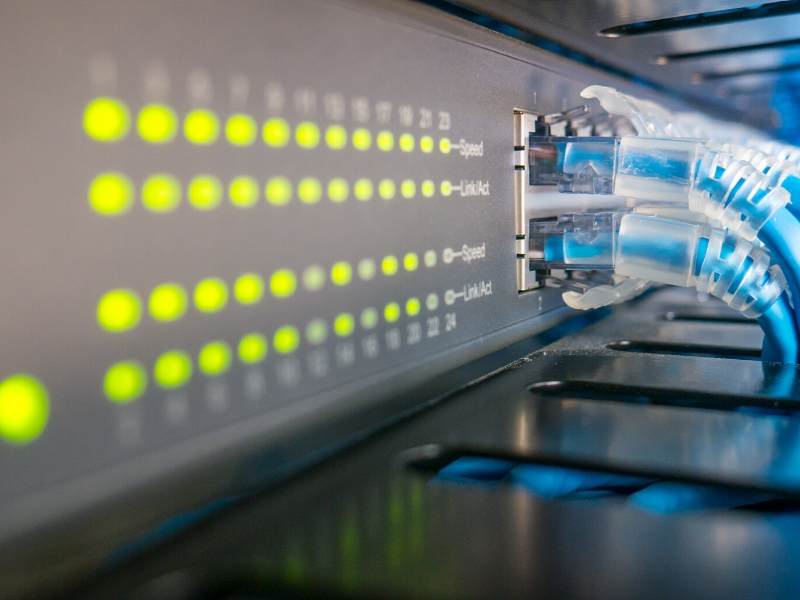 Membership criteria
Each section of membership has a specific criteria, based upon standards and codes of practice relevant to its industry sector.
Find out more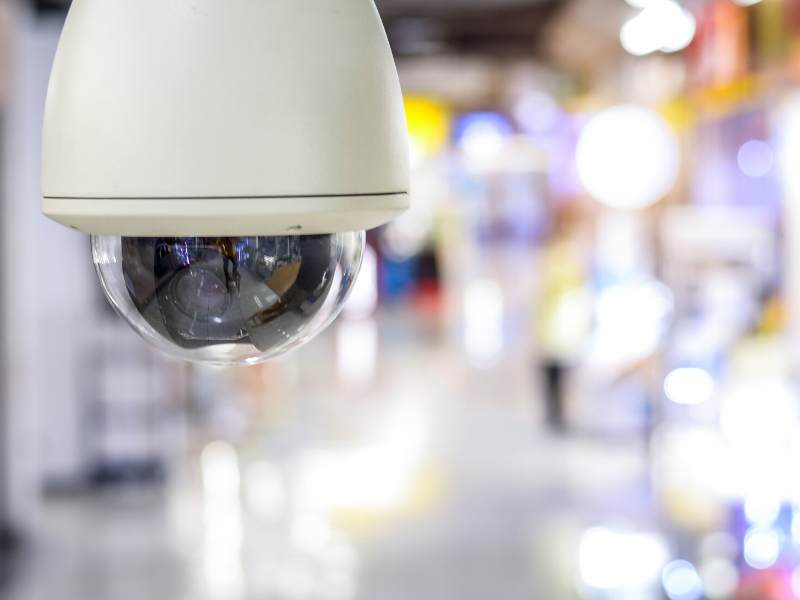 Directory of Members
Our members cover 15 different sections of the industry. Find out who our members are and what they specialise in.
View our members