The BSIA logo isn't just a hallmark of distinction that ensures your company stands out from its peers, the Association also offers real benefits which ensure you have the tools to stay ahead in the competitive security industry.
By joining the BSIA you will benefit from a number of services and added-value benefits which can make a real difference to your business and prove you are head and shoulders above your competitors.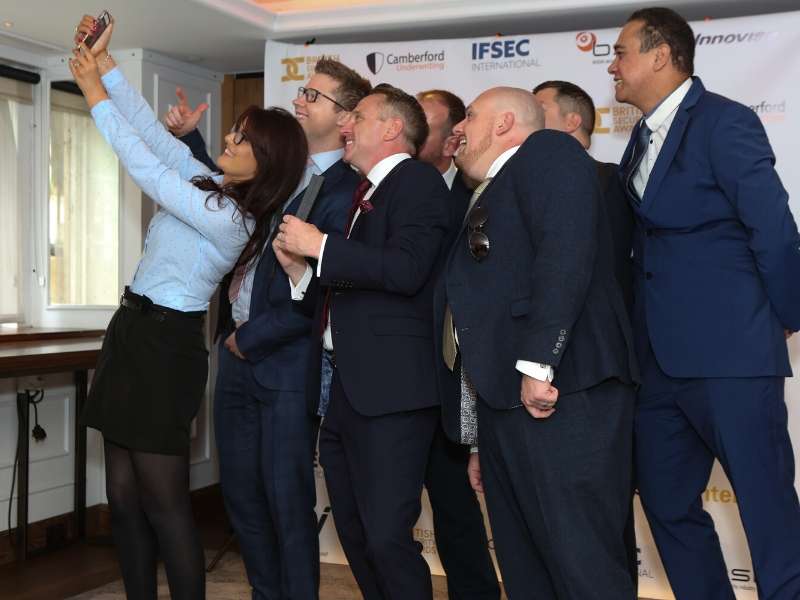 Events
The BSIA organises and participates in exhibitions, conferences, awards and seminars, providing a focal point for members, non-members and end-users to engage in networking and discussion.
Check out our events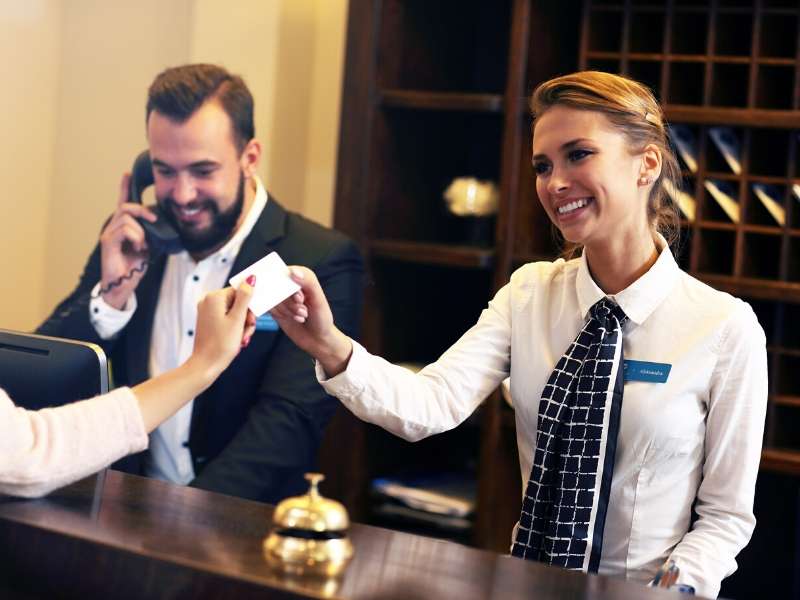 Added value
The BSIA offers a range of Affinity Benefits that have been developed with a select list of suppliers with offers that ensure we can add further value to your membership.
View the benefits