Beat the Big Switch Off - helping to get your customers ready
The BSIA is raising awareness to alarm installers and their customer base by creating an awareness campaign regarding the rolling out of the ALL-IP campaign as the 2025 deadline gets nearer.
Although the industry has been promoting these changes since 2017, the BSIA estimates a remaining 1,000,000+ PSTN-connected alarm systems in the UK have not yet transitioned with the likelihood that many not even be aware that changes need to be made or appreciate the seriousness of the deadline.
In order to get this message out, the BSIA has created an installer toolkit to use in preparing your customers for the changeover. We have also launched a campaign, 'Beat the Big Switch Off', encouraging end users to beat the deadline of December 2025.
Beat the Big Switch Off is endorsed and supported by NSI and SSAIB.
"Openreach do not recommend the use of ATA ports for critical lifesaving lines. Ideally, newer technology products should be used where possible on this new network."
John Livermore, Openreach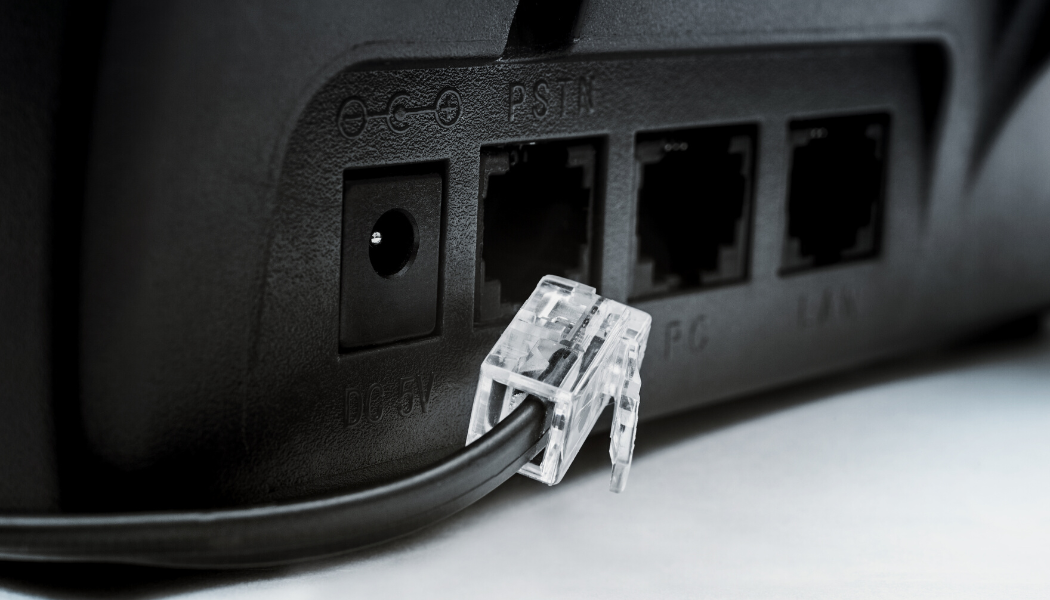 Useful tools to help your customers
The UK switch-off from the PSTN telephony network and migration to ALL-IP is still scheduled for the end of 2025. From September 2023, there are just 27 months until the final legacy network is switched off and 10 million lines still to be migrated by their Communications Provider (Telephone Company) to the new Digital fibre network. This will be done by each provider independently and when they are ready.
Openreach has built a Digital Services Test Lab in London for Special Service Providers (companies that provide alarms, Telecare Devices, Monitoring Devices, Chip and Pin etc) to check which of these will work in the new environment, (Digital rather than Analogue) and understand their reliability and which will need to be replaced.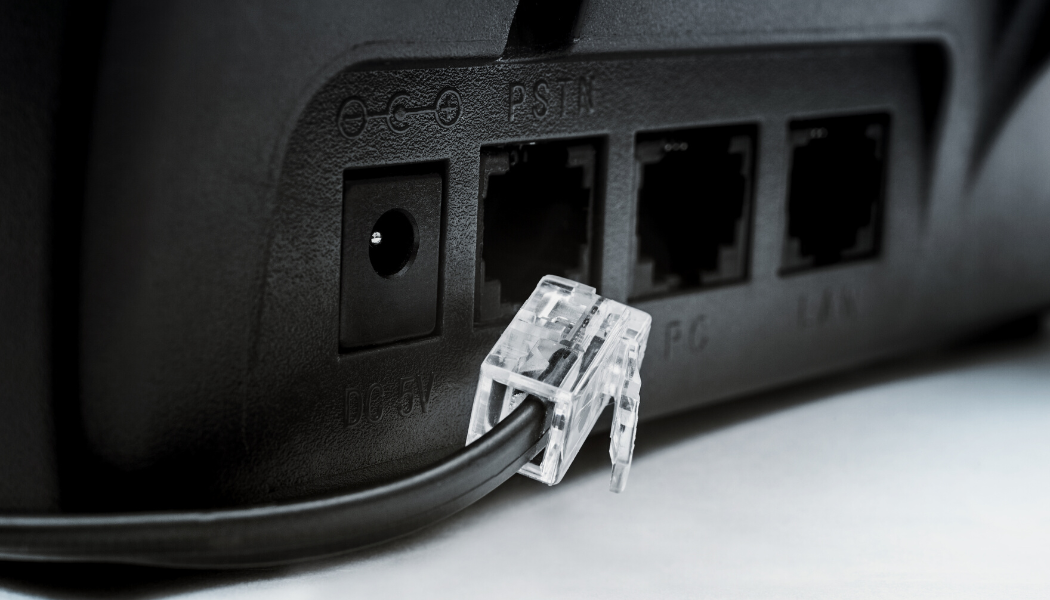 Openreach has also welcomed users of this kind of equipment for testing and has already had a number of Local Authorities in the Lab to test their equipment and form their own strategy moving forward. To date, Openreach has had over 34 visits in the Lab and would be pleased to facilitate any hardware providers or users of telephony equipment, who would like to use these test facilities.
There are 690 Communications Providers in the UK and there is a representative sample of these in the Lab, with routers and lines from SKY, TalkTalk, Zen, Vodafone, BT Consumer and BT Enterprise. All testing is done by connecting the device to a router, either via WIFI, Ethernet cable or if trying to use VoIP, via Analogue Terminal Adapters (ATA) incorporated into the router itself.
If you would like to test your equipment in the Lab or advise your hardware suppliers to do so, you can contact Openreach and book an appointment. All details can be found on Openreach's digital services lab page.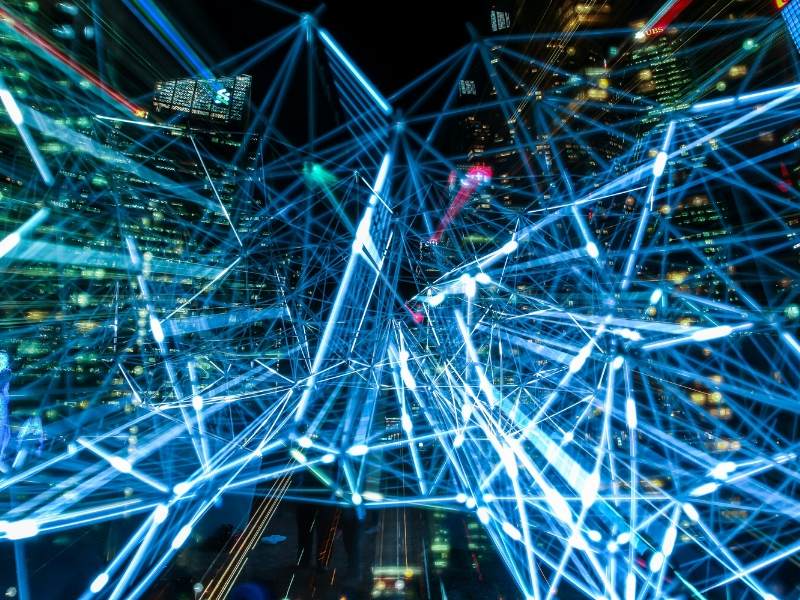 Prepared for IP Voice? Take Action Now
The BSIA is urging alarm installers to take action on their alarm signalling estates in advance of the UK's transition to an IP voice-based telephony service.
David Wilkinson, Director of Technical Services, BSIA: "We have been keeping our industry sector up to date with the changes as they have developed, and given the recent announcements from Openreach, Ofcom and communication providers, our message has escalated to a 'call to action' asking installers to take proactive steps to mitigate the risks of systems that may fail to operate if left unchecked."
In support of this, the BSIA has produced a position paper on IP Voice transition in the UK.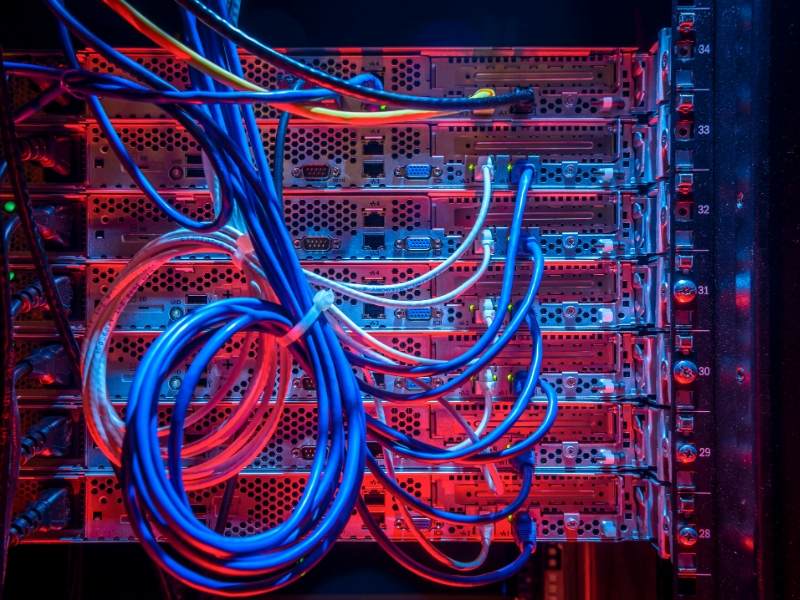 IP Voice testing
The transformation of the UK's telephone service from analogue to digital voice is well underway with its target completion still set to be achieved by the end of 2025. The Openreach initial trials of the digital access network in Salisbury and Mildenhall are underway (Jan 2020 – Dec 2022) to pave the way for the 'learning process' ready for the full transformation to come.
So whilst testing of alarm signalling equipment on these emerging digital services is important, it is vital that installers/maintainers of security systems assess their signalling systems 'estate' with respect to any risks that the change to digital voice may identify.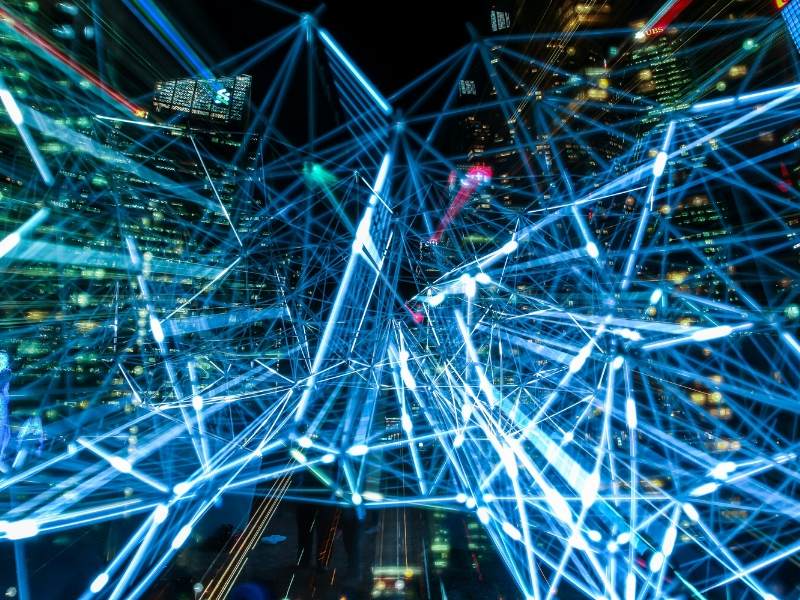 Openreach
Openreach produce regular updates on ALL IP and the transition. These are useful insights into where we are and where we need to be by the end of 2025.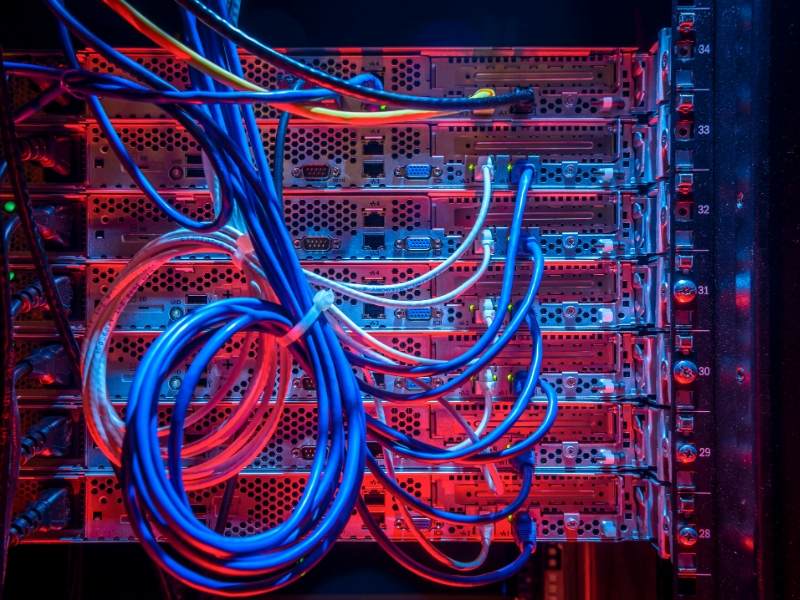 National Police Chiefs' Council (NPCC)
The National Police Chiefs' Council Security Systems Group have produced updated guidance on the impacts of changes to alarm systems from a policing perspective.
News archive: BSIA urges alarm installers to take action on their alarm signalling estate
The BSIA is urging security installers to take swift action on their alarm signalling estates in advance of the transition to an all IP (Internet Protocol) fibre-based voice service with migration in some areas taking place as early as this autumn.