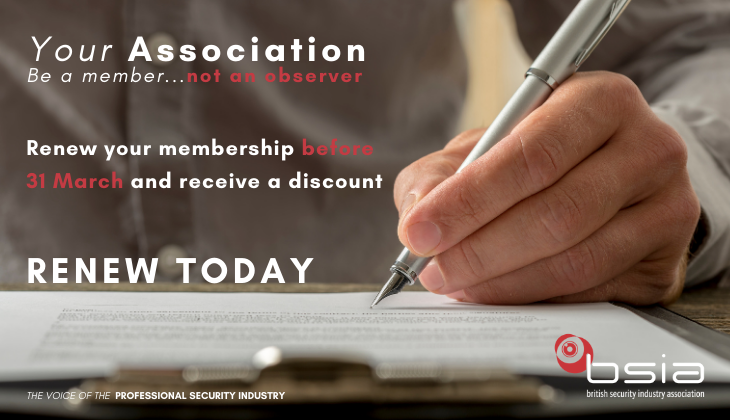 Time for renewals
Throughout the last year, the BSIA has worked tirelessly to fulfil our commitment to you as the voice of the professional security industry in delivering tangible benefits, supporting and encouraging excellence and representing your company to government and industry partners.
As the membership year draws to a close take a look back on how your Association has worked for you in 2020.
Thought leadership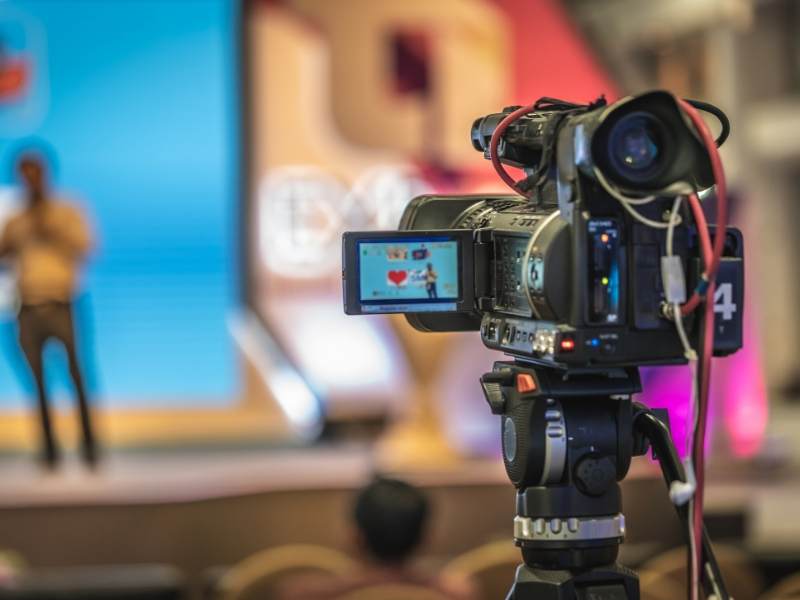 Our members are some of the leading experts in the field of security and regularly produce articles on the lastest trends in the industry.
Guidance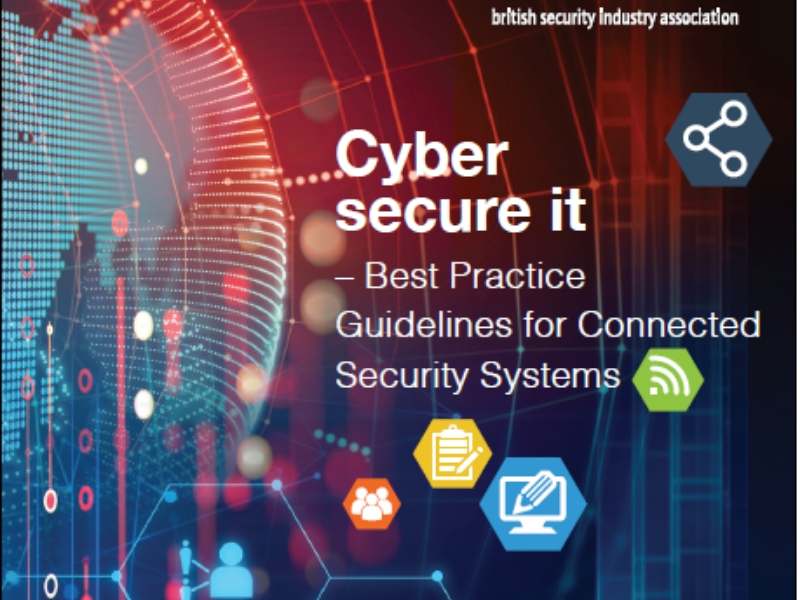 Search our selction of publication and guidance on key security subjects from CCTV installation, cyber security and guarding.
Events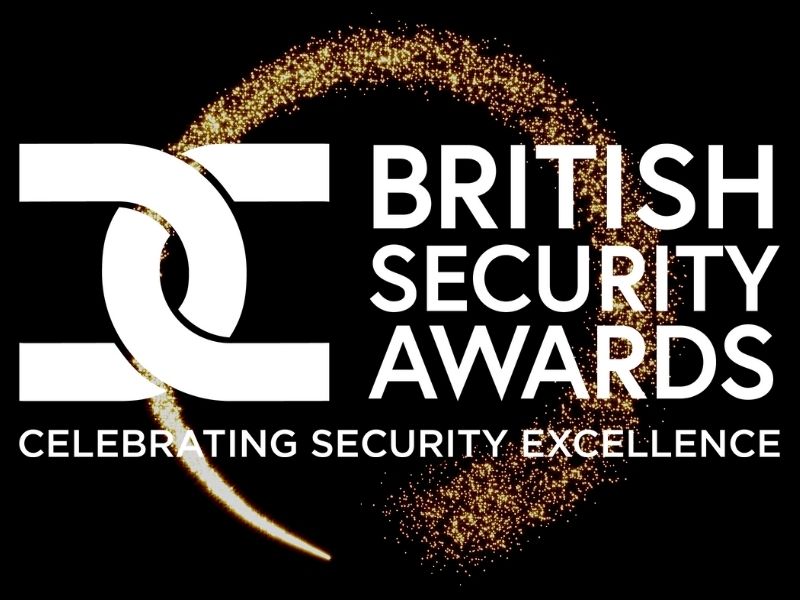 The BSIA runs a variety of regional and national events throughout the year including our marquee event the British Security Awards.