Access and Asset Protection
The British Security Industry Association's Access and Asset Protection Section brings together companies involved in areas of security which share a close affinity; i.e. those providing physical products to stop unwanted people from accessing property or valuables with the electronic measures that can, optionally, control them.
The section includes member companies involved in the manufacture, supply and installation of solutions that restrict, control and monitor the movement of people, assets or vehicles in, out and around a building or site. This includes physical protection methods, such as security doors, fencing, locks, barriers, safes and strong rooms, rising screens, etc and the electronic access control systems that control them and allow authorised persons in and keep undesired people out.
Access control products are subject to fast-moving technological development. The section aims to raise awareness amongst end-users and specifiers of the different types of equipment that is available, the most appropriate environments for using them as well as the various physical measures they can be used in conjunction with.
From a security perspective, many of the design considerations needed for physical protection and electronic systems are the same. Therefore, by bringing together member companies involved in both aspects the section equips members with an even more comprehensive understanding of industry issues and standards. It also provides a lively forum for members to share best practice and develop guidance with a more integrated approach. The Access and Asset Protection Section sits in a strong position when it comes to lobbying for consistent standards and regulations. One of the section's main objectives is to persuade end users to place proper value on products tested and certified as conforming to market-recognised standards, and to reject non-compliant products.

Chairman: John Davies
John, TDSi is Chairman of the BSIA's Access and Asset Protection Section.


Contact John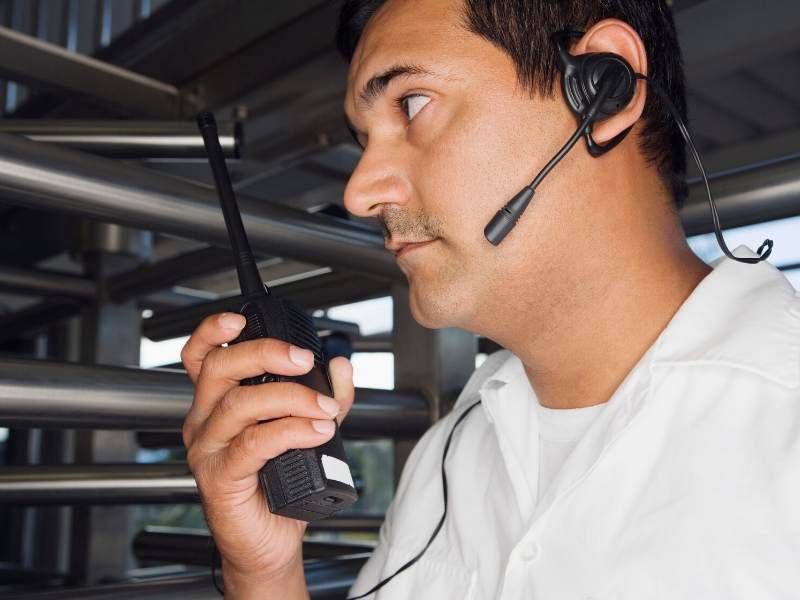 Join the section
If you fit the criteria to join the Access and Asset Protection section, fill in this short form and we will be in touch.
Enquire today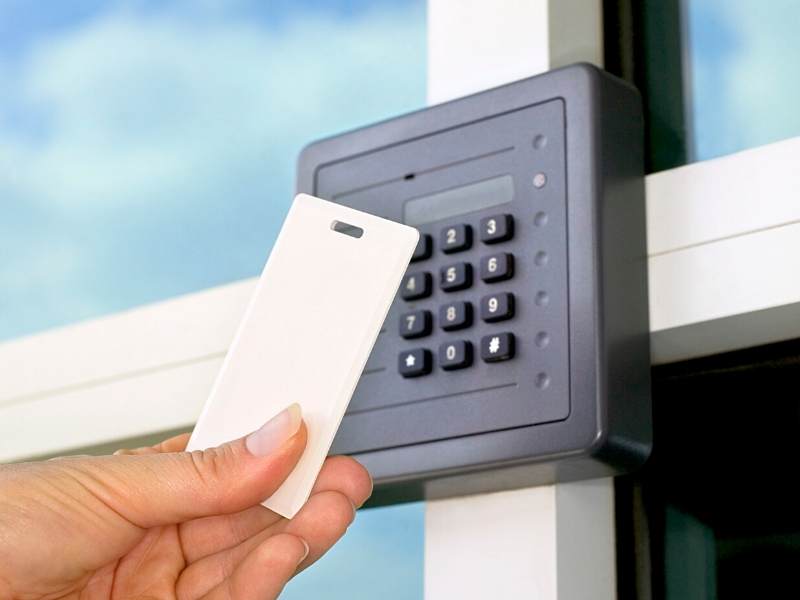 Criteria for joining
If you're thinking of joining the BSIA's Access and Asset Protection Section? Find out what criteria you will need.
Find out more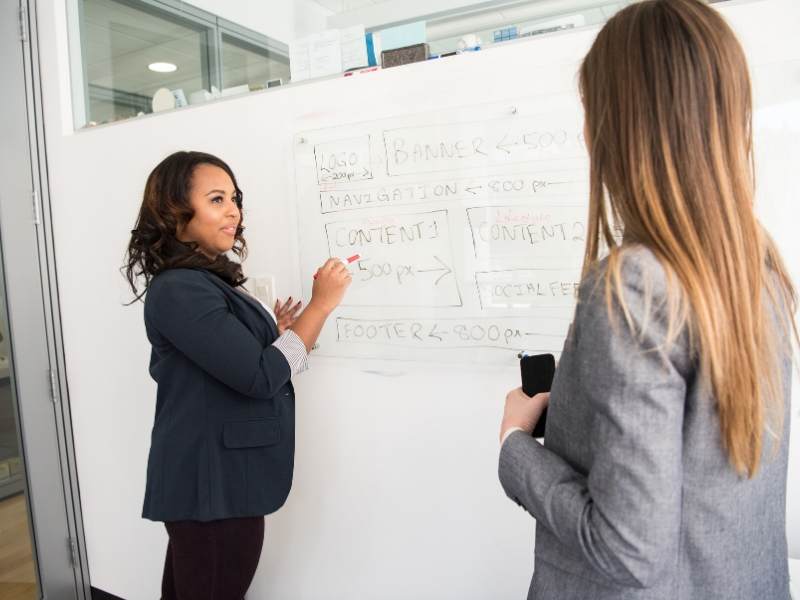 Special Interest Groups
The BSIA organises working groups around topics such as cybersecurity, health & safety and human resources.
Find out more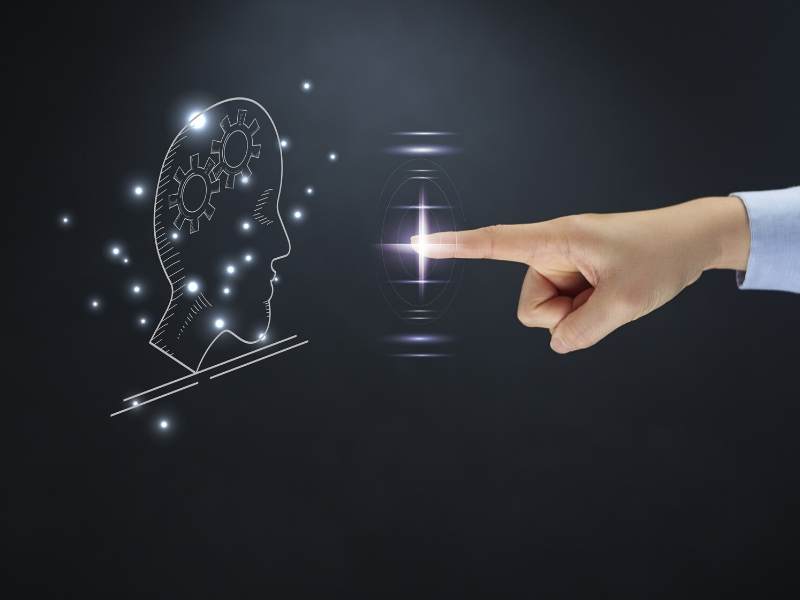 Guidance
We produce a wide range of guidance for buyers and users of Access and Asset Protection solutions, as well as industry practitioners.
View our publications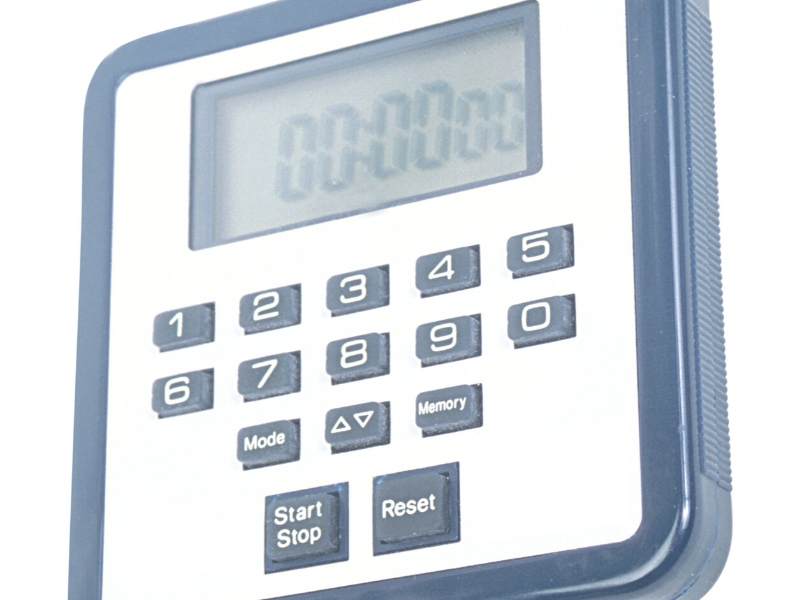 Latest publication
The Access and Asset Protection has just produced a new guide on access control in schools.


View our case studies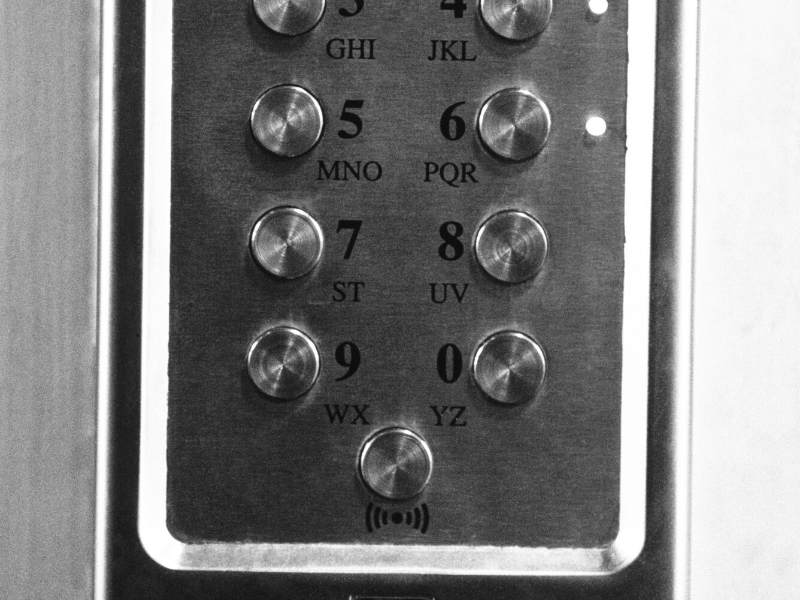 Promoting safety in buildings
The Access and Asset Protection section has launched a campaign of awareness to encourage safe practices are in place in buildings.
Find out more
Our Access & Asset Protection members
View the full list of our members for this section.
View members