TDSi Expands its Logistics Team to Support Customer Needs
Tuesday 11 August 2020 - TDSi Press Team
Keith Beech joins TDSi's Headquarters in Poole, Dorset
Poole, 11th August 2020 – Integrated security manufacturer TDSi is pleased to announce the appointment of Keith Beech to its Logistics Team, based at the company's headquarters in Poole, Dorset. Keith's expertise in managing the shipping and movement of TDSi's integrated security products, to partners and customers around the world, is particularly important during the post-COVID-19 restrictions and transition to the new normal.
TDSi's Managing Director, John Davies commented, "We are delighted to welcome Keith to the team at TDSi in Poole, where he is already a key figure in our ongoing distribution operations. With the restrictions and social distancing rules of the new normal, Keith has a pivotal role in ensuring our products are smoothly and reliably managed and shipped worldwide, wherever and whenever they are needed."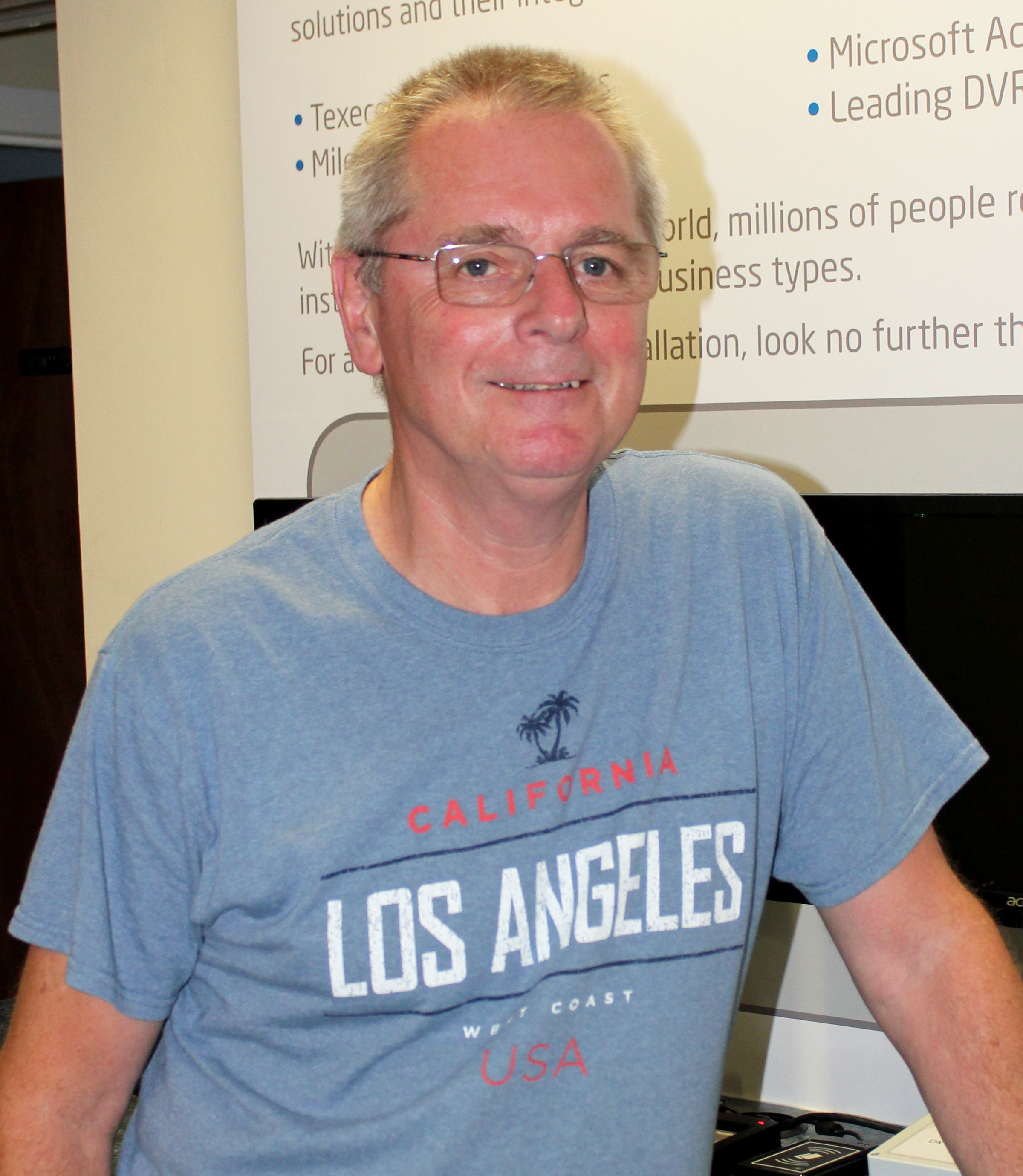 Reflecting upon his appointment, Keith also commented, "I have joined the TDSi team at a challenging but also highly rewarding time, supporting our customers and maintaining logistics in a rapidly changing world. I am directly involved with all the functions of our warehouse operations, from goods receipt, to picking, packing and distribution of our products, all whilst maintaining safe social distancing regulations as well as the highest levels of accuracy and quality service."
With a distinguished career in logistics for technology businesses, including both supervisory and managerial roles, Keith has the expertise and experience to fully support TDSi's expanding international operations. On a personal level he is the proud father of two grown-up children and is a keen sports enthusiast, being an avid follower of Wolverhampton Wanderers F.C.
Keith concluded, "One of the key things that drew me to this role is working with and being part of the highly talented and dedicated team at TDSi. The Poole facility encompasses many key parts of the company, including product development and the business operations, which means our logistical team is a focal point in delivering TDSi's combined expertise to the market. I am looking forward to being part of our continued success and to supporting our partners and customers."
For more information on TDSi please visit: www.tdsi.co.uk
About TDSi
TDSi (www.tdsi.co.uk) is part of the Vitaprotech group (www.vitaprotech.com/en/) of companies, which has a combined turnover of €54m and over 300 employees. The group's mission is to secure physical access to critical in two areas: perimeter intrusion detection and access control and security.
Established in 1982, TDSi has been at the forefront of the Access Control and integrated security management market for over 38 years. TDSi's diverse and comprehensive product range encompasses Access Control Systems, Biometric Readers, Security Management software, IP CCTV Video Management Software. The portfolio can be easily integrated into other security and BMS applications and can be deployed at businesses and organisations of all sizes and types. TDSi is also proud to integrate with some of the leading manufacturers in the security industry, including Milestone, Hanwha Techwin, Panasonic, Ela Soft, SimonsVoss, Assa Abloy and Texecom.
With customers all around the world, millions of people every day rely on TDSi cards to gain secure, reliable access to installations. ISO9001 accredited, TDSi's access controls range from standalone products to networked and integrated systems for all sectors. The company has customers across a wide range of areas including: Healthcare, Finance/Banking, Education, Transportation, Ports and Airports, Utilities, Industrial and Commercial/Retail.
Editorial Contacts:
Simon Hewitt/Graham Thatcher
Chief PR
T: +44 (0) 7871 652711