Elmdene announce new appointment
Monday 14 September 2020 - Elmdene Comms
September 2020: Portsmouth, UK – Potter Electric Signal, the parent company of Elmdene International, announces the appointment of David Adkins to the position of Potter EMEA Managing Director.
As Elmdene continues to grow and to ensure the Portsmouth factory has the leadership to evolve its policies and processes, to facilitate strategic plans. The Potter board has appointed David Adkins to the position of Potter EMEA Managing Director, with special focus on Elmdene's growth strategy. Sharon Ramsay who has successfully led the Elmdene business over the last 6 years will remain in position as General Manager, focusing on the factory operations and supply chain.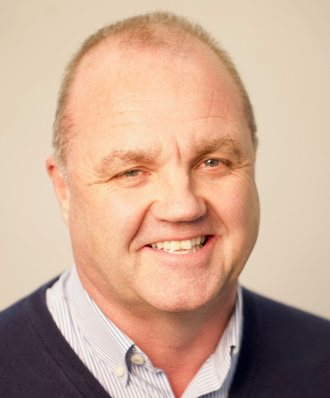 David joins Potter EMEA bringing years of experience to the position after previously serving as Managing Director for Risk Warden in Theale, England. Prior to his time at Risk Warden, David's ' experience included Head of International Sales at Firetrace International and was the Managing Director for UTC's European Suppression business which included Kidde Products.
Gerry Connolly, Chief Executive Officer at Potter said, "I am excited to have Dave as our new director for Potter EMEA. His extensive experience in both the fire industry and sales in the international markets will be invaluable as he focuses on product development, customer acquisition and market penetration. We have seen strong performance from our European business, and this has confirmed the potential for Potter to expand our presence there in addition to the Middle East, Africa, and India."