Tensor Offers new "Track and Trace" Feature for Access Control Software, COVID SECURE Devices
Thursday 03 December 2020 - Tensor Plc
Tensor plc, the UK based, award-winning designer, manufacturer and installer of security, access control, attendance monitoring, and energy management & monitoring solutions, is proud to announce that, in order to assist organisations in the management of their workforce during the current coronavirus outbreak and prevent the spread of COVID-19 in the workplace, a new "Track and Trace Reporting" feature has been added in Tensor.NET.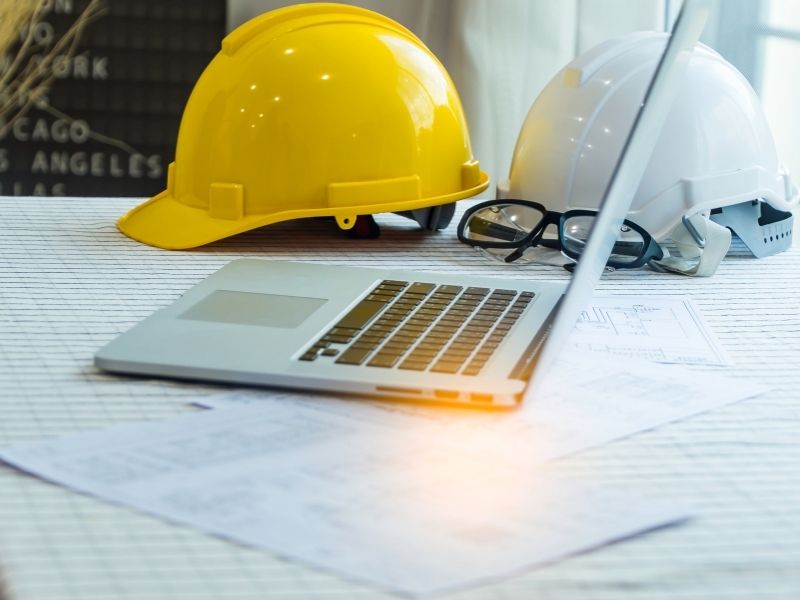 Tensor.NET is a world-class web-enabled Time & Attendance and Integrated Security Management System. It combines the requirements of Time and Attendance, Access Control, Visitor Monitoring and Management, Fire Roll Call, Rostering and Job Costing, with our fast Smart Card and biometrics electronics, to create the ultimate Time Management and Security system.
The new "Track and Trace" reporting feature in our Tensor.NET Software Suite is designed to help organisations determine the movements through premises of COVID-19 infected individuals. This means that other employees who have potentially come into contact with them can self-isolate or seek medical testing/assistance.
This new feature enables administrators to track the clocking or access control equipment used by an infected person on site. Tensor.NET generates an accurate list of employees who have used the same clocking units and / or access control readers as the infected person within a pre-defined time interval.
"Track and Trace" also enables administrators to view if any 'Self-Isolating' employee, whose card has been locked under the Tensor.NET Pandemic Modifications, has tried to access the site (and been denied access) during the respective report period.
This data helps managers assess and test those who could be in danger of infection, as well as enabling the cleaning of relevant areas and the introduction of isolation measures where appropriate.
The new "Track and Trace" functionality in Tensor.NET is applicable to any type of workplace, from office and business premises (ranging from SMEs to large multi-national enterprises) through to factories and logistics centres, utilities sites, schools, universities (including multi-site and large campuses), as well as care homes, hospitals and healthcare centres.
The Tensor COVID SECURE Initiative
As part of our ongoing commitment to help businesses improve their security and operational efficiency while also ensuring a higher level of hygiene and reducing the risk of infection with COVID-19 within their premises, Tensor has launched the COVID SECURE initiative and associated marque.
Under the COVID SECURE initiative, the relevant products and systems supplied by Tensor are internally assessed by an expert panel in order to ensure that they help minimise the risk of contamination with COVID-19 in the workplace.
Products that meet the initiative's stringent assessment criteria (contactless, touch-free operation, ease of use, etc.) will display the associated marque in all future marketing materials and brochures, for immediate identification and reassurance.
Products that have already been assessed and are now marked as COVID SECURE include:
Tensor Proximity Smart Card Readers
Tensor Long-Range Smart Card Readers & RF Receivers
Tensor T32XX* Clocking Units
Facial Recognition Time and Attendance Terminals with Temperature Detection
Contactless Exit Buttons
Tensor Self-Service Visitor Management Systems
Tensor Fire Roll Call Systems
……………………………………………………………………………………………………………
Tensor is a leading UK designer, manufacturer, installer and systems integrator of smart card and biometric based Access Control, Visitor Monitoring and Time Management systems.
Advanced features of our systems include evacuation reporting, duty management, mobile applications and Energy Management. Tensor is an ISO 9001:2008 & NSI NACCOS Gold approved company, a British Security Industry Association member, a 'Secure by Design' licensed company and holds a host of other industry specific and quality accreditations.
With offices throughout the UK, a footprint in many countries around the world and installation and support directly from the manufacturer, we offer an unrivalled level of service to our existing customer base of over 3,000 organisations.