Next Generation Networks - for Alarm Communications
Wednesday 14 August 2019 - BSIA COMMS
As the UK embarks on the transition from 'analogue' telephony to 'digital' voice services, the country is once again taking a step closer to the seamless marriage of humanity and technology.
Digitisation of the UK telecoms infrastructure
The UK telecoms infrastructure is being upgraded to an ALL IP service and communication providers such as BT, Virgin Media and others are starting the transition process. The analogue service (PSTN) is expected to be switched off by 2025
Embracing technology change
Digitisation brings 'short term pain but long term gain'. Whilst older analogue communicators may need replacing, newer communication solutions can provide additional functionality and services offered by security providers.
Our industry challenges
BSIA manufacturers are testing their current and new products on the new digital networks as part of the transition preparation. We are keeping our members and the wider audience up to date with timely guidance and regional seminars.
Stakeholder wide involvement
BSIA are key industry stakeholders in the Ofcom led industry forum, providing a voice for the professional voice security industry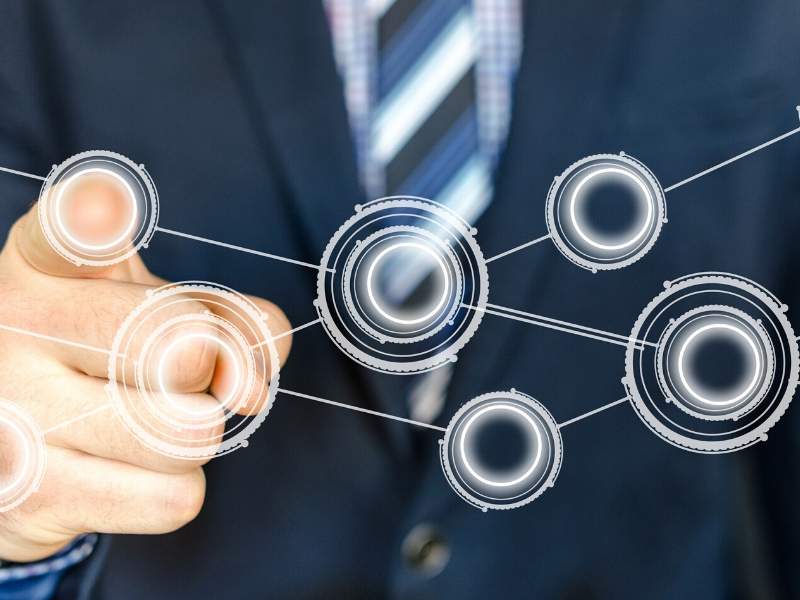 Opportunities for the future
The digital transition is also allowing initiatives like ECHO to deliver a more effective alarm handling service