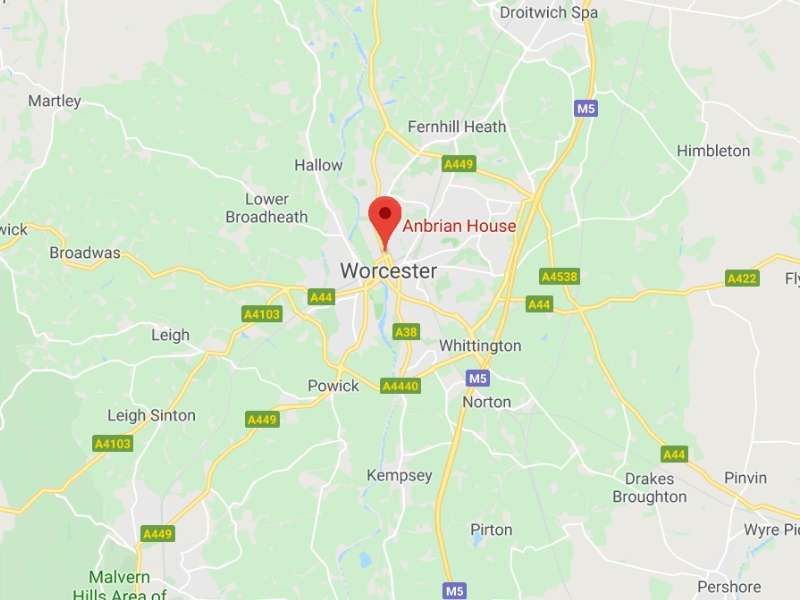 Addresses
Worcester Office
British Security Industry Association
Anbrian House (First Floor)
1 The Tything
Worcester
WR1 1HD
London Office
British Security Industry Association
32 Bedford Row
Holborn
London
WC1R 4HE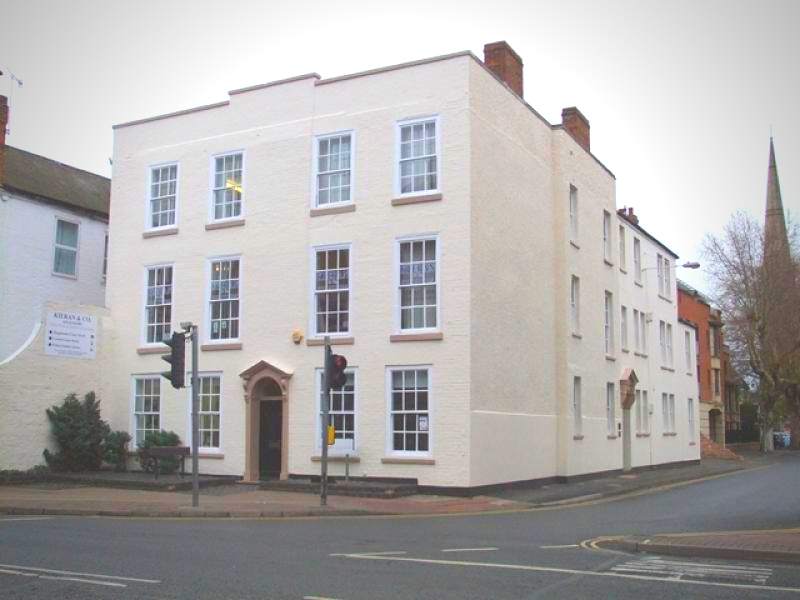 Worcester Office
Need help on something or have an enquiry about your membership? Speak to one of our Worcester team!
Ring 01905 342020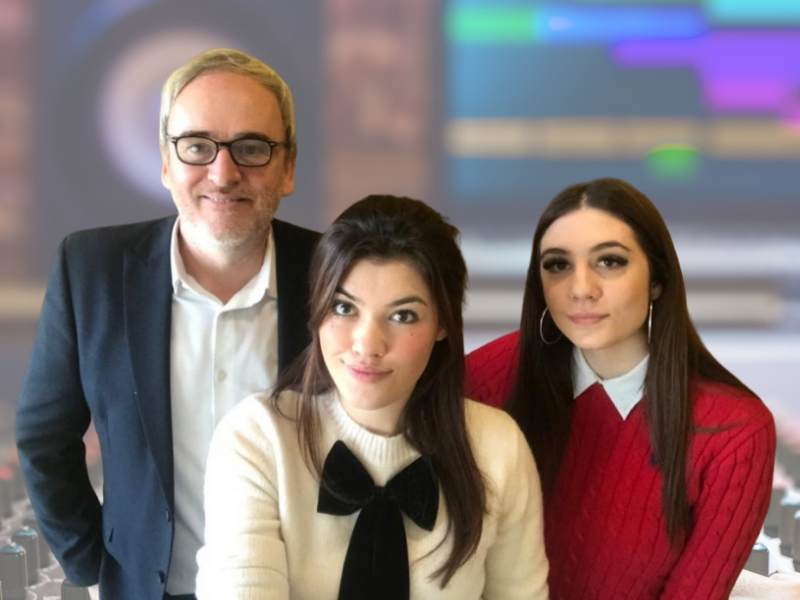 Communications Team
Contact our communications teams for more information on press enquiries, events and marketing.
Contact Us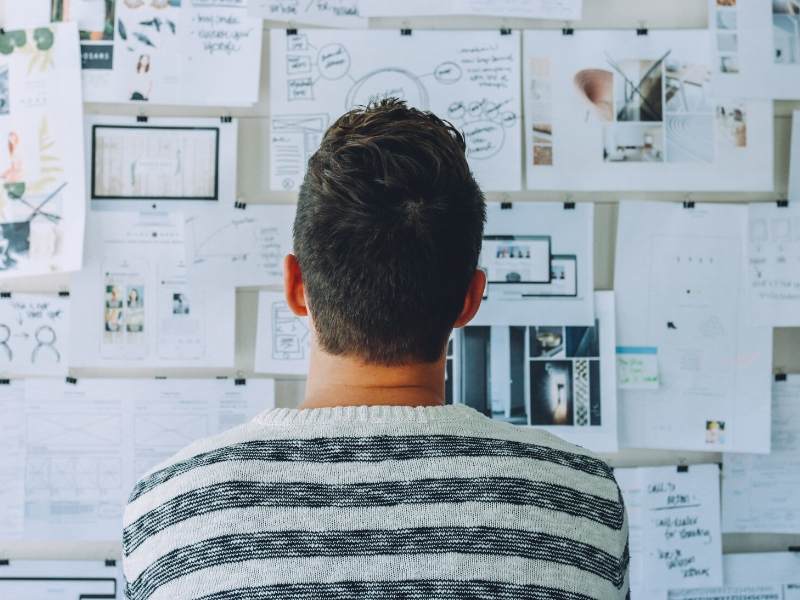 Technical Team
Contact our technical team for guidance on technical committees, industry standards and guidance.
Contact Us