Securing the UK's large events such as concerts, festivals and sports matches is imperative to ensuring thatevents run smoothly, spectators remain safe and any incidents are dealt with quickly and effectively.
The BSIA's Crowd Management Section represents security companies which offer the provision of stewarding and safety personnel at indoor and outdoor events.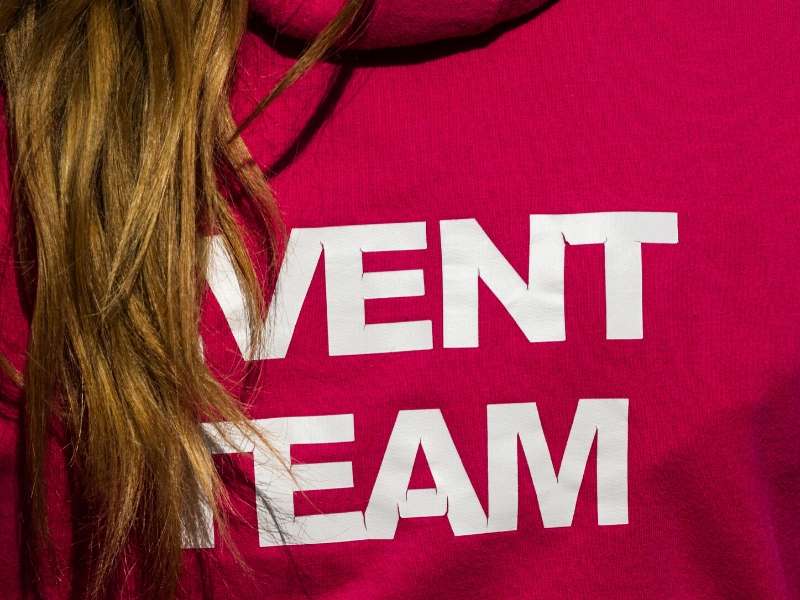 Get in touch
If you would like to find out more about the BSIA's Crowd Management section email our Membership team
Contact us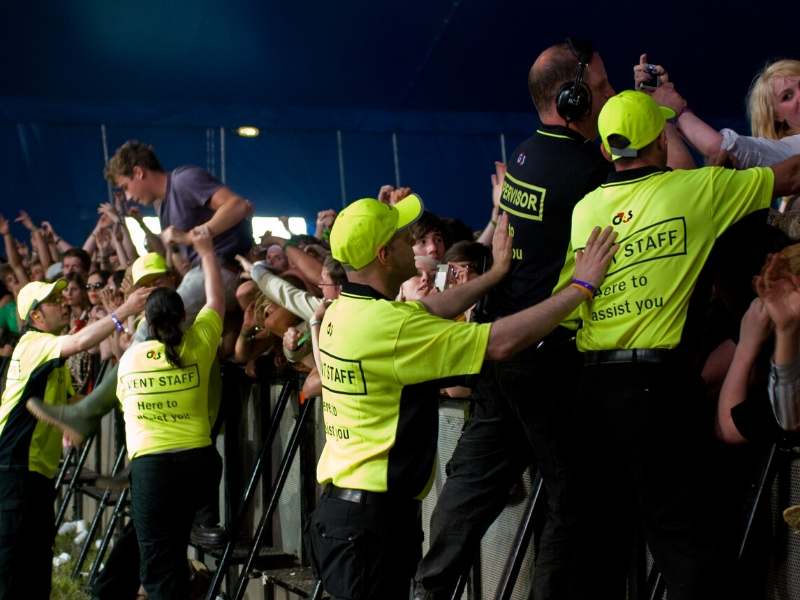 Join the section
If you fit the criteria to join the Crowd Management section, fill in this short form and we will be in touch
Enquire today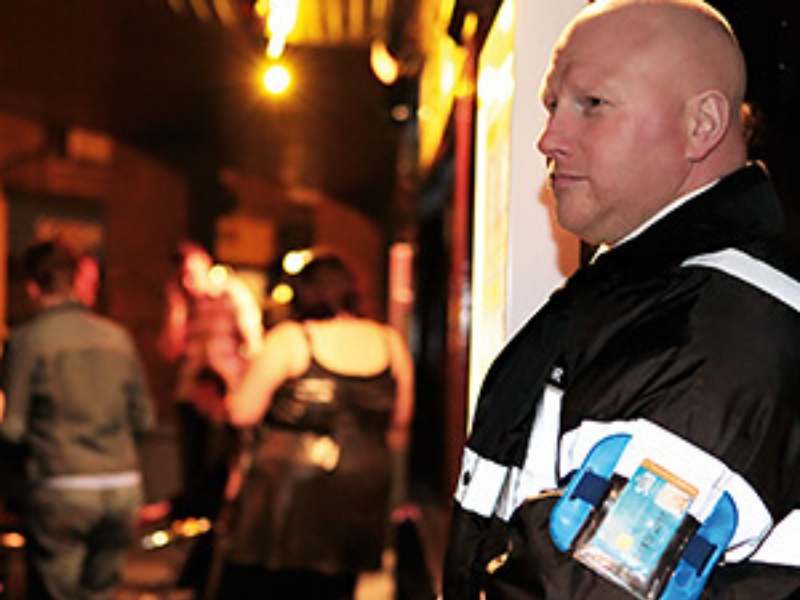 Criteria for joining
If you're thinking of joining the BSIA's Crowd Management section find out if you fit the criteria.
Find out more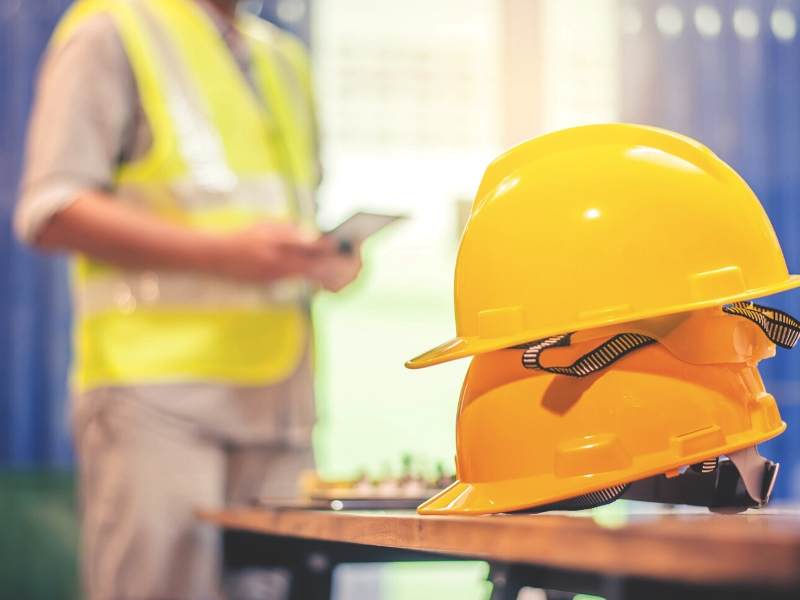 Special Interest Groups
The BSIA organises working groups around topics such as cybersecurity, health & safety and human resources.
Find out more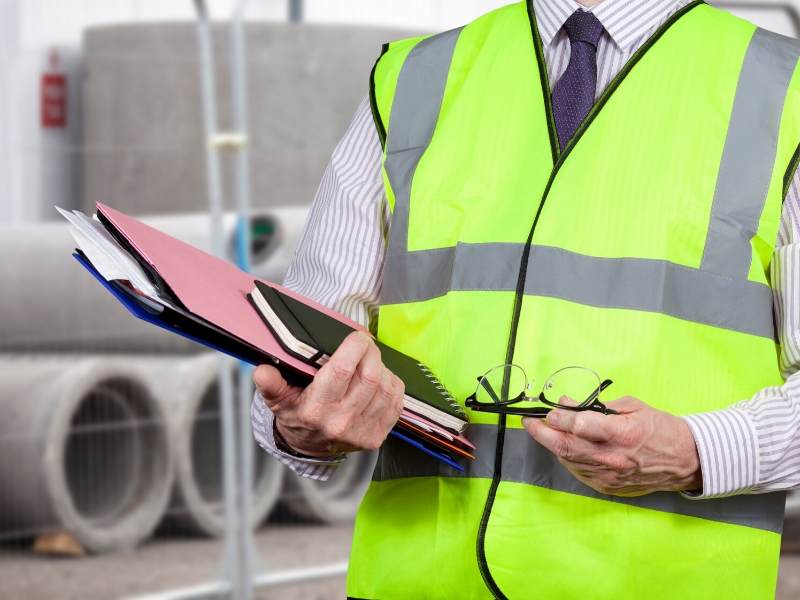 Guidance
We produce a wide range of guidance for buyers and users of crowd management solutions, as well as industry practitioners.
View our guidance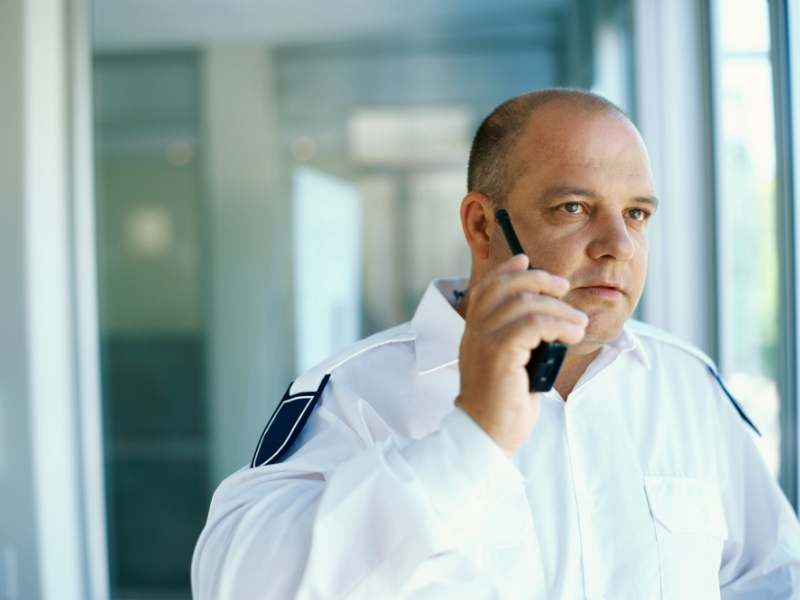 Case studies
Find out how BSIA members have successfully delivered crowd management solutions to a range of customers.
View our case studies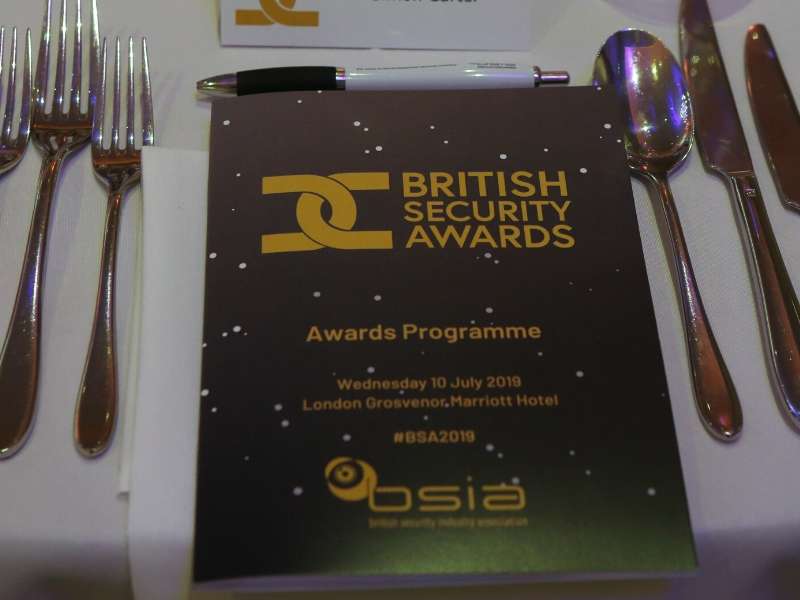 Awarding security personnel
The British Security Awards is the BSIA's major event held every July in London.


Find out more