Information Destruction case studies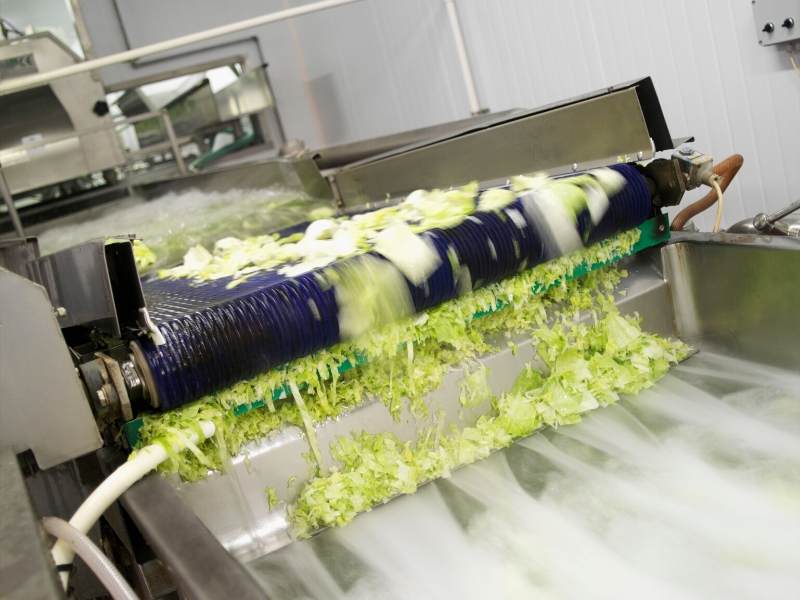 Information destruction standards and best value essential when reviewing budgets
Due to the very nature of the service that the NHS provides, large volumes of patient records ranging from one page to thousands need to be securely dealt with.
Read more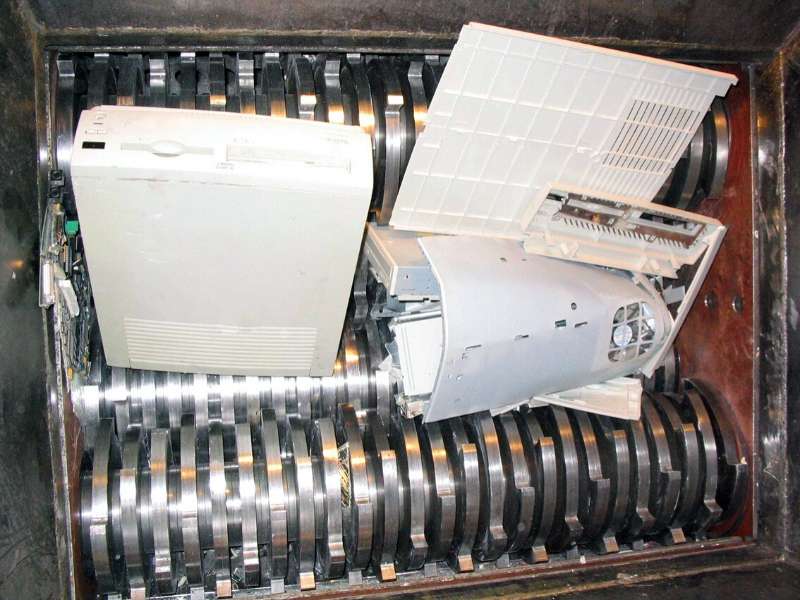 DiskShred provides secure IT retirement and data destruction
An American based IT firm needed its redundant IT equipment and data was being disposed of in an environmentally and compliant manner. DiskShred met with the client.
Read more