The transformation of the UK's telephone service from analogue to digital voice is well under way with its target completion still set to be achieved by the end of 2025. The Openreach initial trials of the digital access network in Salisbury and Mildenhall are under way (Jan 2020 – Dec 2022) to pave the way for the 'learning process' ready for the full transformation to come.
So whilst testing of alarm signalling equipment on these emerging digital services is important, it is vital that installers/maintainers of security systems assess their signalling systems 'estate' with respect to any risks that the change to digital voice may identify.
Some Communication Providers (CP's) are also being cautious in their approach to end-users in alerting them to the possible impacts of connected alarm systems (more commonly known as Special Services in the comms world), some going as far as advising against upgrading their service if such systems are connected whilst in these early testing stages.

Have you tested?
If you would like to have your testing included on this page, contact us now
Contact
Digital Voice - important considerations to accompany the notification of testing the alarm
Testing is undertaken on the Communication Providers (CP's) own digital voice service and does not account for other CP's digital platforms or all permutations of network hopping / routing.
Consideration should also be given to testing on a CP's residential and commercial service (where provided) for any differences in performance
Products that have been tested and deemed to operate, do not provide a guarantee of operation on all digital networks.
Digital voice services deployed at the premises may require consideration of back-up power to network equipment (such as a router / hub) used to transmit alarm messages off site.
The alarm company should be consulted when any changes to the phone service / network is changed.
Wiring configurations at the alarmed premises are likely to be affected as a result of the change to a digital voice service
Product Supplier
Test Facility visited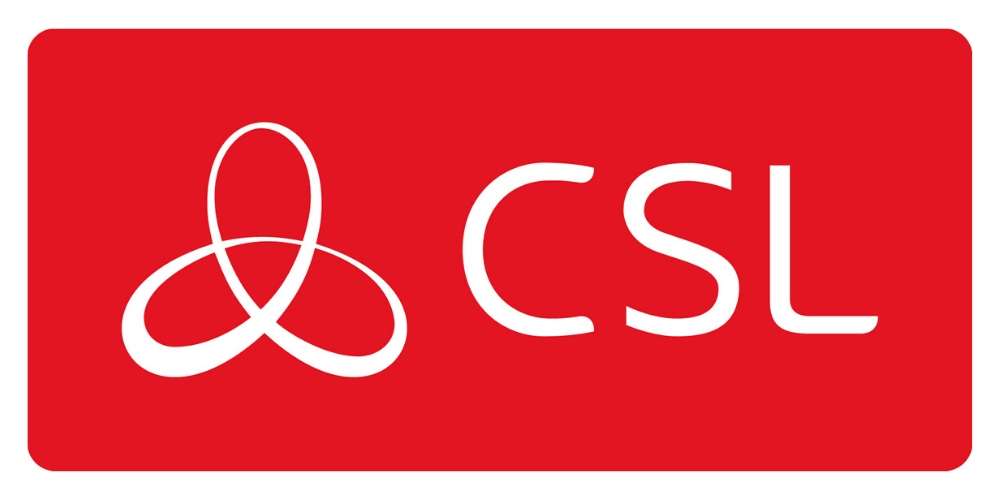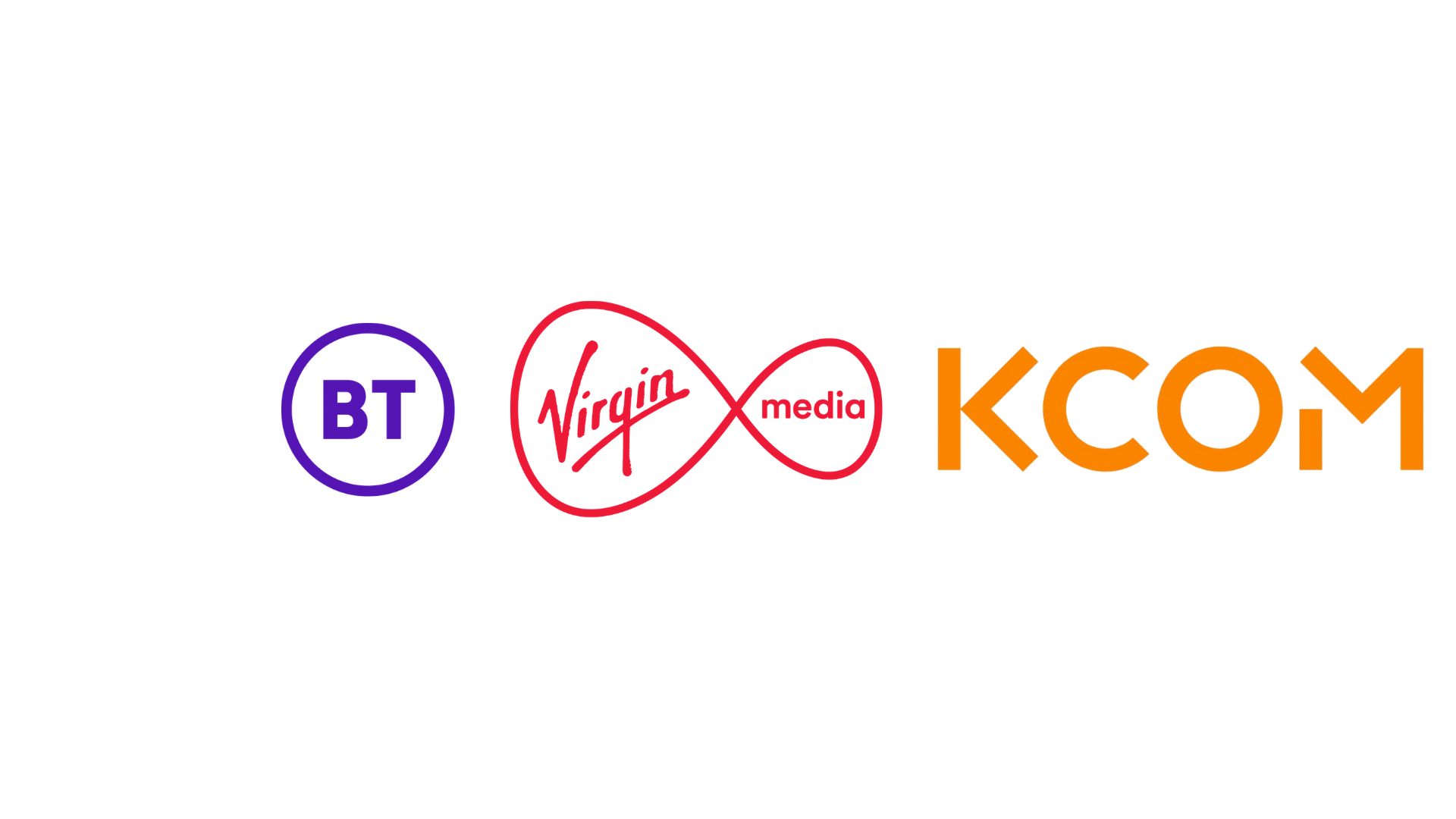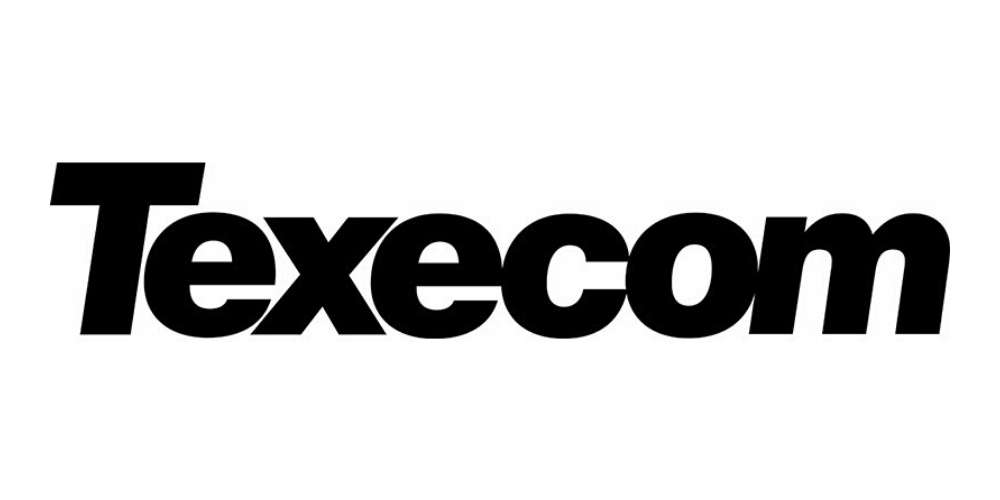 Texecom
Texecom is leading the way with digital and cloud-based solutions, adding value and providing interoperability with wider security and building management systems – offering increasingly connected, intelligent and dynamic solutions to meet the world's future security challenges.

www.texe.com
sales@texe.com
+44 (0)1706 212524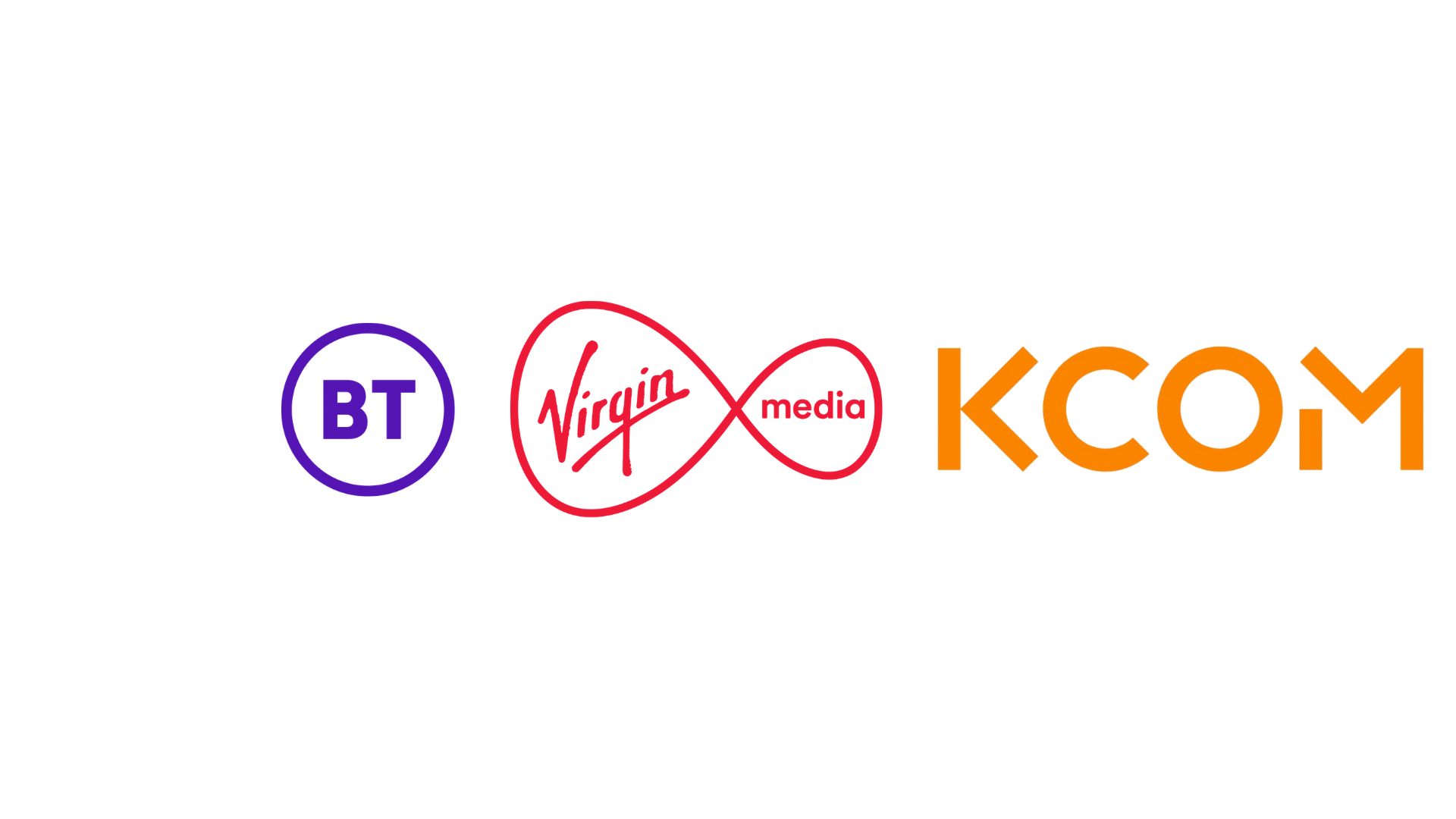 _______________________________________________________
Ofcom – Office of Communication
AP – Access Provider
CP – Communication Provider
DTMF signalling – Dual Tone Multi-frequency signalling
ISDN 2 / 30 – Integrated Services Digital Network
PSTN – Public Switched Telephone Network
WLR Service – Wholesale Line Rental service
CPE – Customer Premise Equipment
VoIP – Voice over Internet Protocol
IP Voice – Internet Protocol Voice
Digital Voice
GEA FTTP – Generic Ethernet Access Fibre To The Premises
GEA FTTC - Generic Ethernet Access Fibre To The Cabinet
Special Service Provision