Leadership and management
Communications & Marketing
Administration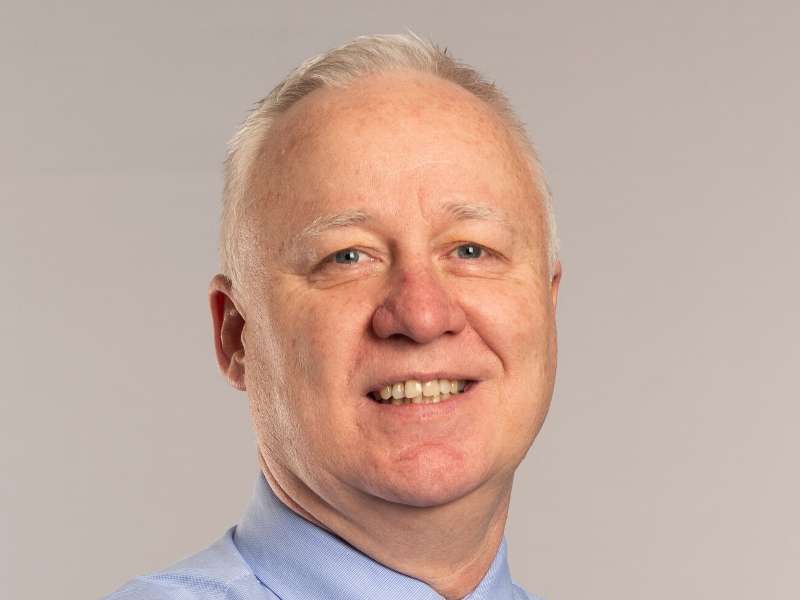 Steve Lampett
Technical Manager
Steve is responsible for coordinating the BSIA groups that develop codes of practice and guidelines and provides input to national and international standards committees. He also manages activities related to environmental compliance and regularly attends BSIA meetings and speaking at industry events during the year.
Contact Steve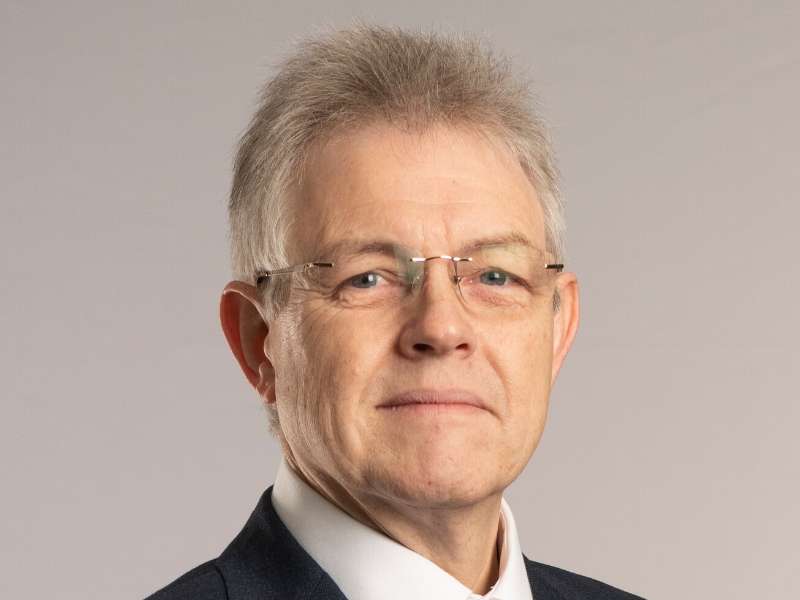 Peter Jack
Technical Officer
Peter is responsible for supporting member companies at technical, regional and section meetings, as well as developing and vetting security industry guides, codes of practice and standards. He also represents the BSIA on selected technical working groups both in and outside the UK.


Contact Peter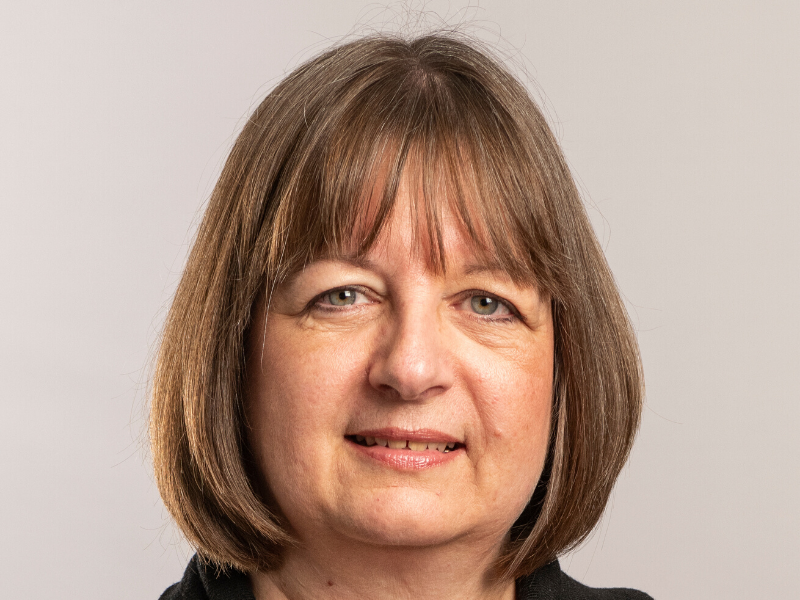 Kirstie Anwyl-Hughes
Technical Coordinator & Compliance Officer
Kirstie provides support to the Technical Services team, coordinating the technical work load, acting as proof reader for all technical documentation, managing the technical database and acting as focal point for all technical enquiries. Kirstie also manages our quality management system and carries out internal quality audits.
Contact Kirstie