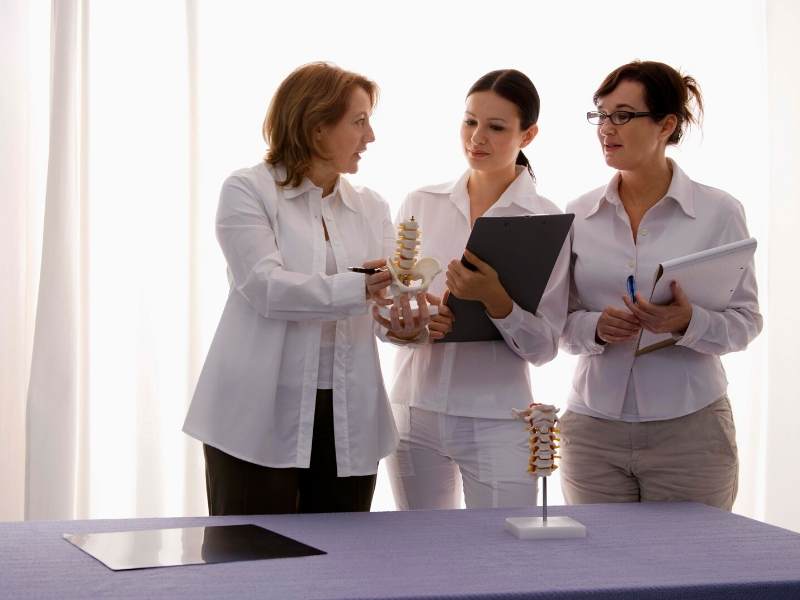 Skyguard: Virgin Trains East Coast
Staff working for Virgin Trains East Coast division use the MySOS as it is small, lightweight and is activated discreetly.
Read case study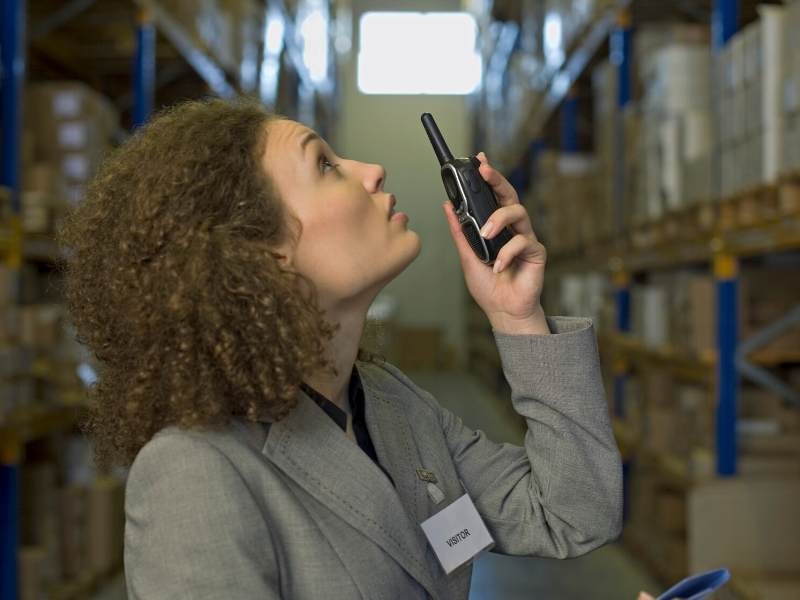 Guardian24: St David's Hospice Care
The organisation currently utilises Guardian24's personal safety service to protect its staff.
Read case study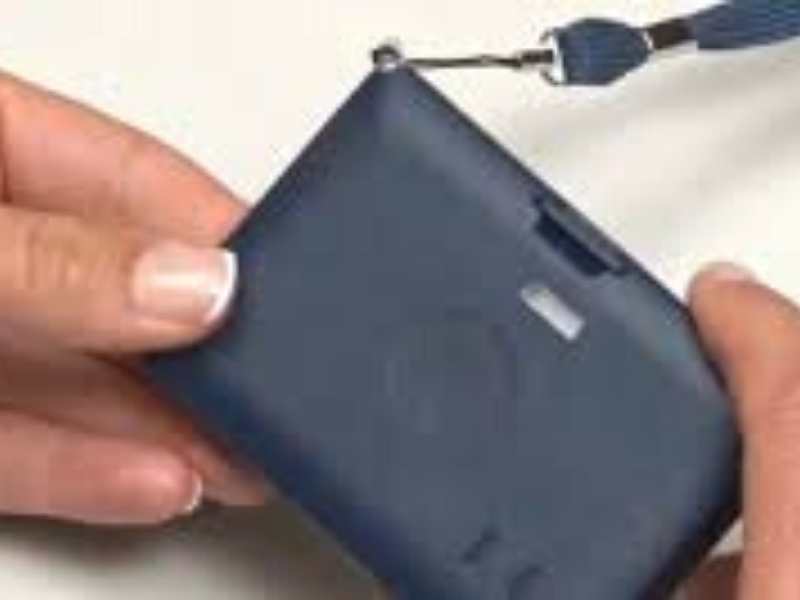 SoloProtect provide St Luke's with peace of mind
A local, and long term customer, St Luke's Hospice continues to provide a key duty of care to their lone worker employees
Read case study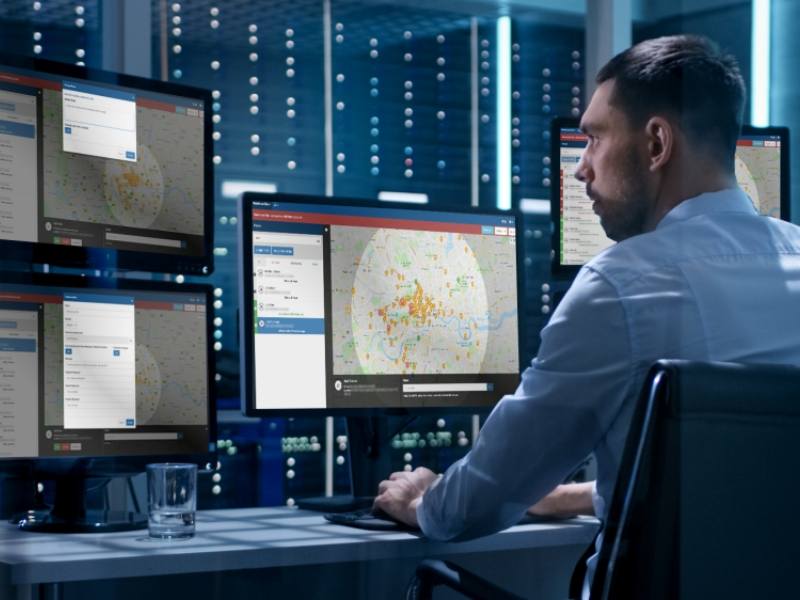 Vismo: Praesidio Ltd
Praesidio Ltd is a specialist security, emergency response and training provider, offering a wide range of solutions to suit a varied client base.
Read case study