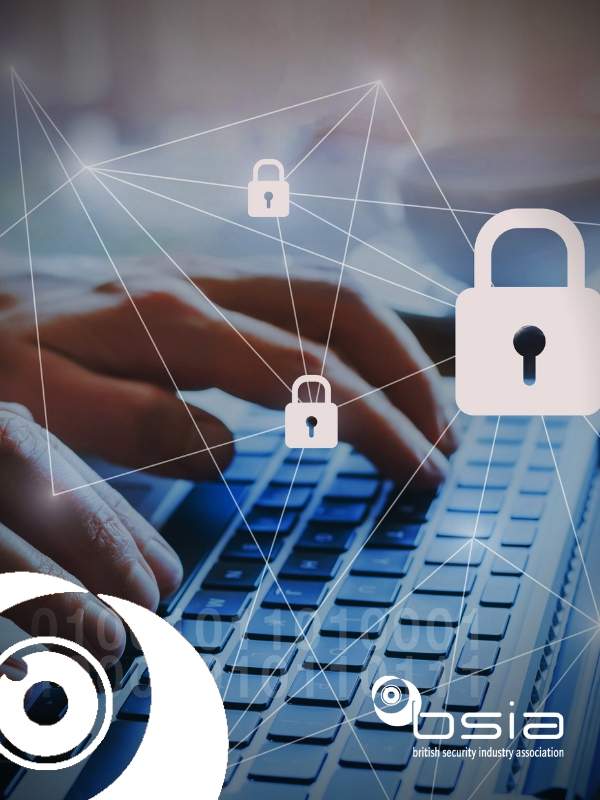 The British Security Industry Association (BSIA) is the trade association for the professional security industry in the UK.
Our members are responsible for more than 70% of privately provided UK security products and services (by turnover) including the manufacture, distribution and installation of electronic and physical security equipment and the provision of security guarding and consultancy services. Our members are industry professionals ranging in size from global companies to small and medium enterprises, offering quality products and services to a vast spectrum of end-users.
Our mission and vision
The BSIA is the voice of the professional security industry, supporting and encouraging excellence; educating the marketplace on the value of quality and professional security; and creating an environment in which to flourish.
BSIA Membership is the symbol of quality and professionalism in the security industry.
Form 158
Security UK – booklet promoting members of BSIA Export Council

This best practice document will help businesses and individuals understand the basics of record management in order to prevent identify fraud and corporate identity theft.

Clear guidance on best practice behaviour when dealing with individuals taking pictures Members only or filming in public places, produced by the Home Office and the BSIA.

This guide is intended to provide a recommended approach to security to be taken by site operators, both before and during construction and during the handover of the construction site to the eventual site operator, landlord or owner
Form 160


Preventing False Alarms Poster (A4)
Form 187


Becoming a Working Group Expert (2016) – Members only
Form 200


Your security is our priority (November 2006)

A5 booklet on the benefits of using a member of the BSIA
Form 237


Representing BSIA at committee meetings – a code of practice for BSIA members and their employees (September 2014) – Members only
Form 240


HR Factsheet – Prevention of Illegal Working (June 2008) – Members only
Form 241


HR Factsheet – Corporate Manslaughter (June 2008) – Members only
Form 250


A guide to changes between BS EN ISO 9001:2008 and ISO 9001:2015 Quality Management Systems – Requirements (February 2015) Members only
A guide to the changes in ISO 9001:2015 compared to BS EN ISO 9001:2008
Form 253


Secure your future – a guide for service leavers to careers in the private security industry Members only

A guide to aid you in selecting a Scottish security guarding company or a Scottish security systems company
Form 264


CONTEST and the private security industry (July 2009)

A BSIA briefing paper on CONTEST - the government's strategy on counter-terrorism. Members-only

This document outlines the benefits of using a BSIA member company and has been designed for members to use in their response to tenders