Cash & Valuables in Transit Guidance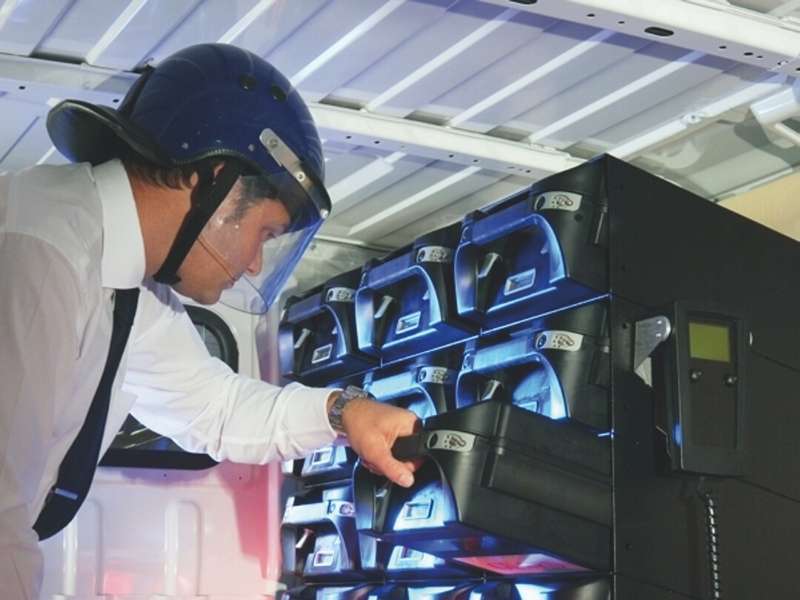 Cash and Valuables in Transit (CVIT) companies are involved in transporting, storing and sorting cash and other valuables, typically for retail and financial organisations but also for Local Authorities and other members of the public sector where the availability of cash is essential for day to day business. They play a vital role in replenishing and protecting cash supplies for the business world and the wider community, keeping the economy running.
CVIT operatives are now licensed under the Private Security Industry Act, adding to their high standards of training and security. A range of CVIT services are available to suit the different needs of small, medium and large companies.