Information Destruction Guidance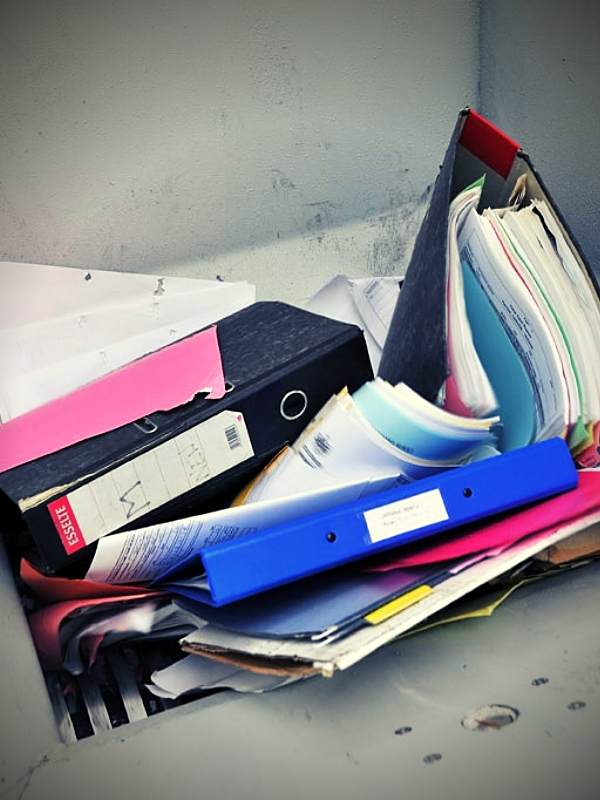 The BSIA Information Destruction (ID) Section consists of companies that securely destroy a range of confidential information, including paper, DVDs and computer hard-drives. The section also destroys items that could potentially cause problems if they fall into the wrong hands, such as branded products and uniforms.
The section highlights the importance of information destruction for businesses and the benefits of using a quality supplier. With identity fraud rising, sensitive information and data needs to be destroyed properly otherwise confidential details can be put at risk.
The ID section's work is particularly relevant to the Data Protection Act. Every Data Controller using an information destruction company is required to choose a supplier which provides sufficient guarantees of security measures, including destruction being carried out under contract and evidenced in writing. All BSIA Information Destruction companies offer this quality guarantee.
Section members work to a European Standard for the secure destruction of confidential material (BSEN 15713) as part of their ISO 9001 inspection.

Download our comprehensive Publications List here