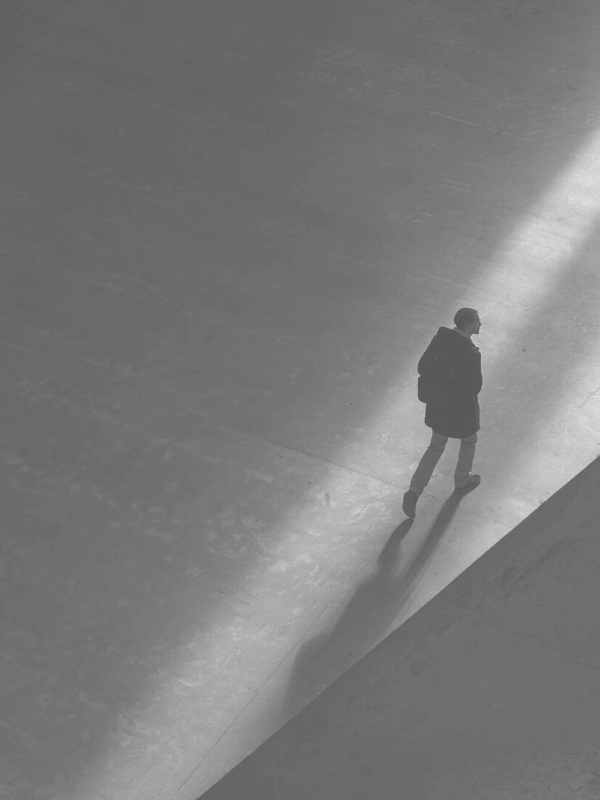 The BSIA's Lone Worker Section consists of BSIA members who specialise in providing lone worker safety products and services to customers from a wide range of industry backgrounds.
What is a lone worker?
More than six million people in the UK work either in isolation or without direct supervision, often in places or circumstances that put them at potential risk. A wide variety of organisations and industry sectors employ people whose jobs require them to work or operate alone, either regularly or occasionally.
Almost by definition, lone working can be both intimidating and at times dangerous, so the protection of lone workers involves a twofold approach; not only to provide safeguards but also to offer reassurance to the people involved.


Download our comprehensive Publications List here