It's time to renew your membership for 2021
Throughout the last year, the BSIA has worked tirelessly to fulfil our commitment to you as the voice of the professional security industry in delivering tangible benefits, supporting and encouraging excellence and representing your company to government and industry partners.
As the membership year draws to a close take a look back on how your Association has worked for you in 2020.
Renew online for 2021
This year you can renew your membership by our online annual declaration form. Don't forget, make membership even more affordable, we offer a Direct Debit scheme to help you spread the cost of membership across the whole year.
What's more those members who pay in full or sign up to the scheme before 31 March will qualify for a reduced annual increase of 1.5%.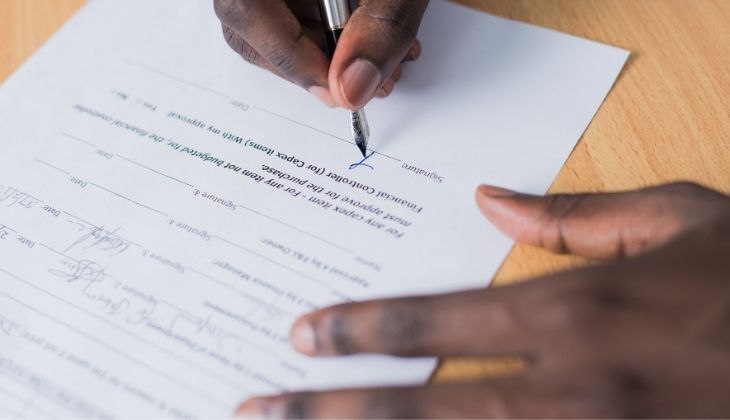 Renew today
Download and fill in your Membership declaration form and Direct Debit scheme (if applicable).
Declaration form
News & Insight in 2020
Take a look back at some of the news and campaigns that the Association has been working on during the last year.
Find out more
I firmly believe that the work of the BSIA remains as critical as ever, and through collaboration with our members in identifying the key issues and opportunities facing our industry and proactively addressing these we are stronger together.
There has never been a more important time for our industry to be addressing the rapid changes that are occurring, and being at the heart of the security industry through the BSIA means it is better to be a member and not just an observer.
Mike Reddington
Chief Executive
British Security Industry Association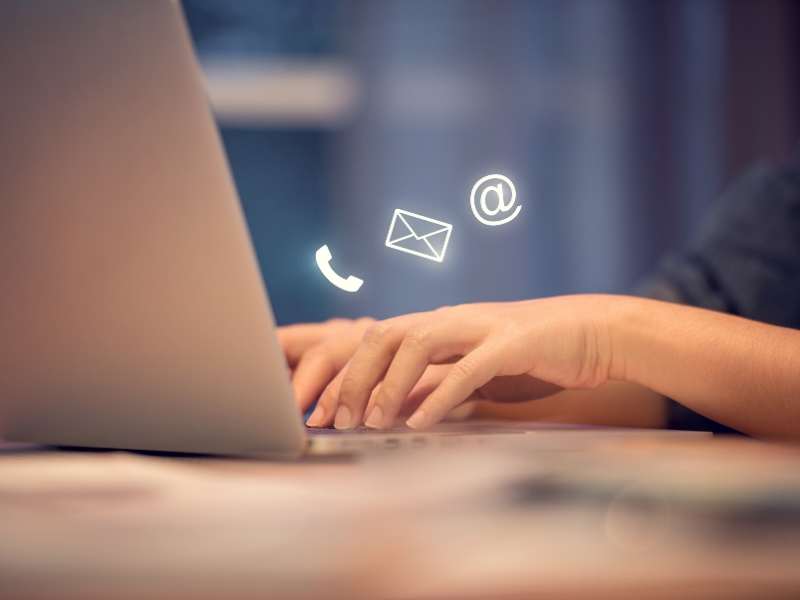 Your Association
Take a quick look at our Year in Review as the Association discusses the work we undertook for our members in 2020
Find out more