SaferCash's aim is to tackle organised physical acquisitive crime through a strong working partnership with UK Law Enforcement and our Cash & Valuables in Transit, ATM and financial institution partners.
SaferCash has a national role in gathering crime data, intelligence and suspicious activities in relation to the following areas of crime:
Cash Valuables in Transit (including Cash Holding Centres, Vehicle and guard attacks).
Physical attacks against Financial Institutions – including counter robberies, tiger kidnaps, commercial burglaries and thefts.
Physical attacks on ATM's belonging to Financial Institutions and Independent ATM companies (including gas, rip out's and power tool attacks) and black box/jack potting offences.
Operated by the British Security Industry Association (BSIA), SaferCash was established in 2005 and is mainly funded by members of the BSIA's Cash and Valuables in Transit (CVIT) section.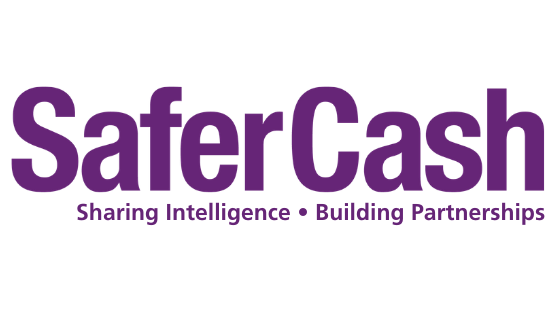 Join SaferCash
If you are involved in the secure delivery of cash and would like to find out more get in touch.
Enquire today