SaferCash provides the following services:
A call centre operating on 24/7, 365 days a year providing immediate support for members who witness a suspicious incident.
Instant alert process informing members on the ground of imminent threats.
A national framework for information and intelligence sharing between all stakeholders that brings together industry and police intelligence and providing a national link between individual police forces and produces Intelligence products to NIM standards enabling early police engagement.
Identifies Level 2 (cross Force Boundary) linked criminality.
Provides direct input and supports the National Serious & Organised Crime Strategy.
Provides dedicated analytical capacity for more focus on prevention and detection.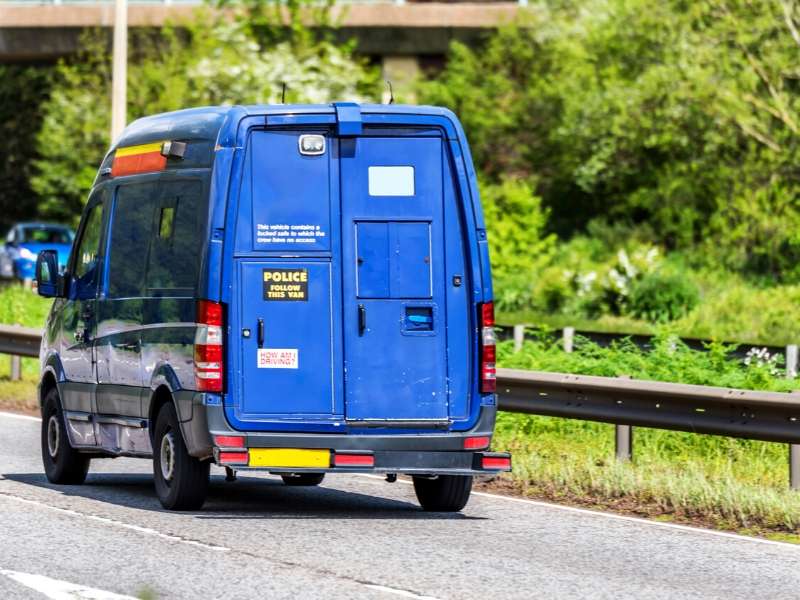 Join SaferCash
If you are involved in the secure delivery of cash and would like to find out more get in touch..
Enquire today