SaferGems
SaferGems is a major initiative against crime in the Jewellery, Antiques and Fine Art Trades, hosted by the BSIA and funded by the retail jewellery industry through TH March Insurance Brokers and the National Association of Jewellers.
It was introduced in June 2009 following concern about the increase in crime committed against the jewellery industry. It is intended to collate attacks, incidents and intelligence in relation to jewellery crime around the UK.
The SaferGems team, which has links to all the UK police forces, records details of crimes against the jewellery/pawnbroking industry, sends alerts to its members, NAJ members and those insured via T H March, coordinates data across police forces to improve identification and conviction of criminals, circulates images and new crime trends and assists the police in linking offences and offenders.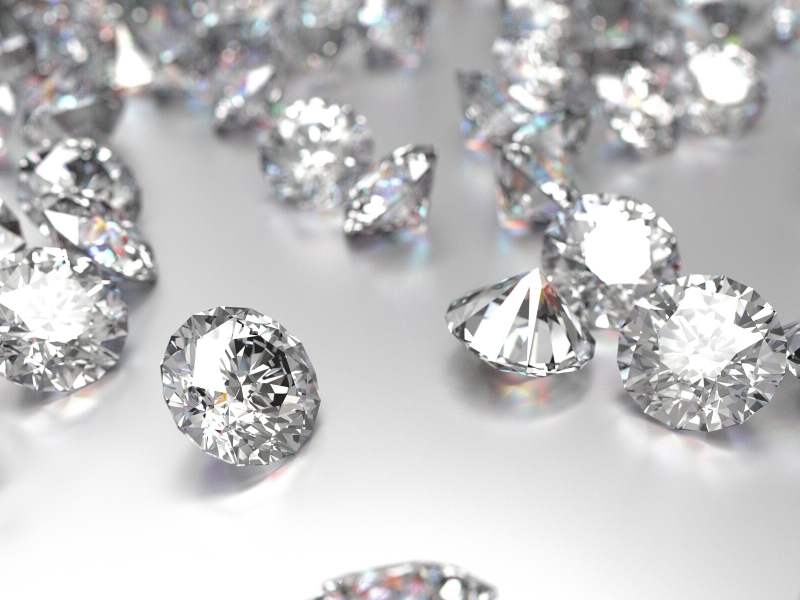 Want to report an incident?
Call the SaferGems Intelligence team now on 01905 342051 or email us.
Report an incident