The BSIA's Specialist Services Section consists of members that offer specialist services including Close Protection, Technical Surveillance Counter Measures, Surveillance, IT Forensics, Cyber Security and Security Consulting including Critical National Infrastructure.
The section was created in light of the growing international reputation of the UK security sector and its products and services, particularly within the area of specialist security. As well as operating as an overall section, the new section also hosts a number of specialist working groups, allowing smaller, but still important, niche areas of the UK security sector to thrive within the Association.
These working groups will ensure that issues affecting particular areas of the section are dealt with in a timely manner, along with enhancing cross sector and cross section communication.
Members of the section can assist security buyers with specialist and challenging requirements both in the UK and internationally, such as maritime security, penetration testing and critical national infrastructure protection.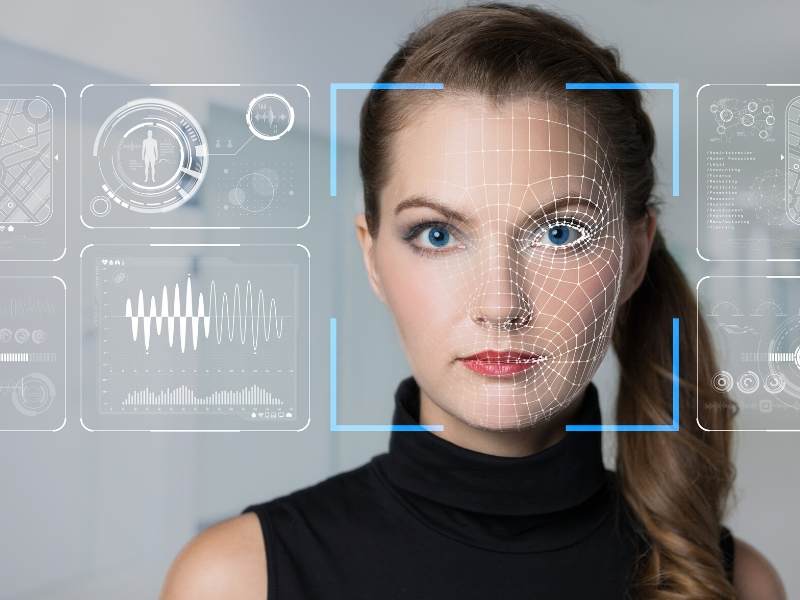 Get in touch
If you would like to find out more about the BSIA's Specialist Services section email our Membership team.
Contact us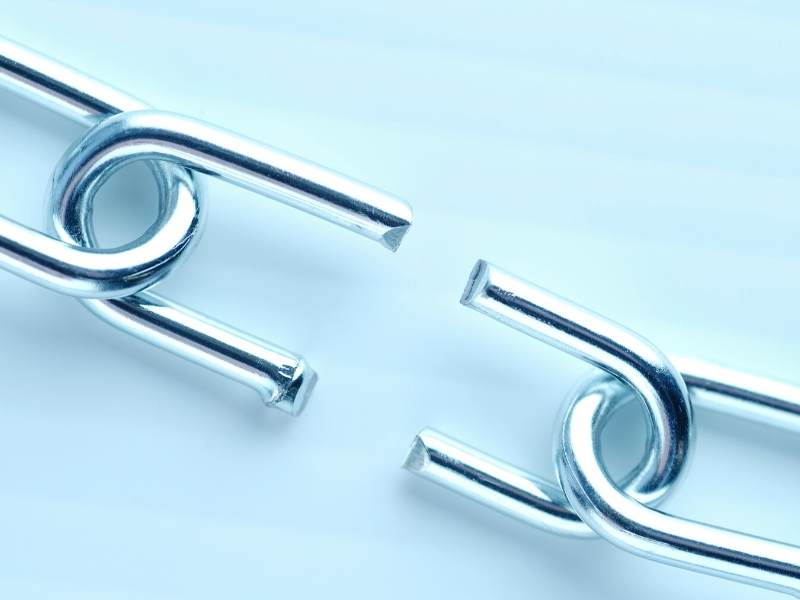 Join the section
If you fit the criteria to join the Specialist Services section, fill in this short form and we will be in touch.
Enquire today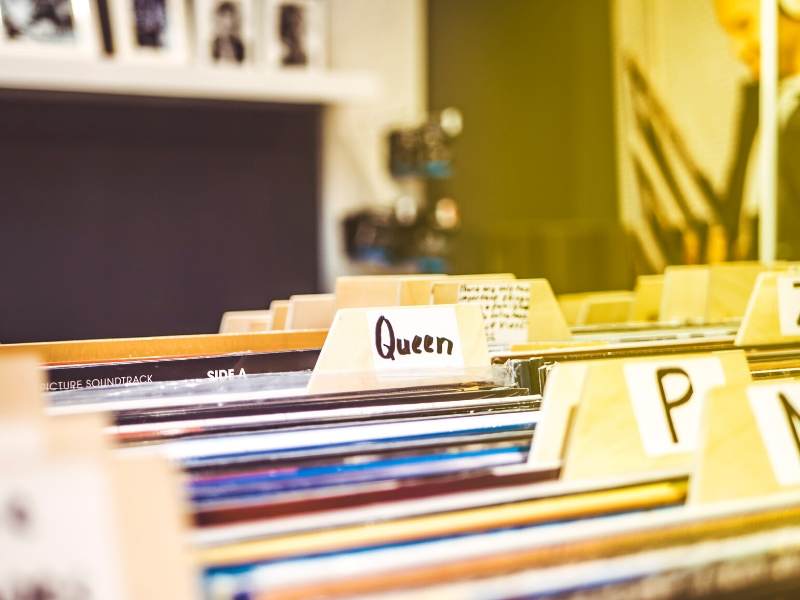 Membership criteria
If you're thinking of joining the BSIA's Specialist Services section, find out what criteria you will need.
Find out more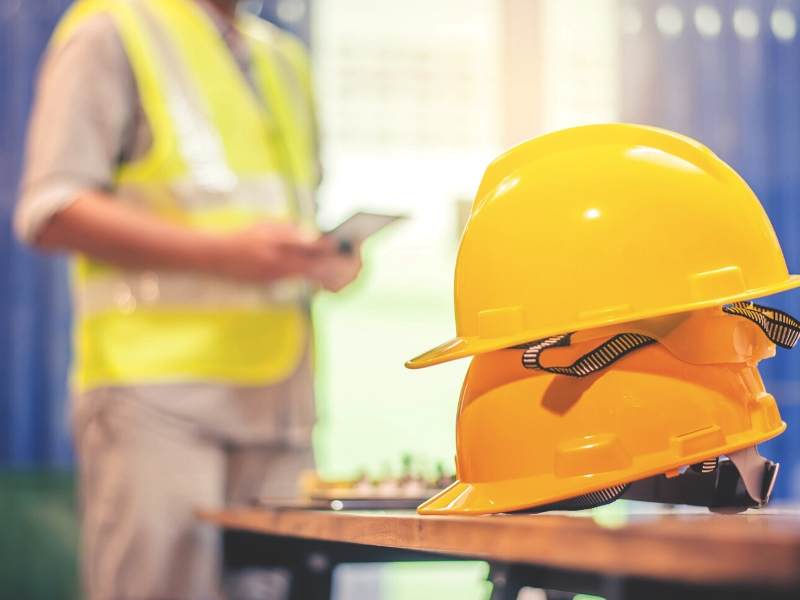 Special Interest Groups
The BSIA organises working groups around topics such as cybersecurity, health & safety and human resources..
Find out more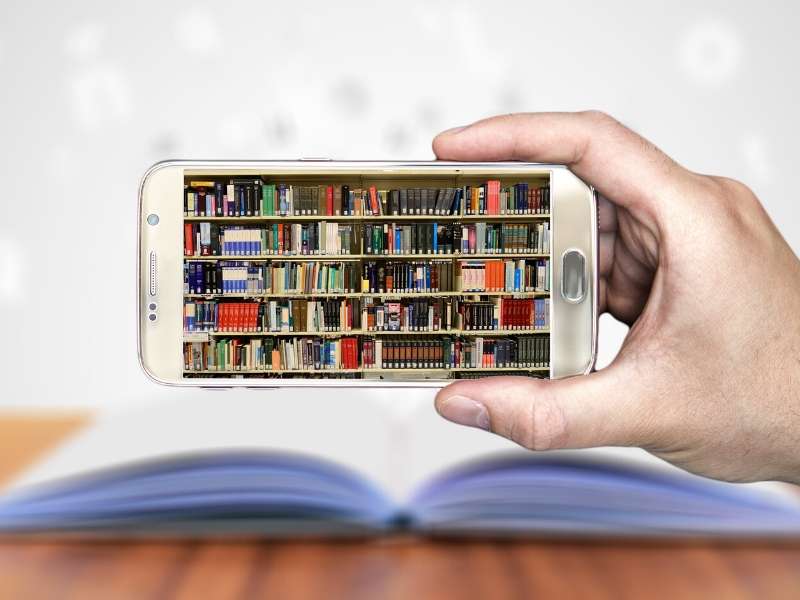 Guidance
We produce a wide range of guidance for buyers and users of Specialist Services solutions, as well as industry practitioners.
View our guidance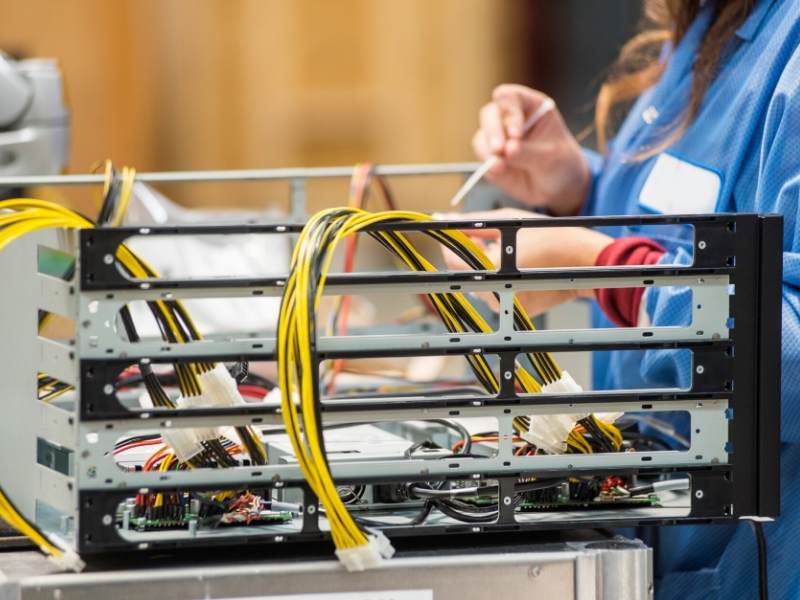 Case Studies
Find out how BSIA members have successfully delivered Specialist Services solutions to a range of customers
View our case studies