The Training Providers' Section of the BSIA was launched in 2012, with membership available exclusively for companies providing quality training to security industry personnel.
This move follows the original creation of a Training Providers' working group in April 2011, which brought together several companies that supply training services to the security industry in the UK.
Following a successful seven months setting objectives and increasing membership, the Association has recognised the growing importance of this group by creating an official section of membership.
The Training Providers' Section is extremely ambitious in its objectives and is committed to working with fellow training providers, colleges, security companies, trade organisations and the Government to drive standards, increase professionalism and ultimately improve the standard of training offered in the security industry.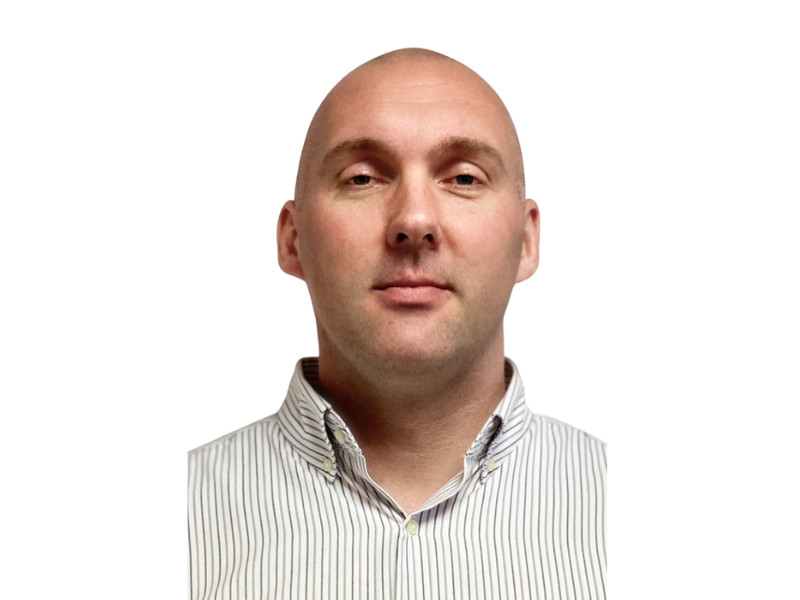 Chairman: Richard Cooper
Richard is the Chairman for the BSIA's Training Provider section and is Head of Training of Skills For Security.
Find out more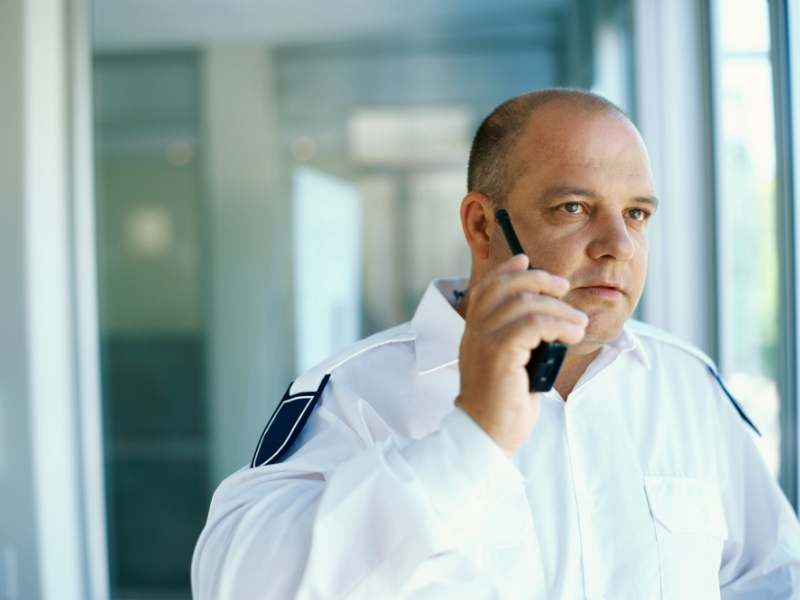 Join the section
If you fit the criteria to join the Training Providers section, fill in this short form and we will be in touch.
Enquire today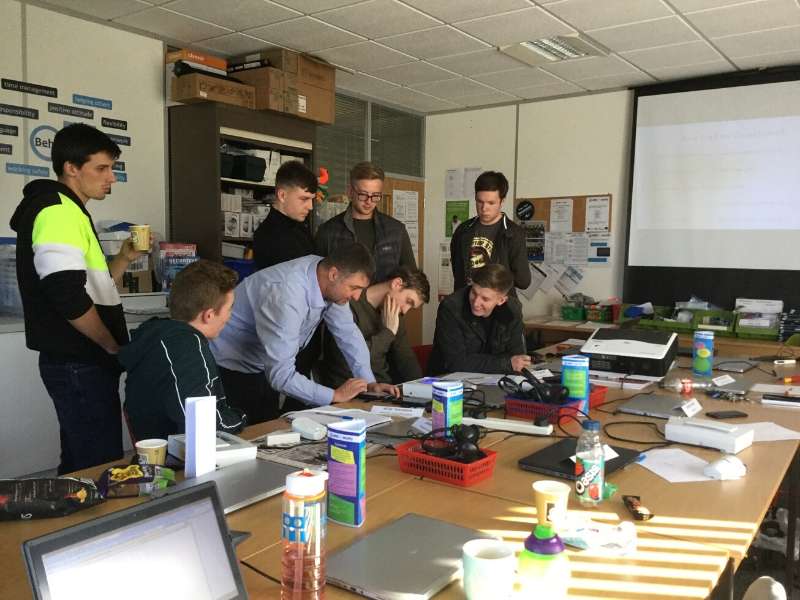 Criteria for joining
If you're thinking of joining the BSIA's Training Providers section find out if you fit the criteria.
View the criteria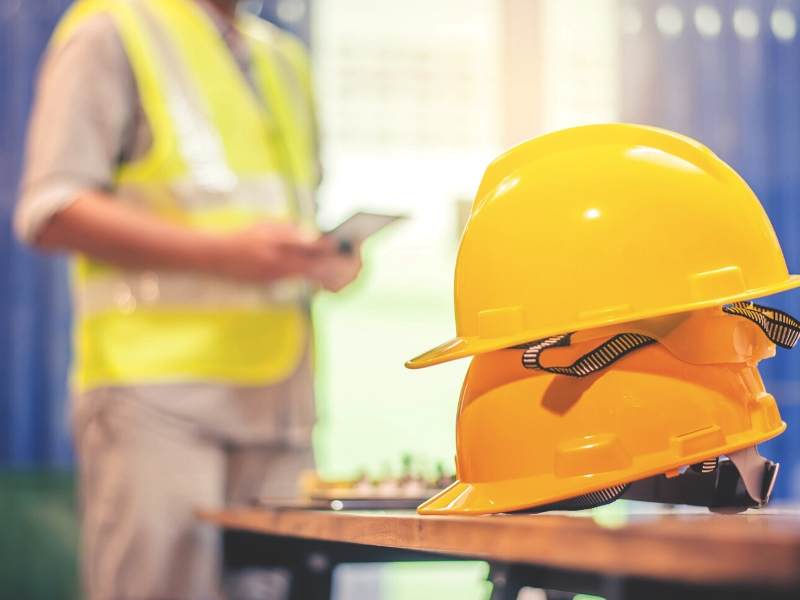 Special Interest Groups
The BSIA organises working groups around topics such as cybersecurity, health & safety and human resources.
Find out more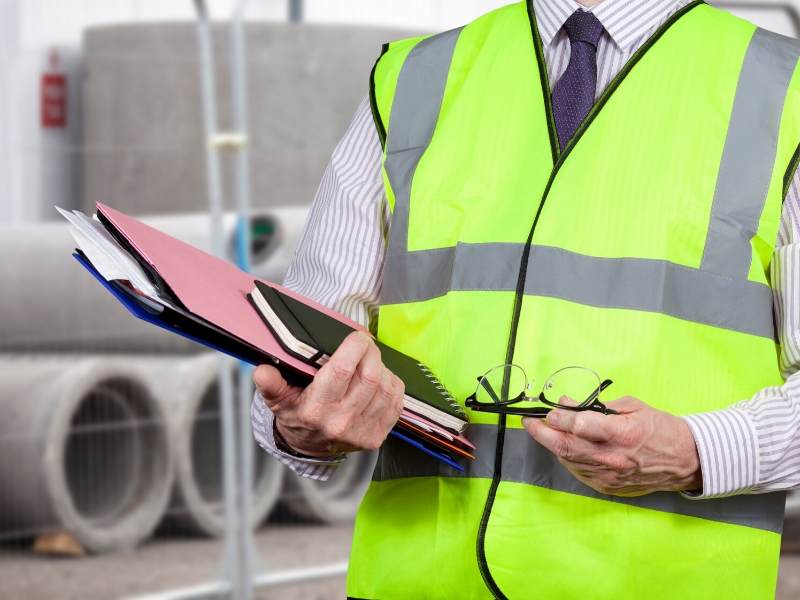 Guidance
We produce a wide range of guidance for buyers and users of security training solutions, as well as industry practitioners.
View our guidance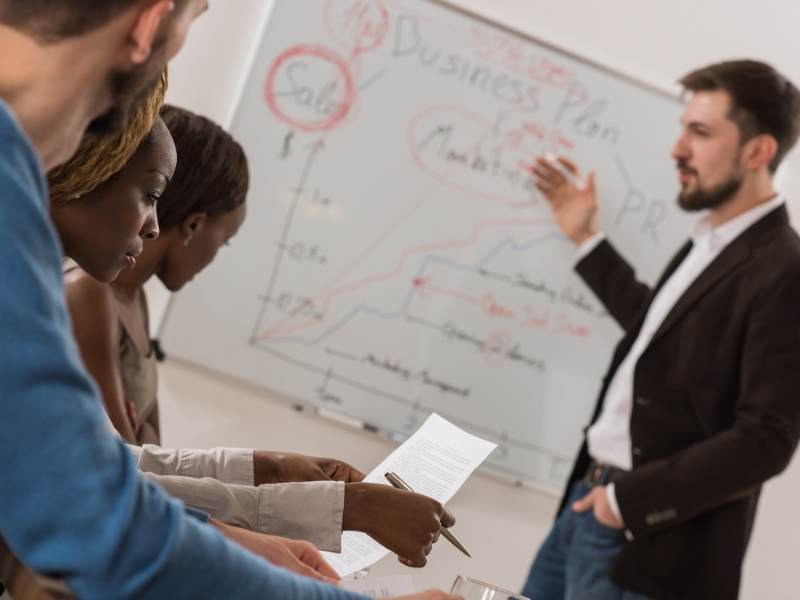 Case studies
Find out how BSIA members have successfully delivered training solutions to a range of customers.
View our case studies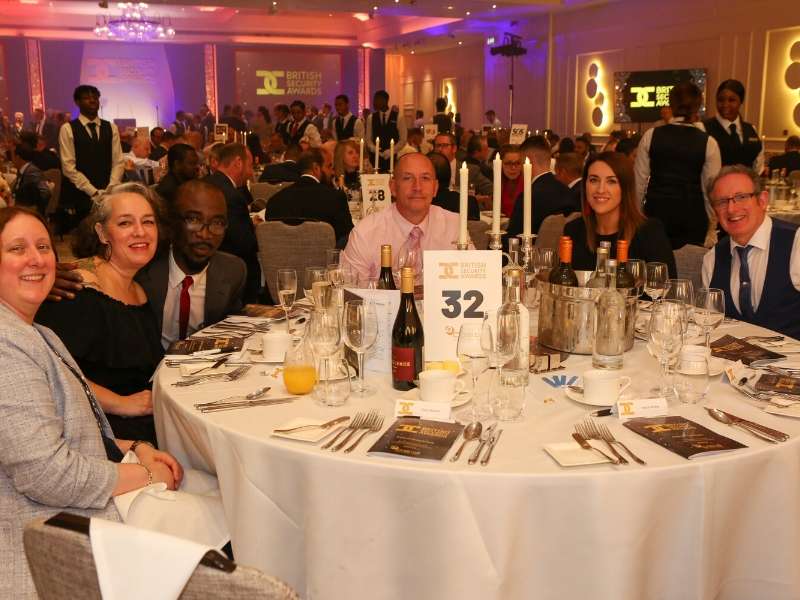 Awarding the industry
Some quick example text to build on the card title and make up the bulk of the card's content.
Visit our Awards website
Our Training Provider members
View a list of BSIA member companies providing security training.
View our members