EU-UK Transition - keeping Britain moving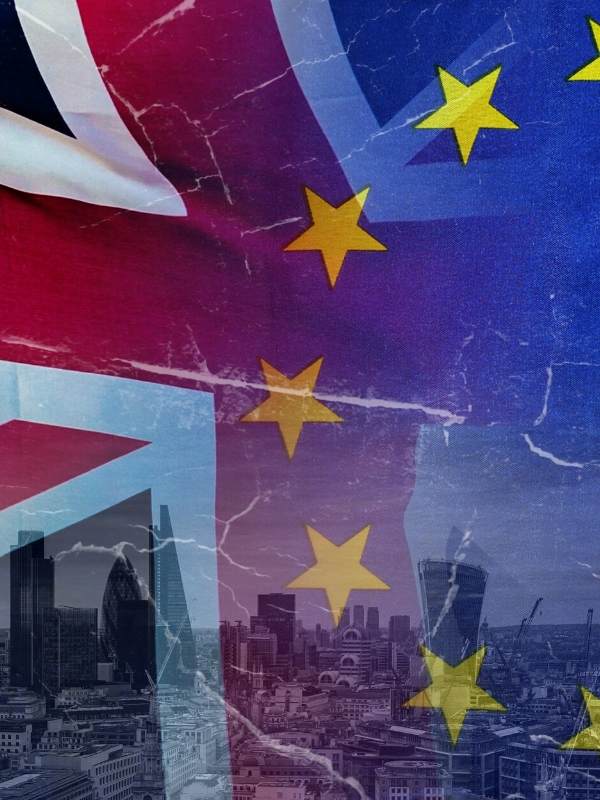 The UK formally left the EU on 31 January 2020 and details of the full EU-UK Trade and Cooperation Agreement has been published. Doing business with Europe has now changed and will need to follow new rules on exports, imports, tariffs, data and hiring. You will find all the essential information you need on this page.

The UK Government has also produced a useful video to find out what the new rules mean for your business and you can also use the gov.uk Brexit checker to get a personalised list of actions.
Changes for businesses
Check what you need to do differently if you're:
moving goods to or from Northern Ireland
Other useful resources
Sign up for the Business Readiness Bulletin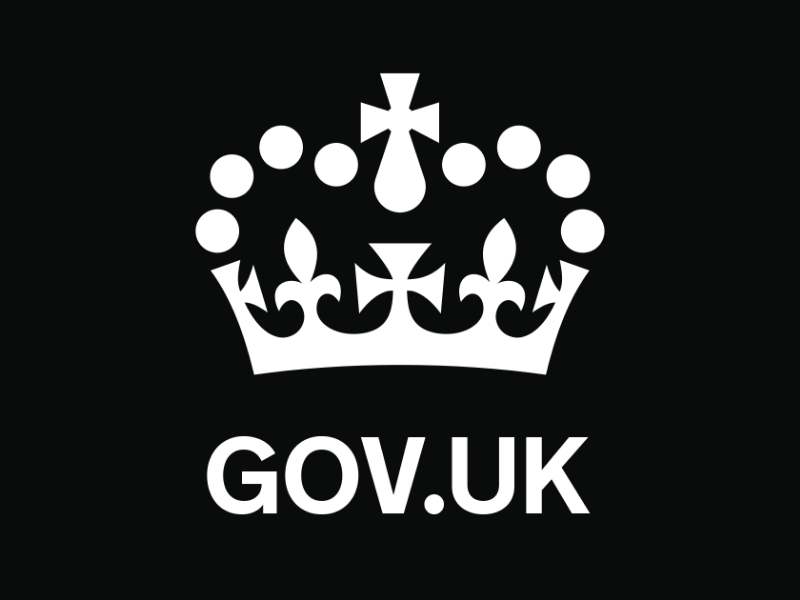 Importing goods from the EU
How to bring goods into the UK from any country, including how much tax and duty you'll need to pay and whether you need to get a licence or certificate.

Go to Gov UK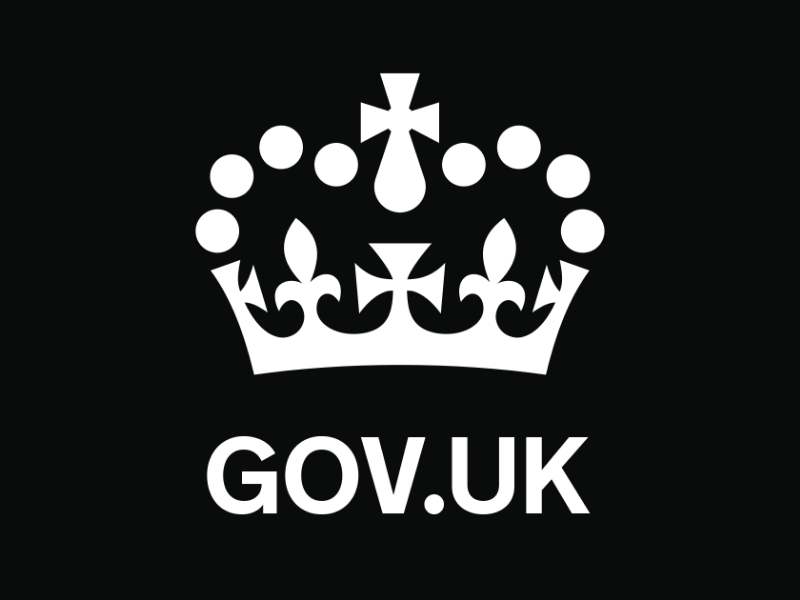 Exporting goods to the EU
How to move goods from the UK to international destinations, including the EU.




Go to Gov UK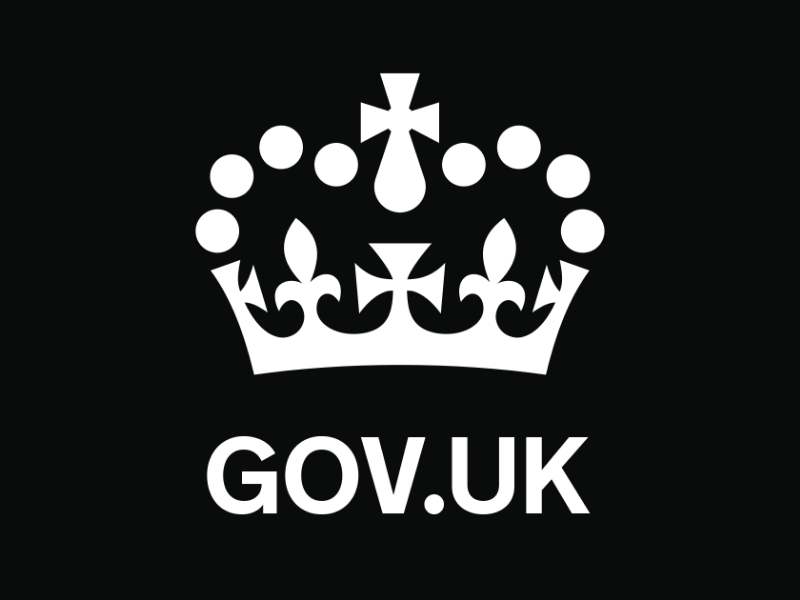 Moving goods to and from Northern Ireland
This page provides links to sector specific guidance published by government departments relating to the implementation of the Northern Ireland Protocol.
Go to Gov UK