Cash & Valuables in Transit
Cash and Valuables in Transit (CVIT) companies are involved in transporting, storing and sorting cash and other valuables, typically for retail and financial organisations but also for Local Authorities and other members of the public sector where the availability of cash is essential for day to day business.
They play a vital role in replenishing and protecting cash supplies for the business world and the wider community, keeping the economy running.
CVIT operatives are now licensed under the Private Security Industry Act, adding to their high standards of training and security. A range of CVIT services are available to suit the different needs of small, medium and large companies.
Due to the nature of the CVIT service, unfortunately crime is a real challenge and the industry has suffered significant losses following attacks against cash centres and couriers in the mid 2000's. As a result the industry invests a huge amount in security measures to combat robbery and new technologies are constantly being explored, tested and employed.
These include protective equipment and enhanced training for couriers. CCTV and body cameras, DNA dye and glue to protect cash and target hardening measures in cash centres, on vehicles and at ATMs.
This investment has assisted in reducing successful attacks and rendering much of the money stolen unusable where attacks do occur.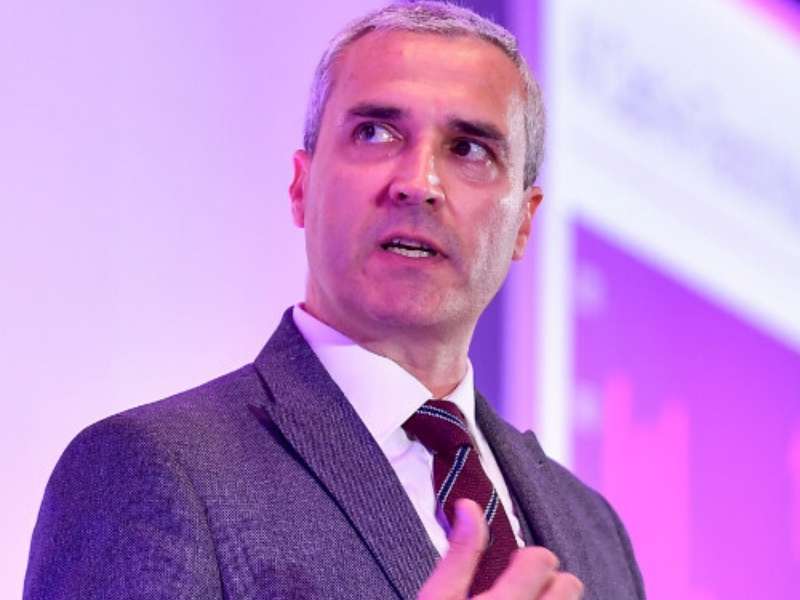 Chairman: Gareth Skinner
Gareth is UK Head of Operational Risk at G4S plc and section chairman of Cash & Valuables in Transit.

Contact Gareth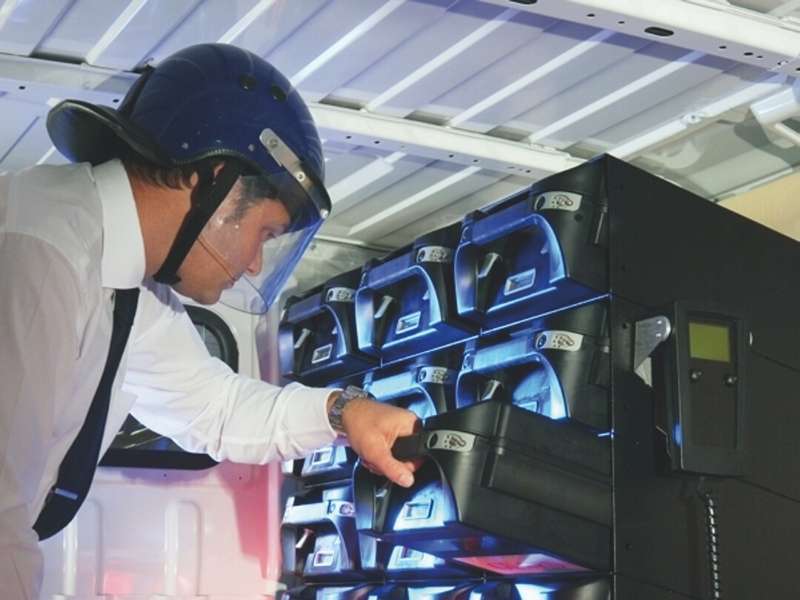 Join the section
If you fit the criteria to join the Cash & Valuables in Transit section, fill in this short form and we will be in touch.
Enquire today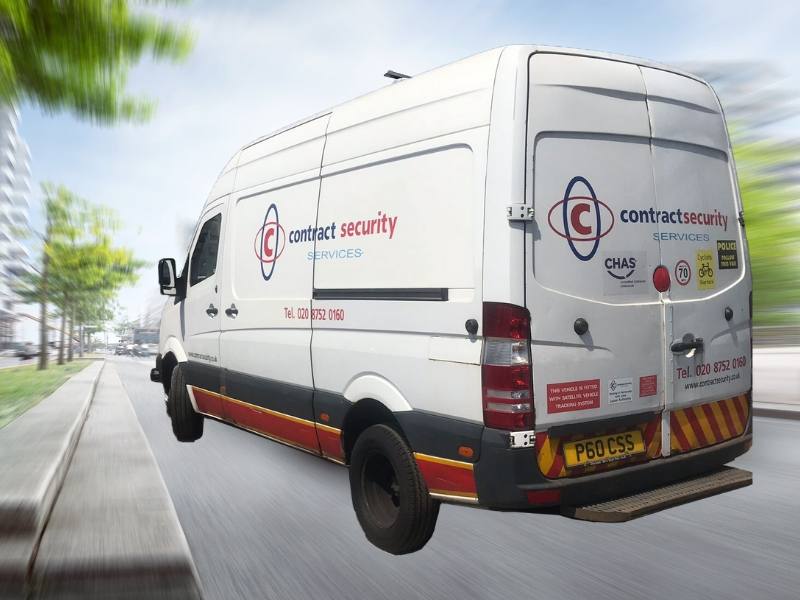 Criteria for joining
If you're thinking of joining the BSIA's CViT section find out if you fit the criteria.


Find out more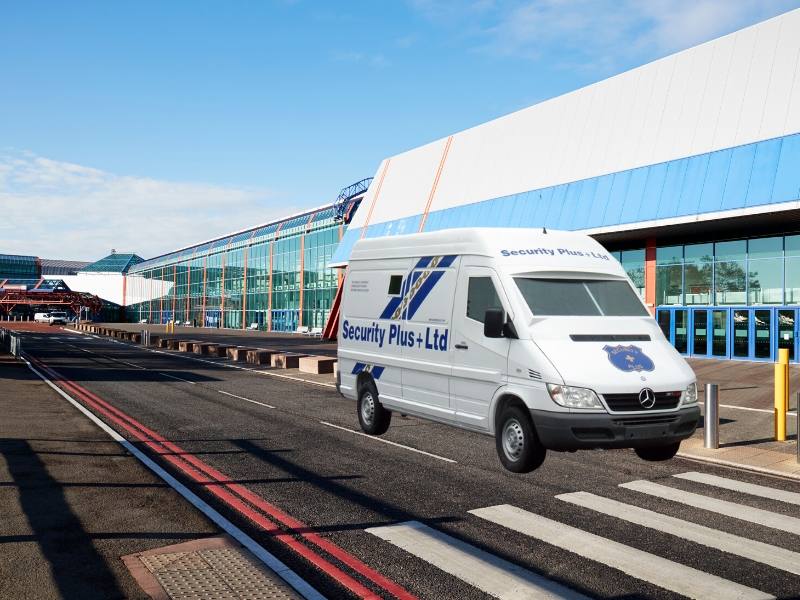 Special Interest Groups
The BSIA organises working groups around topics such as cybersecurity, health & safety and human resources.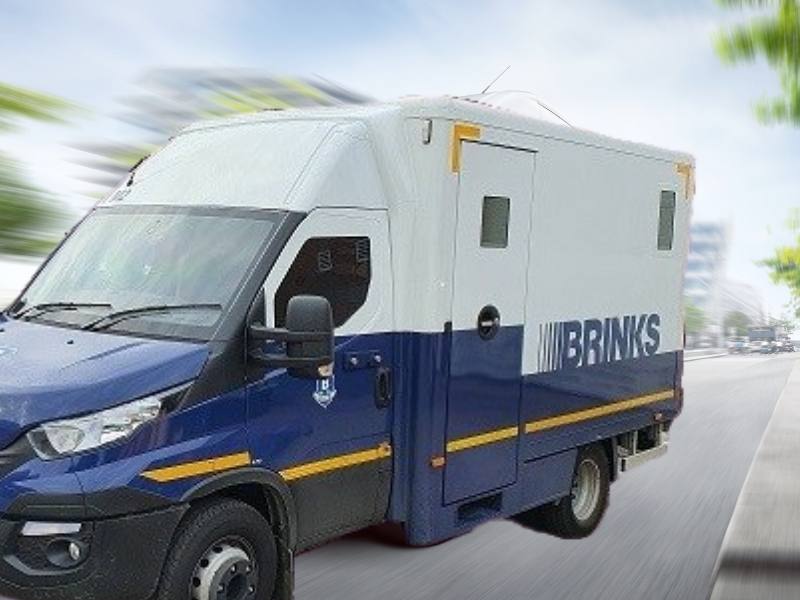 Guidance
We produce a wide range of guidance for buyers and users of CViT solutions, as well as industry practitioners.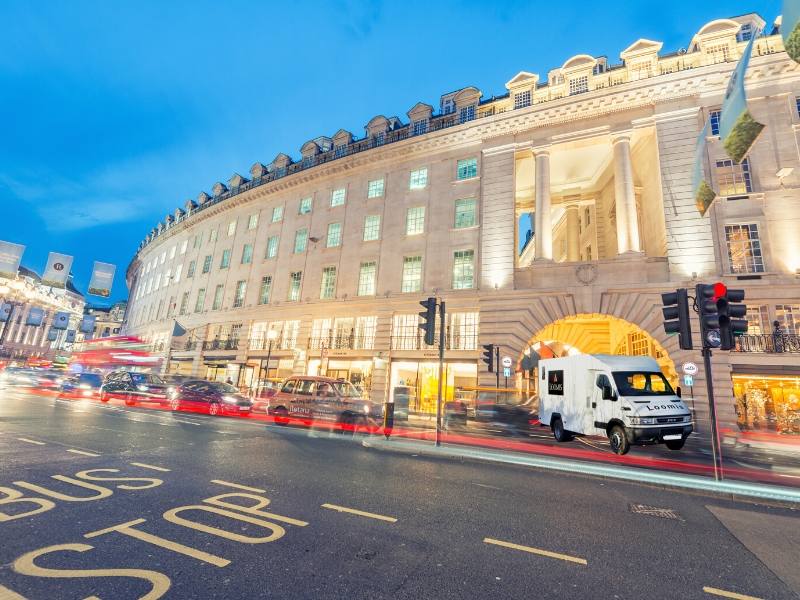 Case Studies
Find out how BSIA members have successfully delivered CViT solutions to a range of customers.


View our case studies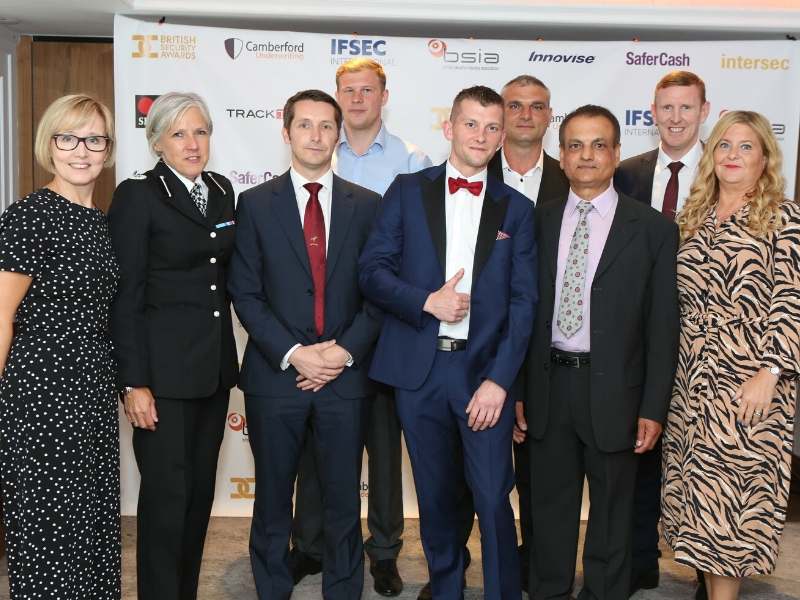 Awarding industry bravery
The British Security Awards is the BSIA's major event held every July in London where we recognise industry bravery.
Visit our awards microsite
View our Cash & Valuables in Transit members
View the full list of our members for this section.
View our members