IP Voice - Take Action Now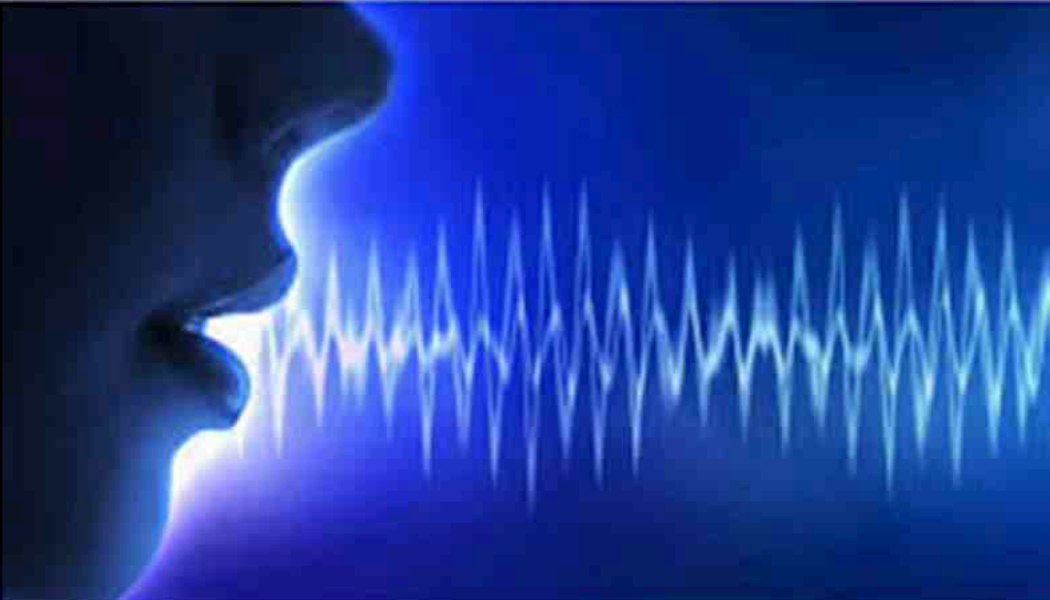 The way the world communicates has changed.
The UK telecommunications industry are upgrading their customers from analogue to IP Voice and the electronic security industry may see the effects as soon as September 2020.
Ofcom and all telecommunication stakeholders are urging alarm installers to take swift action to review their signalling estates and alarm signalling will be affected.
Contact your alarm equipment service provider today to see what IP Voice solutions are available to mitigate the impact on your customers.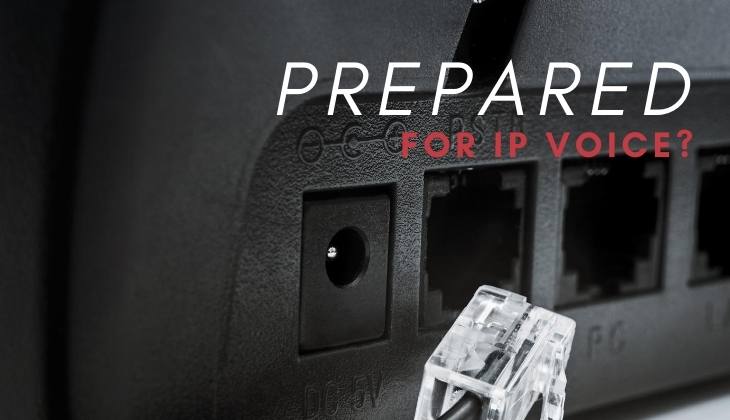 BSIA urges alarm installers to take action on their alarm signalling estate
The BSIA is urging security installers to take swift action on their alarm signalling estates in advance of the transition to an all IP (Internet Protocol) fibre-based voice service with migration in some areas taking place as early as this autumn.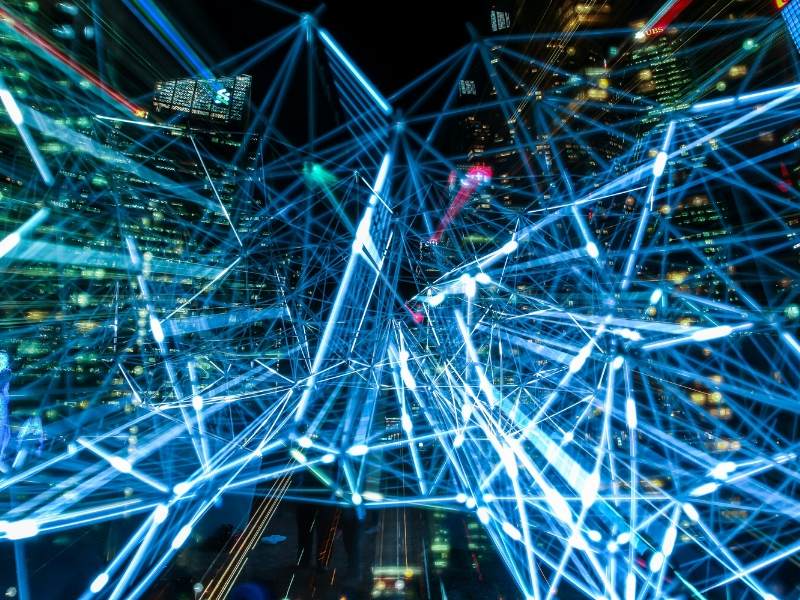 Prepared for IP Voice? Take Action Now
The BSIA is urging alarm installers to take action on their alarm signalling estates in advance of the UK's transition to an IP voice-based telephony service.
David Wilkinson, Director of Technical Services, BSIA: "We have been keeping our industry sector up to date with the changes as they have developed, and given the recent announcements from Openreach, Ofcom and communication providers, our message has escalated to a 'call to action' asking installers to take proactive steps to mitigate the risks of systems that may fail to operate if left unchecked."
In support of this, the BSIA has produced a position paper on IP Voice transition in the UK.
Find out more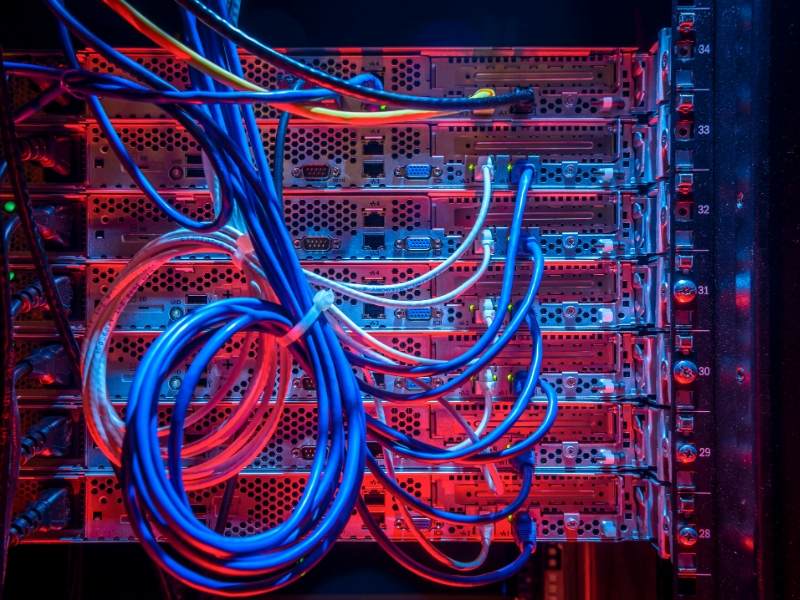 IP Voice testing
The transformation of the UK's telephone service from analogue to digital voice is well under way with its target completion still set to be achieved by the end of 2025. The Openreach initial trials of the digital access network in Salisbury and Mildenhall are under way (Jan 2020 – Dec 2022) to pave the way for the 'learning process' ready for the full transformation to come.
So whilst testing of alarm signalling equipment on these emerging digital services is important, it is vital that installers/maintainers of security systems assess their signalling systems 'estate' with respect to any risks that the change to digital voice may identify.



Find out more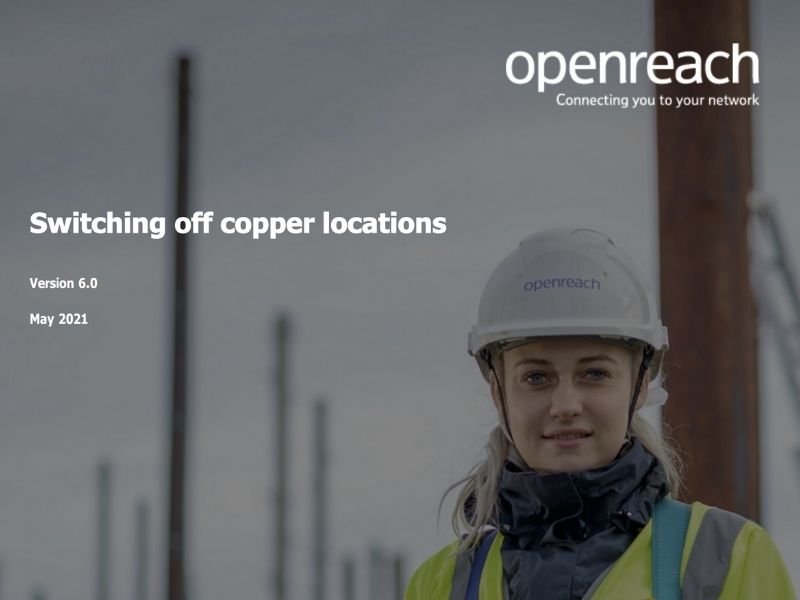 Switching off copper locations
Download the list to see which location is next and on which date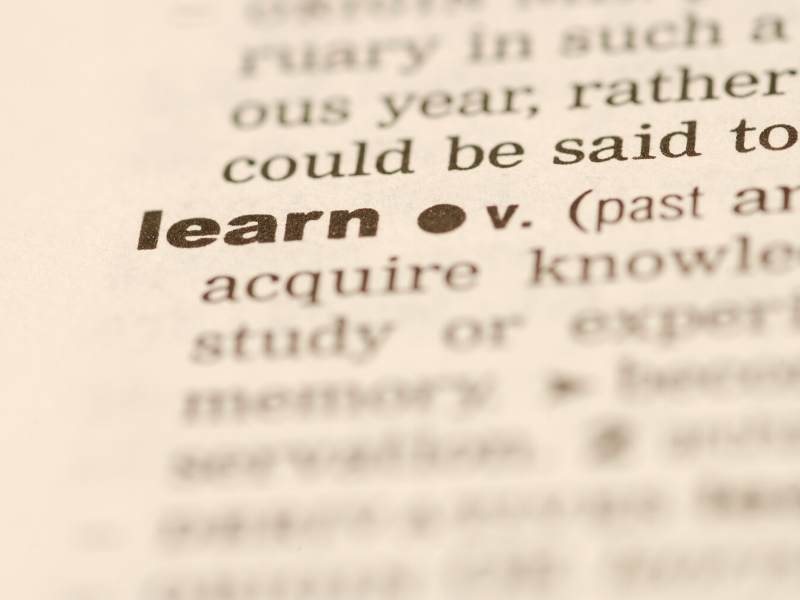 Preparing for the switch to an IP Voice telephony service - acronyms and their meanings
As terminology across the industry varies, we have put together a useful guide to ensure you know exactly what is being talked about in these updates and articles.
Find out more