Installer membership - join the BSIA today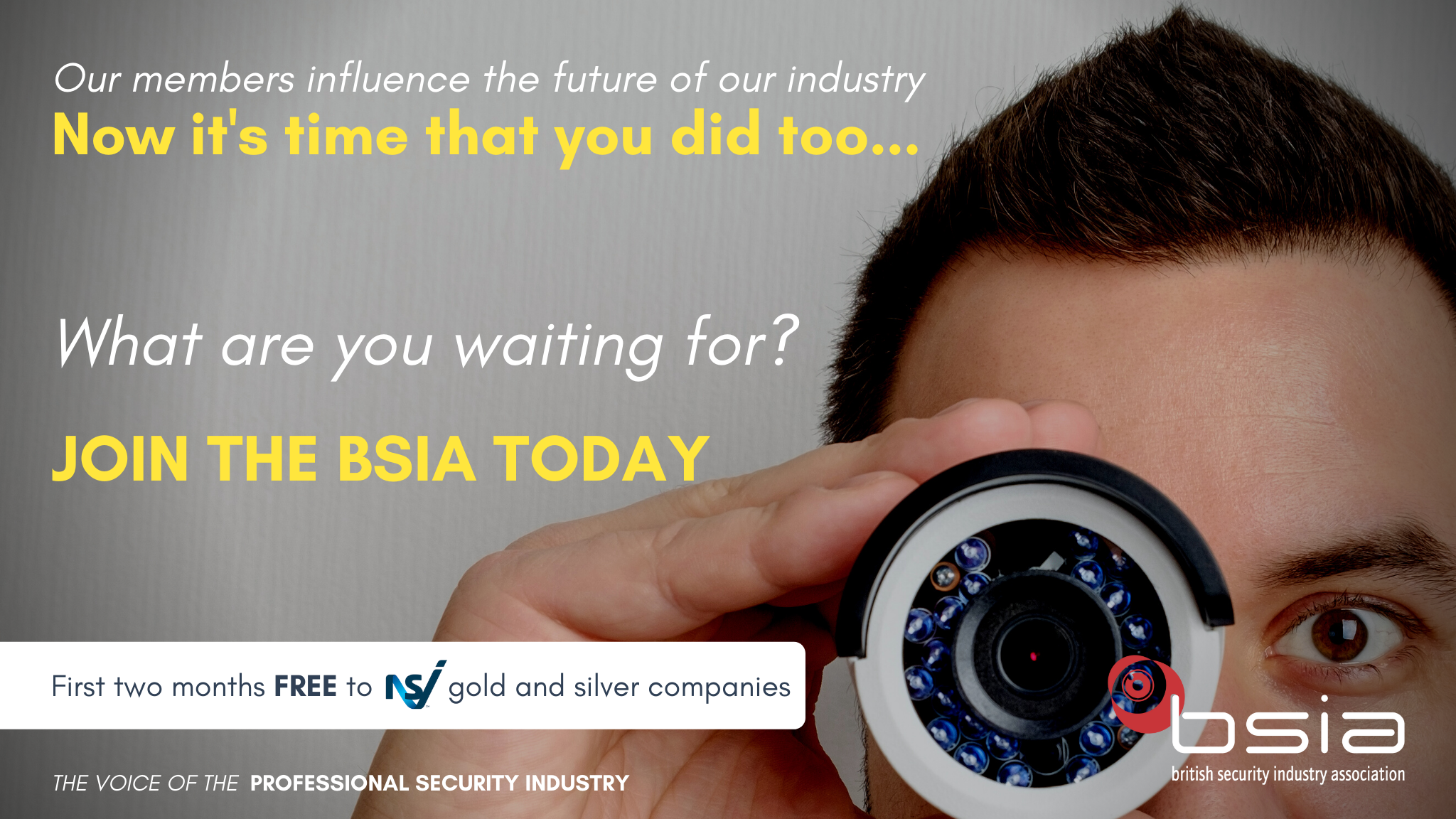 Join today
If you're ready to start the conversation about becoming one of our installer members, contact our Membership Development Manager, Tom Ford today to find out how you can take advantage of membership of the voice of the professional security industry.
The BSIA is running a special membership offer exclusive to NSI gold and silver companies that will offer countless opportunities to promote your business and provide an enviable commercial advantage.


To get ready for 2022, you have a unique opportunity to become part of a group of high-quality professionals who are respected and represented by the BSIA with government, end users, specifiers, standards and legislative bodies.

What's more, if you join before the end of 2021 and you'll get the first two months of membership ABSOLUTELY FREE.
...so isn't it time you had your say and joined too?
There are many reasons to join the BSIA. Here are a few:
JOIN THE BSIA
Let our members tell you in their own words why you should join
Add your voice and help us to shape the future and the direction of the professional security industry.
Contact [email protected] for more information
Like share and comment
#WhatAreYouWaitingFor?
Commercial advantage


The BSIA carries weight within tender and contract bidding. Having BSIA membership has helped many of our members in successfully winning crucial contracts. Joining the BSIA will showcase your professionalism and help you to stand out in the crowd.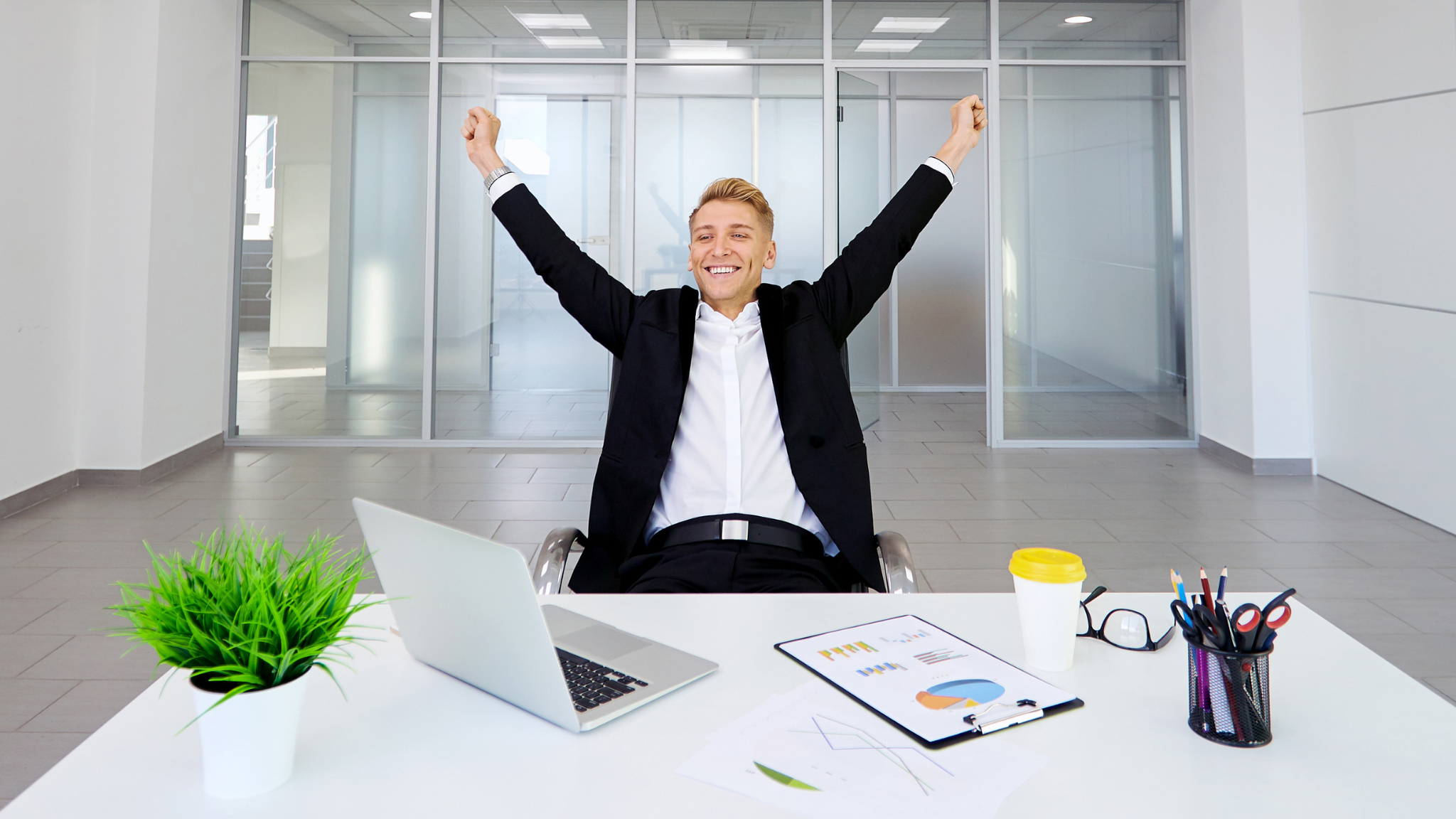 Knowledge is power!


In partnership with Skills for Security, the UK's largest provider of fire & security training, you can take advantage of discounted courses relevant to your workforce that will maintain and grow their knowledge and skills to continue their professional development.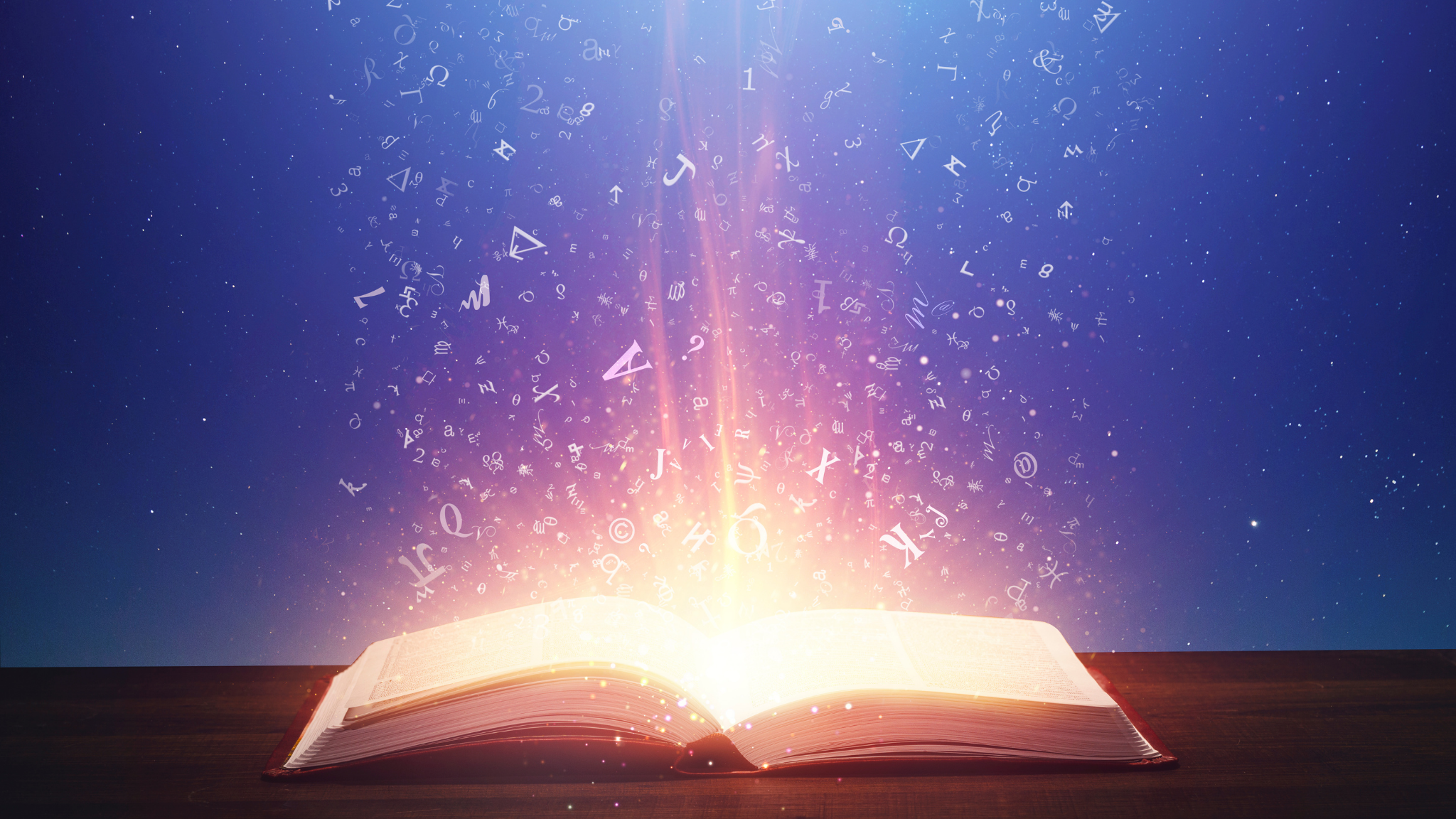 Futureproofing your business


With exclusive access to government and industry committees, the BSIA can help you stay one step ahead. Being in the know when it comes to information on industry and legislative changes in advance of them being implemented, means the BSIA can help you future proof your businesses.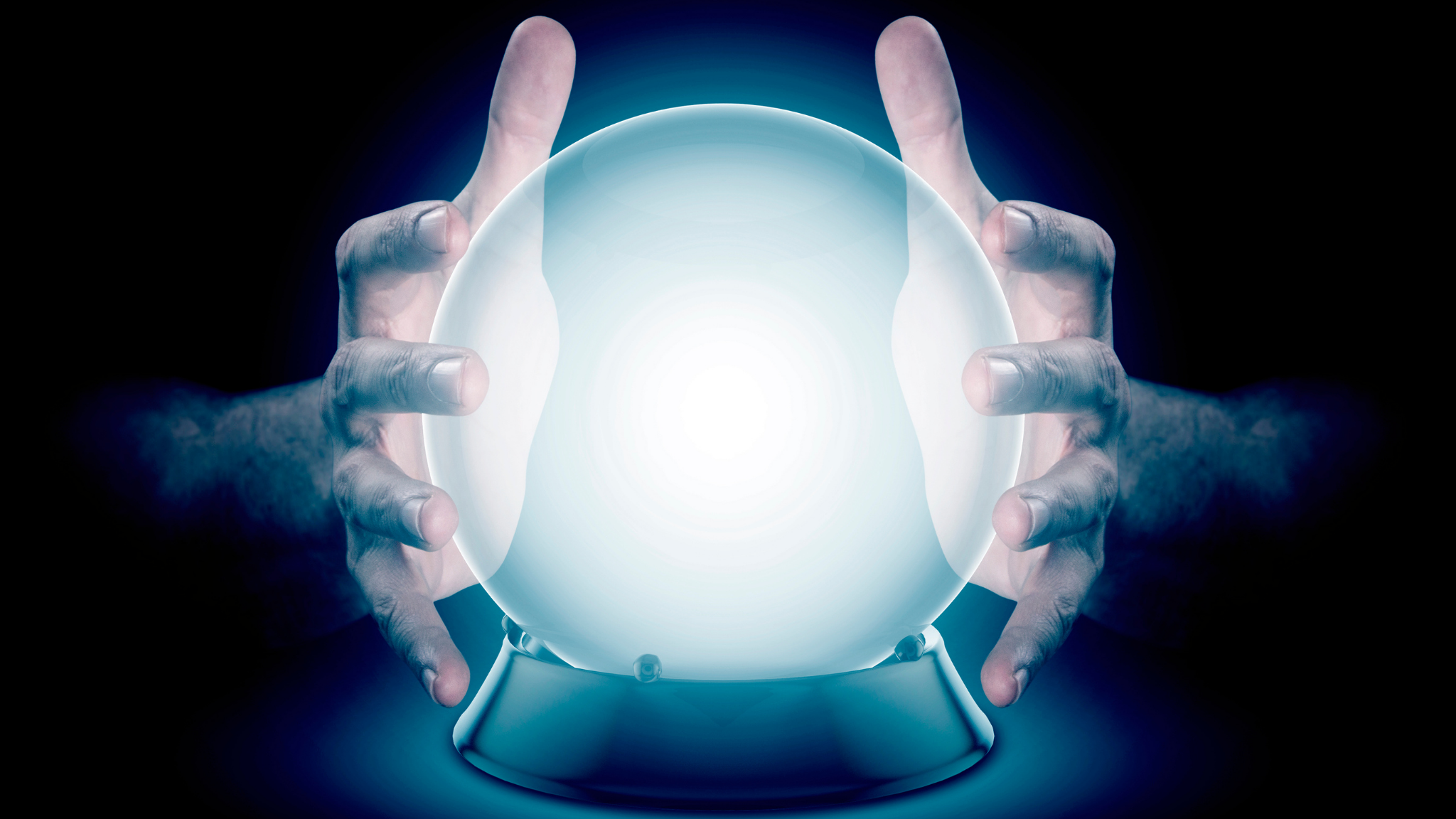 Influencing the future of your industry
Membership of the BSIA gives you a vehicle and a voice to influence the direction of the industry with direct involvement in Special Interest Groups (SIG's), which develop industry affecting guides and codes of practice. You too can be involved in making change for the better.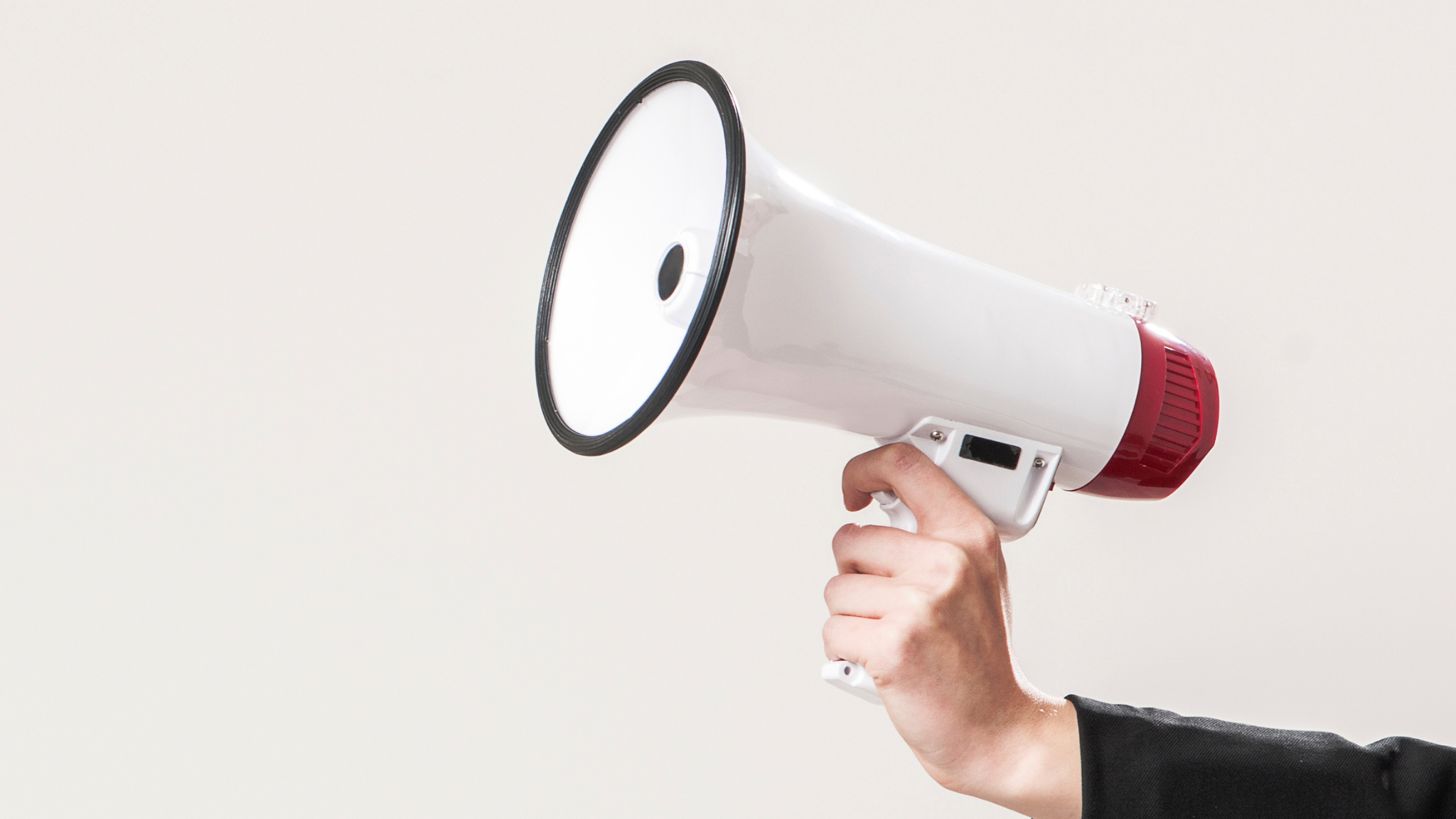 Kite mark of credibility
The BSIA is an industry recognised quality kite mark that will further enhance your business brand, promoting positive examples of your work via an extensive social media reach, as well as arranging events and offering support in PR and marketing that will save ££'s you would otherwise spend with expensive advertising.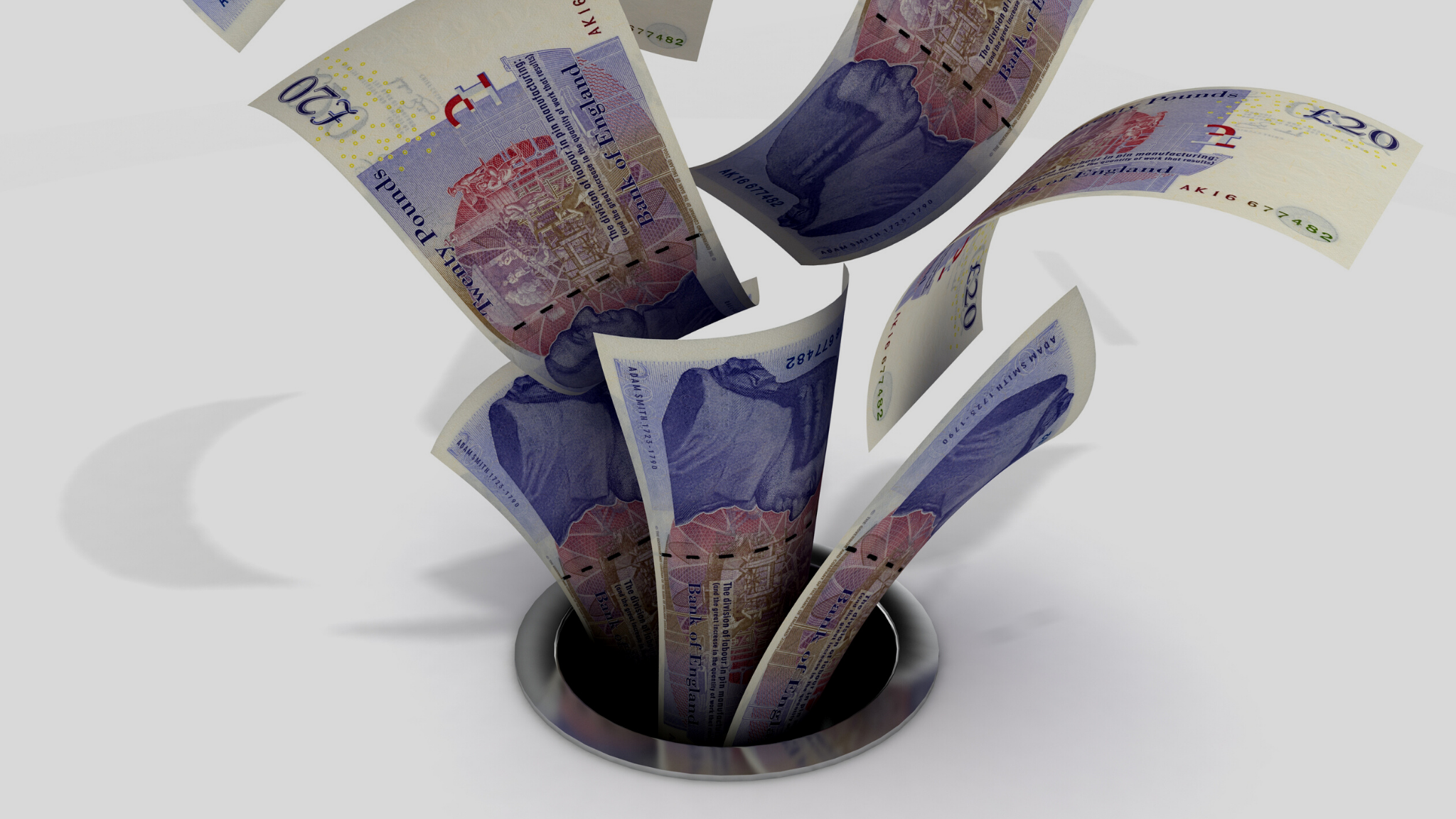 What are you waiting for?
With two months of free membership as an NSI gold or silver company, now is the time to find out how you can take advantage of membership and be part of the voice of the professional security industry. Contact our membership department today to find out more details.