Asset & Property Marking Guidance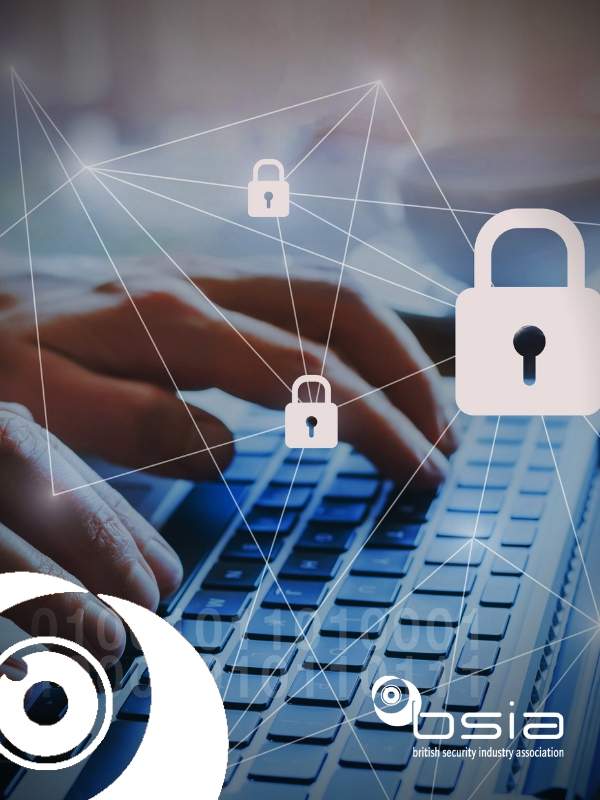 BSIA Asset and Property Marking section members have the common goal of deterring theft and other crimes by rendering stolen goods useless through covert or overt security marking. Security marking enables police to catch and convict criminals, thus creating a powerful deterrent.
The BSIA Asset and Property Marking Section focuses on raising the profile of this sector of the industry to maximise usage, as well as generally increasing awareness of the existence of marking systems and how they work.
The section continues to support the Banknote Watch and Raid-control initiatives. Banknote Watch raises awareness that "a stained note is probably a stolen note" and Raid-control promotes a strong retail robbery deterrent package incorporating cash marking.
Other important priorities for this group include developing and promoting relevant industry standards, and highlighting important issues to authorities such as the police, insurance companies and the Home Office.