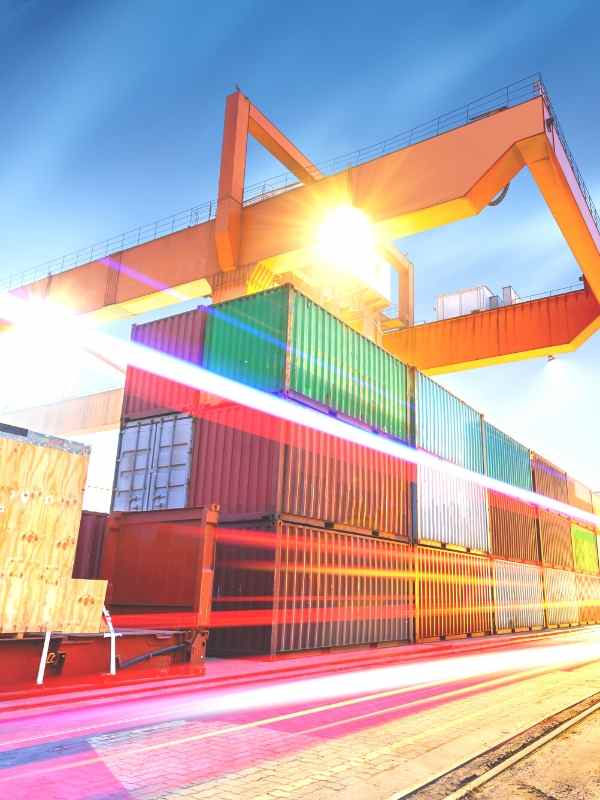 The BSIA's Export Council serves as a forum for relationships between the UK's security industry and overseas buyers to be founded and cultivated, and acts as an invaluable port of call for overseas-based contacts interested in developing a relationship with a UK company as a partner, customer or distributor. Exporting remains pivotal for UK security companies, and BSIA networking initiatives such as the annual 'Meet the Buyers' event continue to establish and reinforce such links.
Why buy British?
Choosing your security products or services from a member of the BSIA is your assurance of professionalism and quality. The BSIA's rigorous membership criteria mean that when you choose a BSIA member you can have confidence that your company is in safe hands.
Overseas Visitors

If you are a buyer from outside of the UK, click here for a list of BSIA Export Council member companies who provide security products and services outside the UK. Not sure of the benefits of choosing a BSIA member? Download our 'Why Buy BSIA' guide.
Form
Security UK – booklet promoting members of BSIA Export Council