Security Equipment Manufacturers
BSIA manufacturers are at the forefront of developing technology, producing a wide variety of products for applications in commercial, residential and industrial environments. The function of these systems, which include intruder detection, CCTV and access control, is to deliver the benefits of effective security, which are to prevent, deter, detect and provide evidence.
A major focus of the Manufacturers Section is to ensure that appropriate standards are produced for the sector. A key challenge has been working to ensure that European standards for components such as detectors, sensors and control panels meet the requirements of UK customers and manufacturers.
The Section has also been lobbying to rationalise testing and certification procedures across Europe and to encourage cross-border agreements – this is to avoid the situation where a product has to undergo costly re-testing in a number of different countries before it can be distributed in those parts of the world.
Members of the section pride themselves on offering a complete quality service to customers, including accurate product information, practical installation advice and comprehensive guarantees.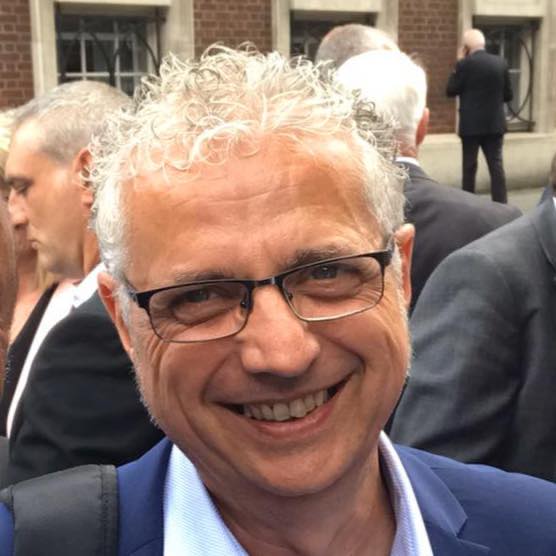 Chairman: Adrian Mealing
Adrian is Head of Industry Affairs at Texecom Ltd. and is Chairman of the BSIA's Security Equipment Manufacturers Section.
Contact Adrian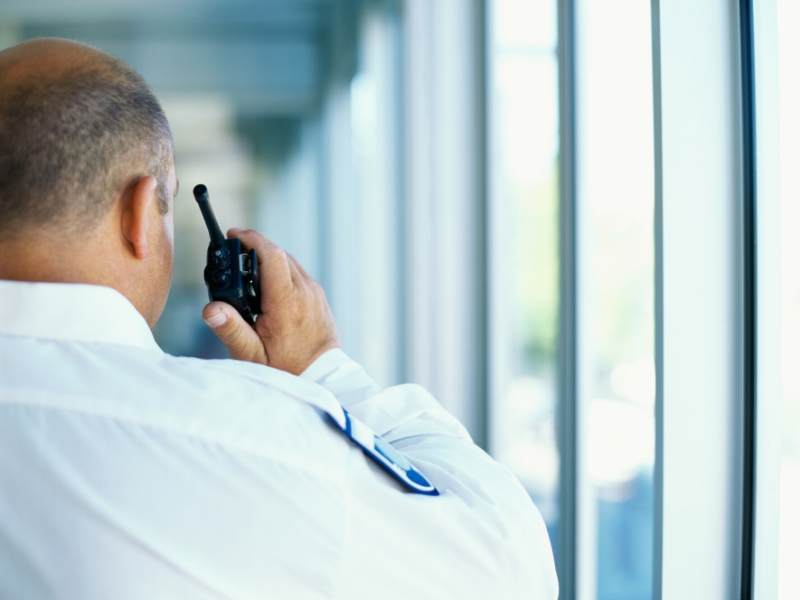 Join the section
If you fit the criteria to join the Security Equipment Manufacturers section, fill in this short form and we will be in touch.
Enquire today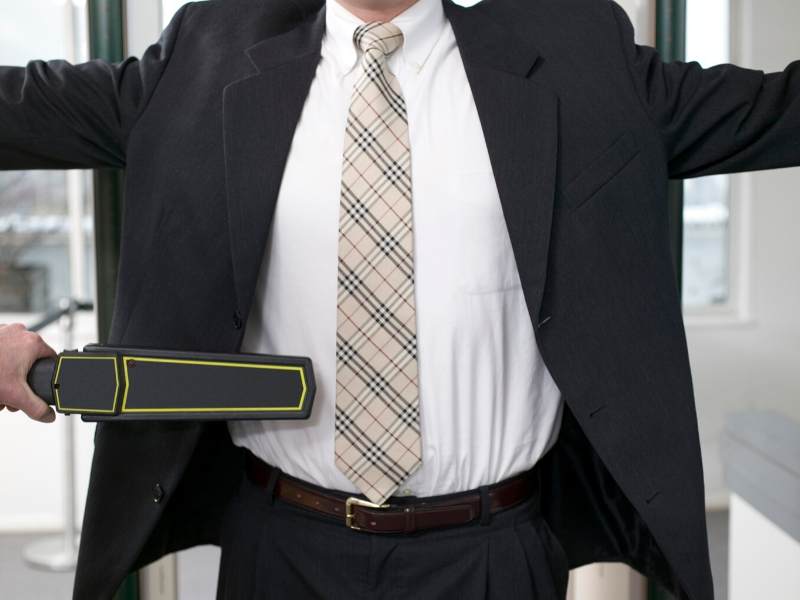 Criteria for joining
If you're thinking of joining the BSIA's Security Equipment Manufacturers Section? Find out what criteria you will need.
Find out more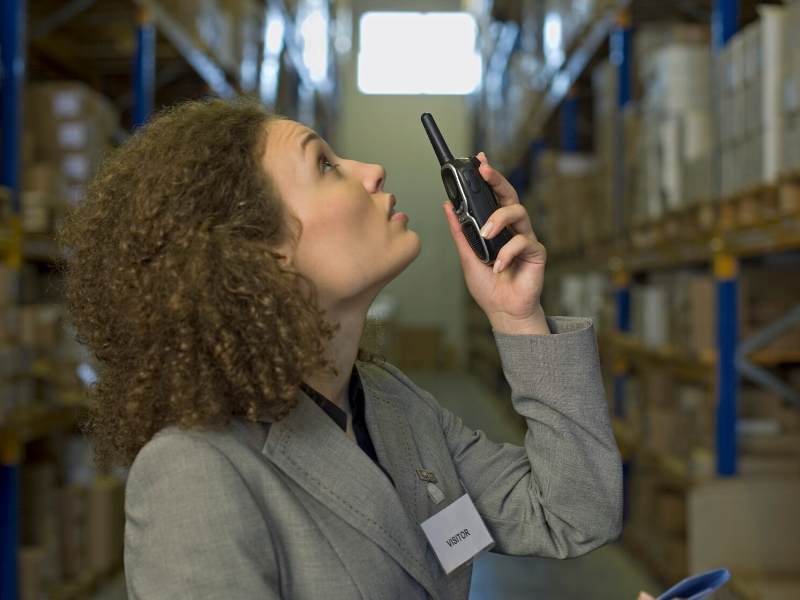 Special Interest Groups
The BSIA organises working groups around topics such as cybersecurity, health & safety and human resources.
Find out more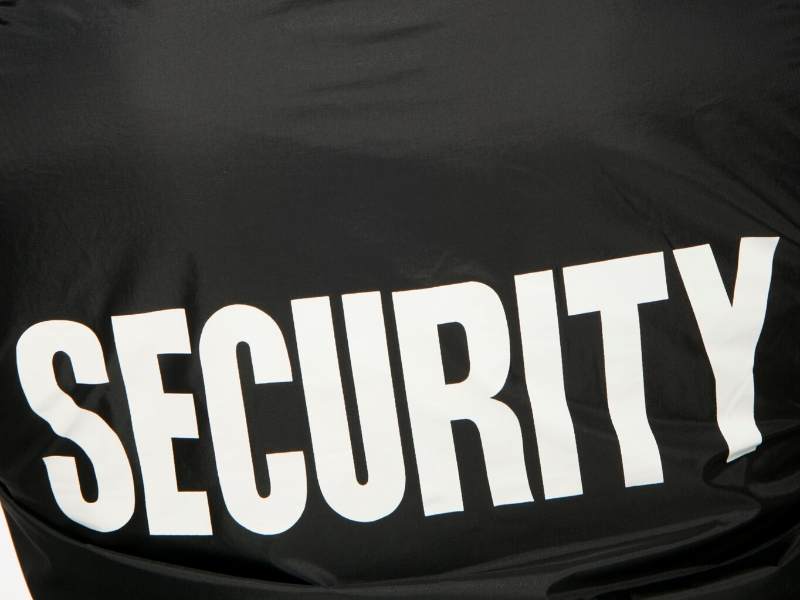 Guidance
We produce a wide range of guidance for buyers and users of Security Equipment Manufacturers solutions, as well as industry practitioners.
View our guidance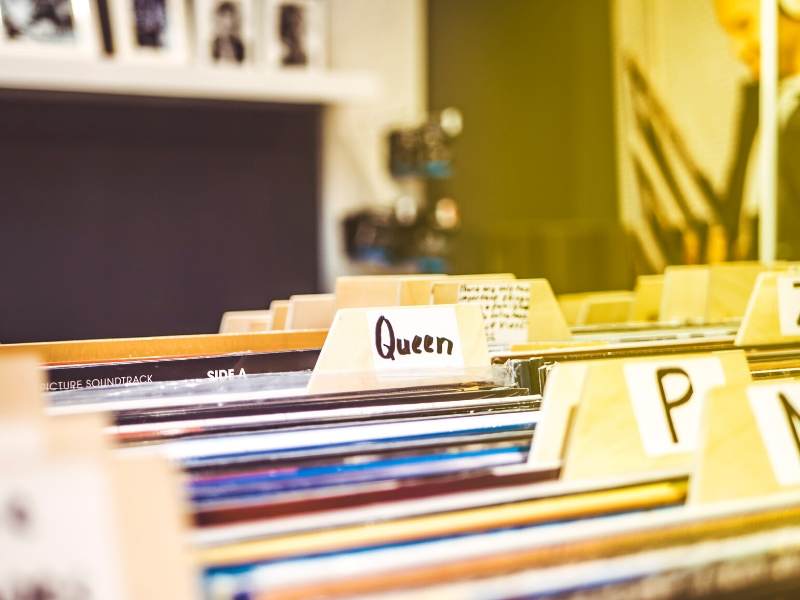 Case Studies
Find out how BSIA members have successfully delivered Security Equipment Manufacturers solutions to a range of customers.
View our case studies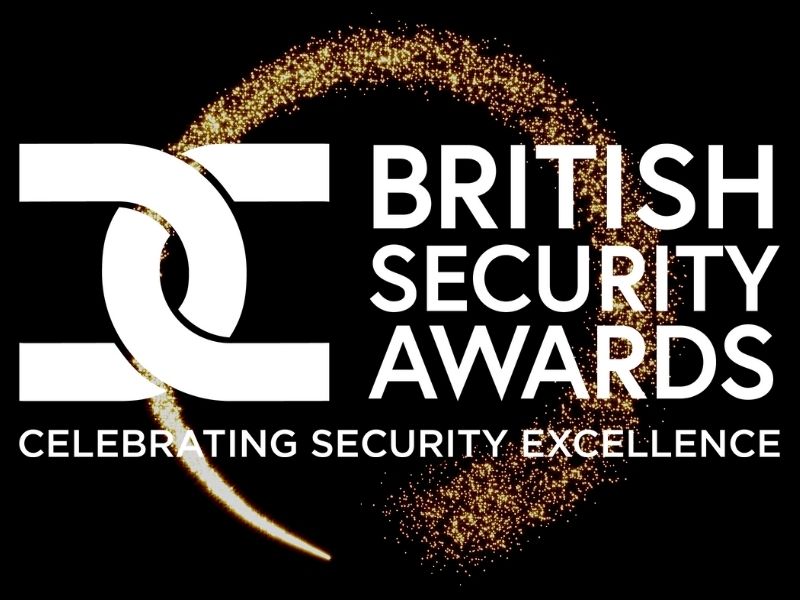 Awarding Security Personnel
Every year we run our British Security Awards in London to recognise the exemplars of our industry.
Visit our awards microsite
Our Security Equipment Manufacturers
View the full list of our members for this section.
View members