BSIA Security Systems companies are involved in the installation and monitoring of intruder alarm systems.
The approach of the Police and insurers has a major impact on procedures that installers have to follow, and general public attitudes towards alarm systems. Consequently, the BSIA spends a great deal of time liaising with organisations such as the National Police Chiefs Council, the Association of British Insurers and the Insurers Property Crime Research Group.
The BSIA also has a close involvement in standards development for intruder alarms systems, and works with inspection and accreditation bodies to ensure that the industry's needs are met.
An important recent issue has been ensuring that European standards relating to installation are effectively introduced into the inspection process and communicated to the industry and its customers.
As the industry moves forward, integrating different types of technology, such as access control, VSS and intruder alarms, will become central to ensuring an increasingly functional and secure system for protecting premises. BSIA members are already developing technologies which can cope with this complex interfacing.
The Fire, Emergency and Security Systems (FESS) industry has introduced a new Occupational Qualification Structure leading to Electrotechnical Certification Scheme (ECS) Card recognition, aimed at promoting high standards and skills.
Read more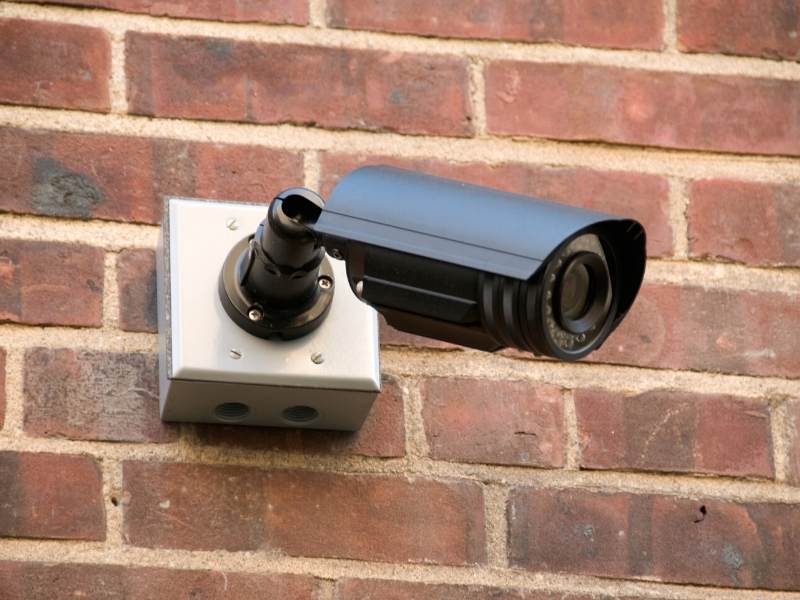 Join the section
If you fit the criteria to join the Security Systems section, fill in this short form and we will be in touch.
Enquire today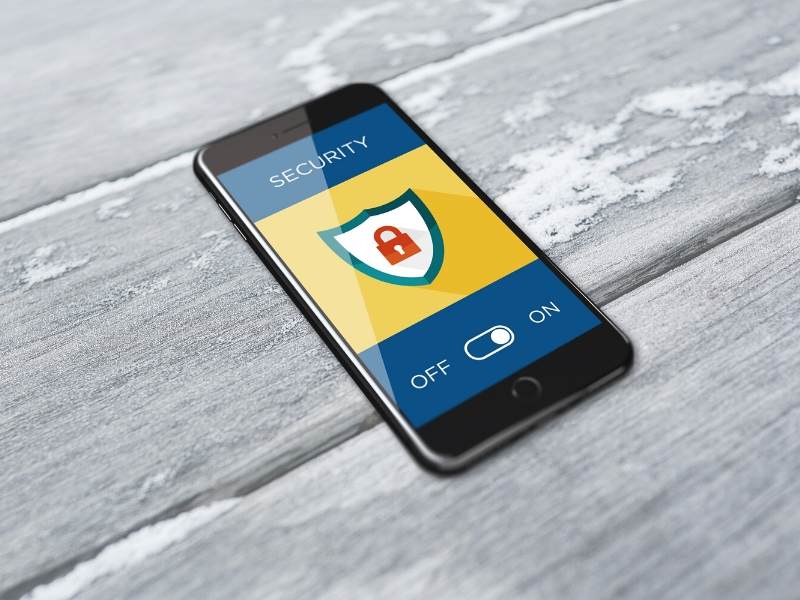 Criteria for joining
If you're thinking of joining the BSIA's Security Systems Section? Find out what criteria you will need.
Find out more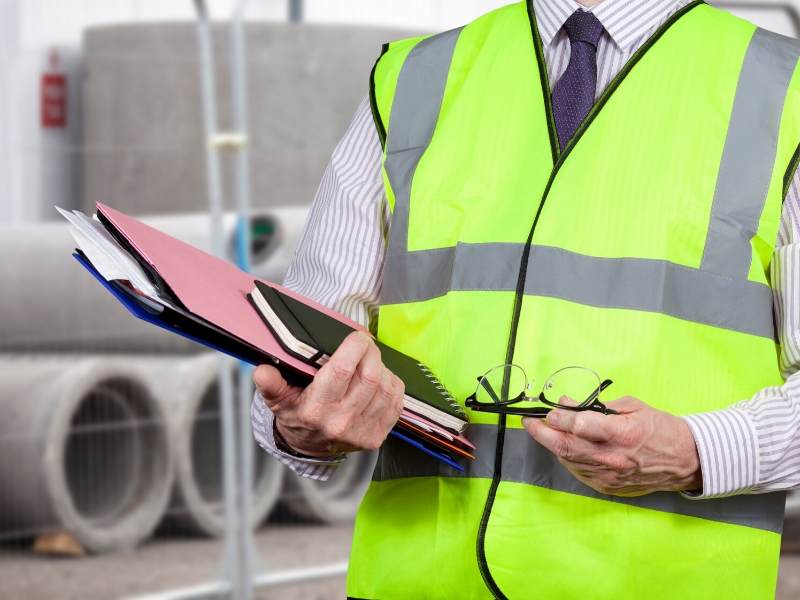 Special Interest Groups
The BSIA organises working groups around topics such as cybersecurity, health & safety and human resources.
Find out more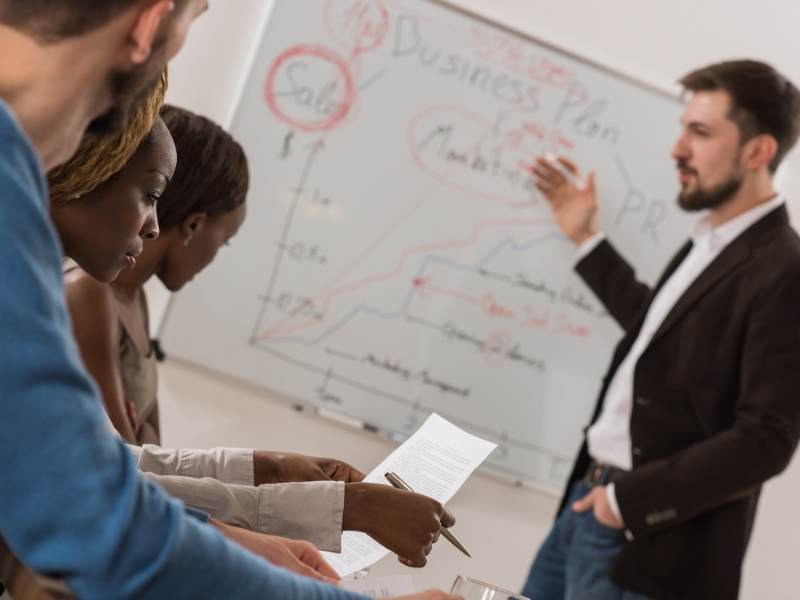 Guidance
We produce a wide range of guidance for buyers and users of Security Systems solutions, as well as industry practitioners.
View our guidance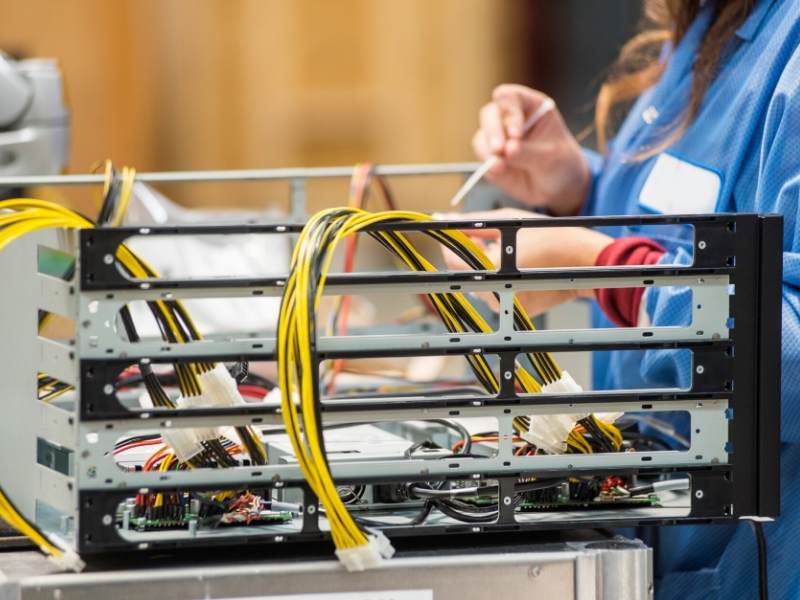 Case studies
Find out how BSIA members have successfully delivered Security Systems solutions to a range of customers.
View our case studies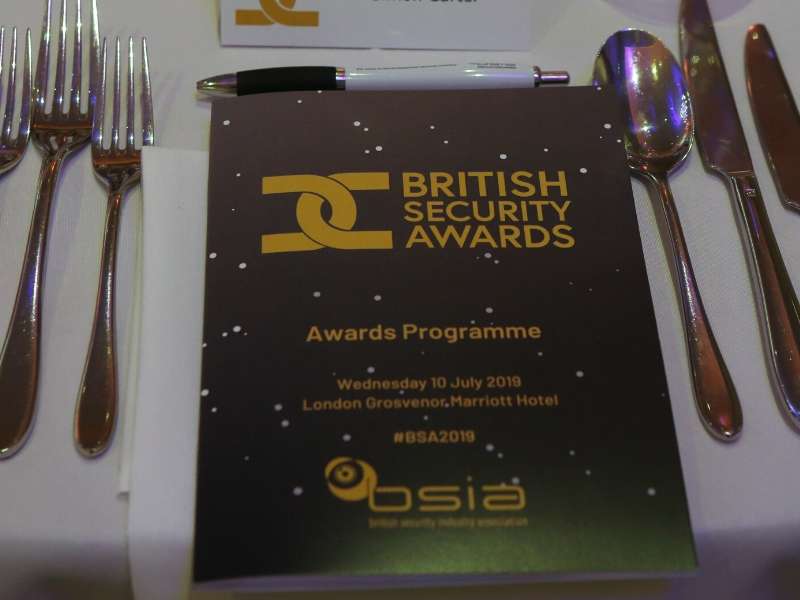 Awarding Security Personnel
Some quick example text to build on the card title and make up the bulk of the card's content.
Visit our awards microsite
More information coming soon..