Proper pay. Promotion. Unique workplaces. Make a difference – whoever you are.
A security officer might not look how you think.
The industry isn't bothered about your age, gender, background or paper qualifications. If you're good with people and trustworthy, there's a well-paid job that works for you.
There has never been a better time to start working in security.
The industry has an estimated 62,000 new roles in 2023. Ready to join?
There have never been so many chances to find a unique, well-paid job with a guaranteed career pathway.
Outdoors or indoors. Full-time or flexible. For school-leavers to retirees, or anyone in-between.
At music venues, military bases, museums or thousands of other unique places. Many starting roles pay around £24,000 – close to what a starting teacher earns. And there have never been more chances to boost that fast with promotion.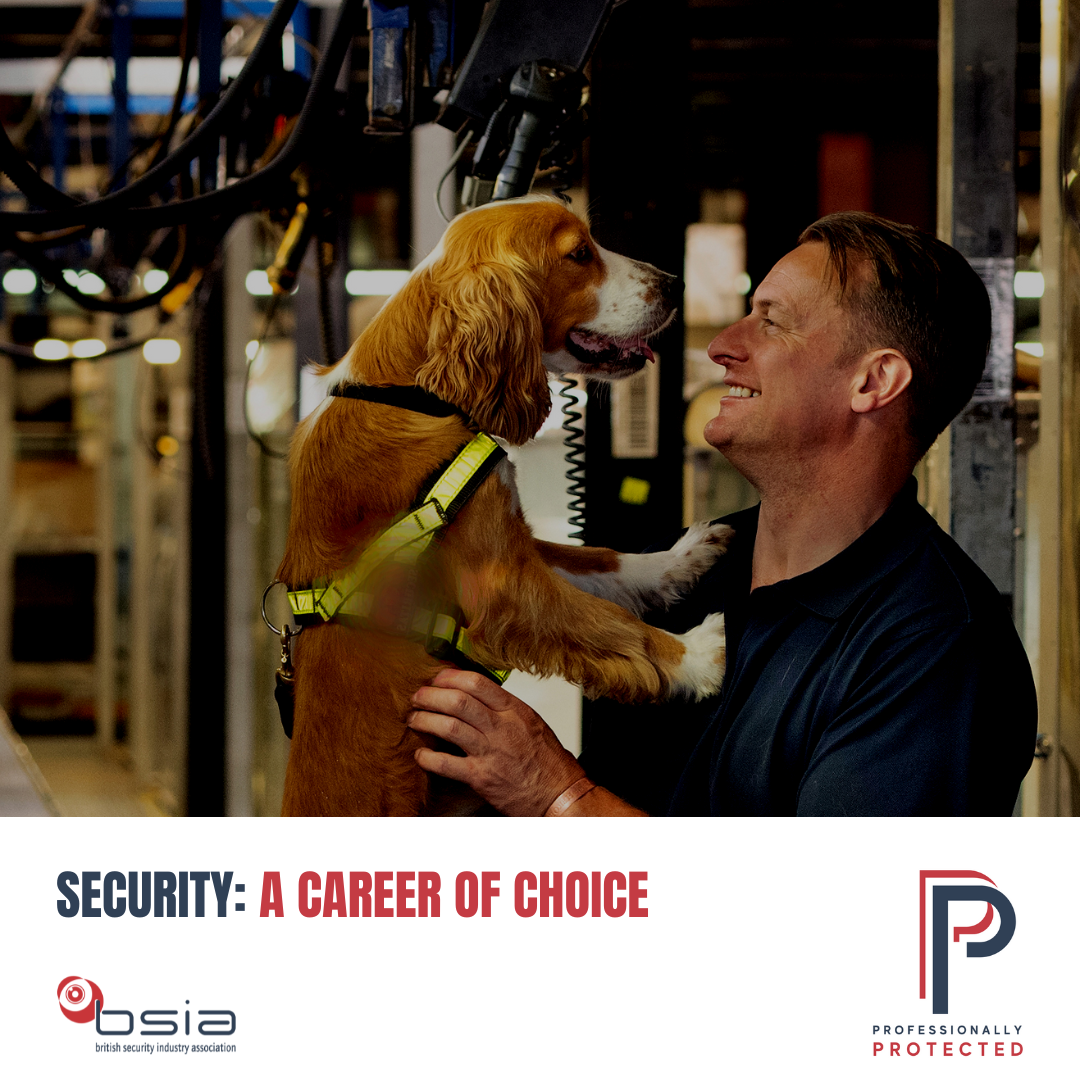 Why I joined the industry - as told by our security officers