National Shred Day

National Shred Day, which will be held at multiple locations across the United Kingdom on Saturday 2 October, is an opportunity for small businesses and members of the public to safely dispose of their confidential waste for a nominal donation. The BSIA's Information Destructions members will be providing their disposal units at regional sites which will be advertised locally over the summer and will be based in the car parks of large commercial parks in regions stretching from the West Country to Scotland.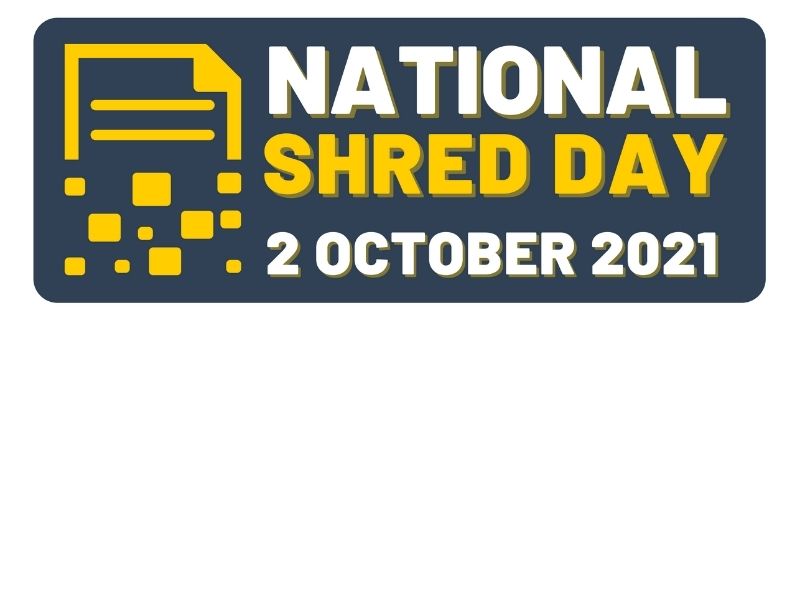 BSIA in partnership with Crimestoppers

All donations given on the day go towards the regional projects carried out by Crimestoppers. The charity supports people who have crime information and want to do the right thing but feel they've nowhere else to turn. Crimestoppers guarantee 100% anonymity to everyone who contacts them online at Crimestoppers-uk.org or by calling freephone 0800 555 111.
Crimestoppers takes over 1,000 calls and contacts each and every day with information that helps stop crime. Once anonymised, vital intelligence is passed on to police and other UK law enforcement agencies. Crimestoppers information prevents bomb and acid attacks, gang violence, murders, illegal drugs, child abuse, domestic abuse, and modern slavery. Anonymous information is also used to catch dangerous fugitives who are on the run both here and abroad. It also helps police investigators solve difficult cases so that families can get the justice they desperately seek.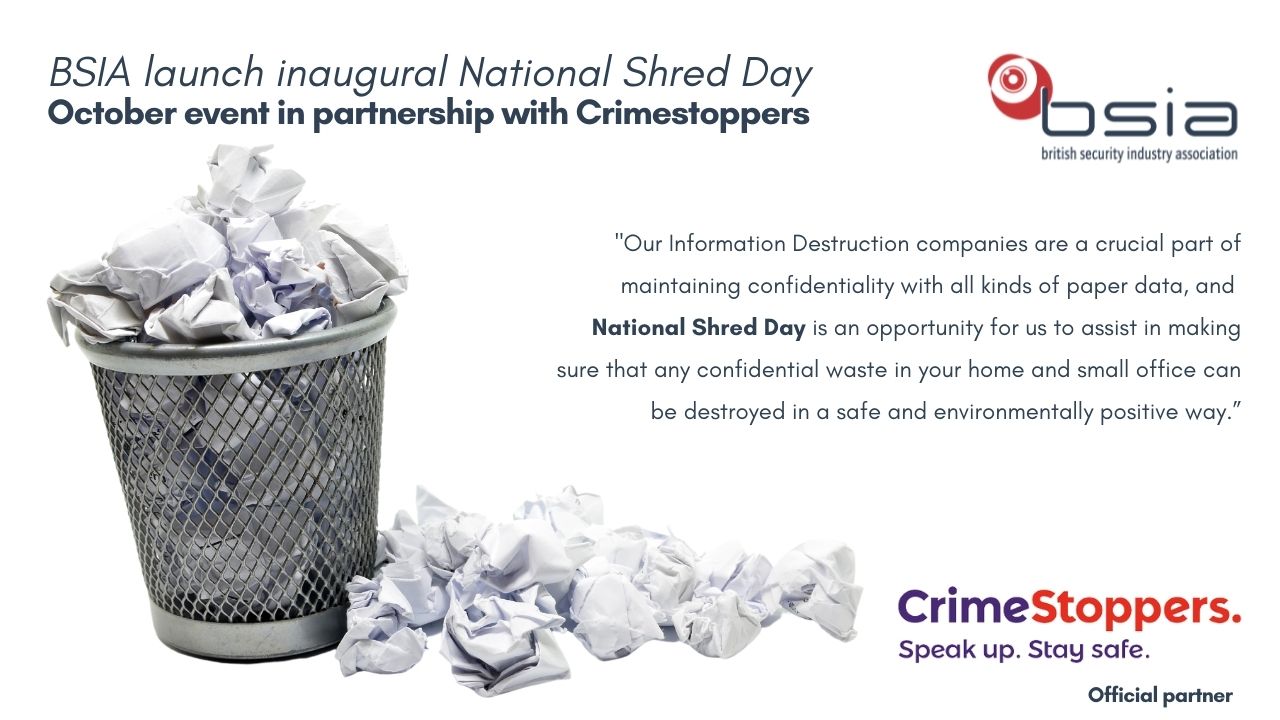 The confidential paper waste that is collected on the day will be securely shredded on-site before being baled and recycled into paper and tissue products.
FAQ
1. Why should I attend National Shred Day?
2. How does this benefit me?
3. Are donations mandatory?
4. How much should I donate?
5. What is the nearest location to me?
Contact us
If you have a question that has not been listed and answered in our FAQ, please do not hesitate to contact us.
Locations
Have a look at a map of all locations where you can come visit and shred your confidential paper waste on-site.