Who we are
The British Security Industry Association (BSIA) is the trade association for the professional security industry in the UK.
Our members are responsible for more than 70% of privately provided UK security products and services (by turnover) including the manufacture, distribution and installation of electronic and physical security equipment and the provision of security officer services and consultancy. Our members are industry professionals ranging in size from global companies to small and medium enterprises, offering quality products and services to a vast spectrum of end-users.
Our mission and vision
The BSIA is the voice of the professional security industry, supporting and encouraging excellence; educating the marketplace on the value of quality and professional security; and creating an environment in which to flourish.
BSIA Membership is the symbol of quality and professionalism in the security industry.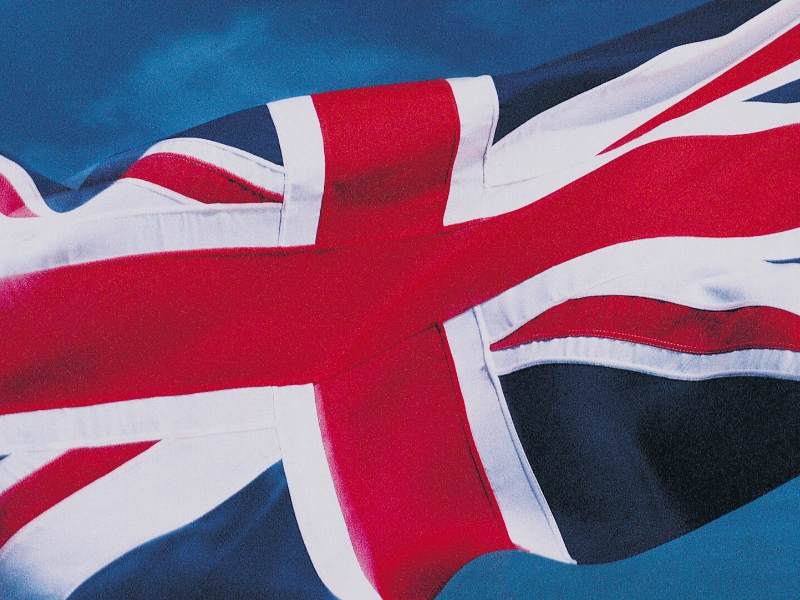 The BSIA has led the way for over 50 years in the shaping of the professional security industry.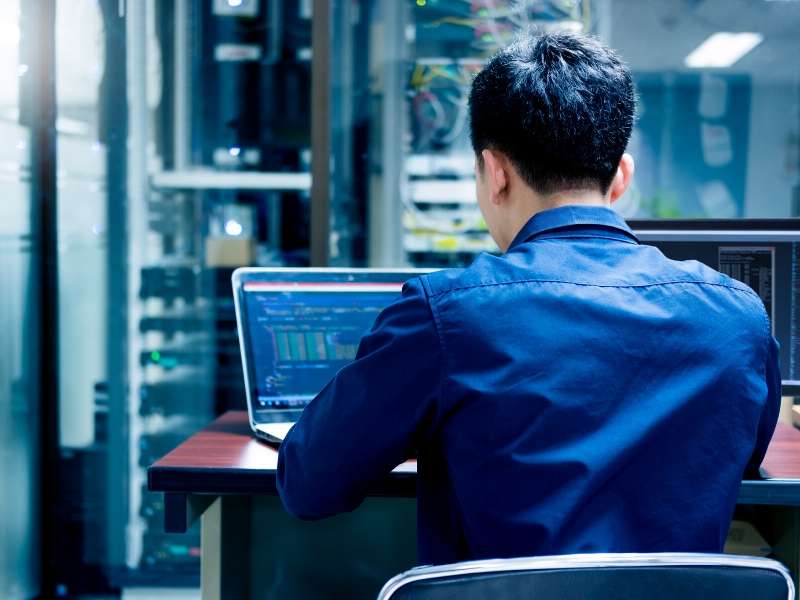 Special interest groups
The BSIA organises working groups around topics such as cybersecurity, health & safety and human resources.
Find out more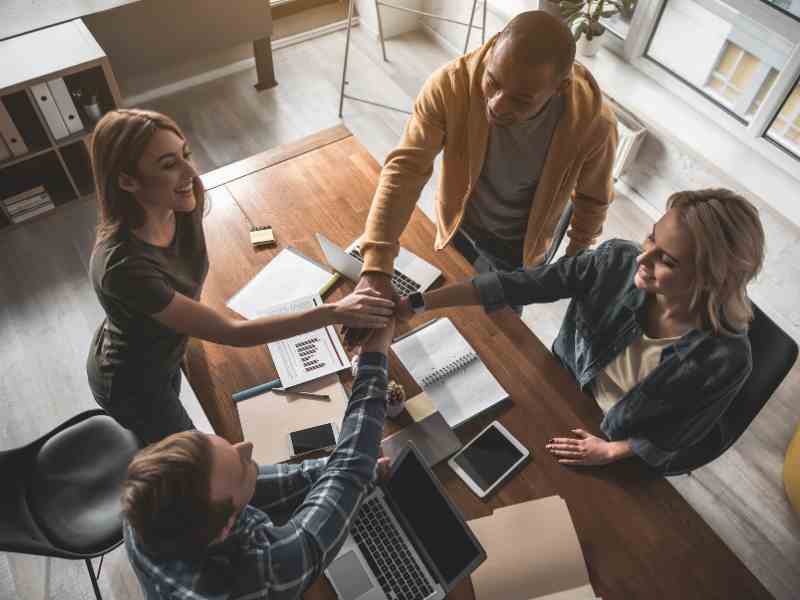 Executive & leadership team
Who's who at the Association, from the leadership team to marketing and communications.


Meet the team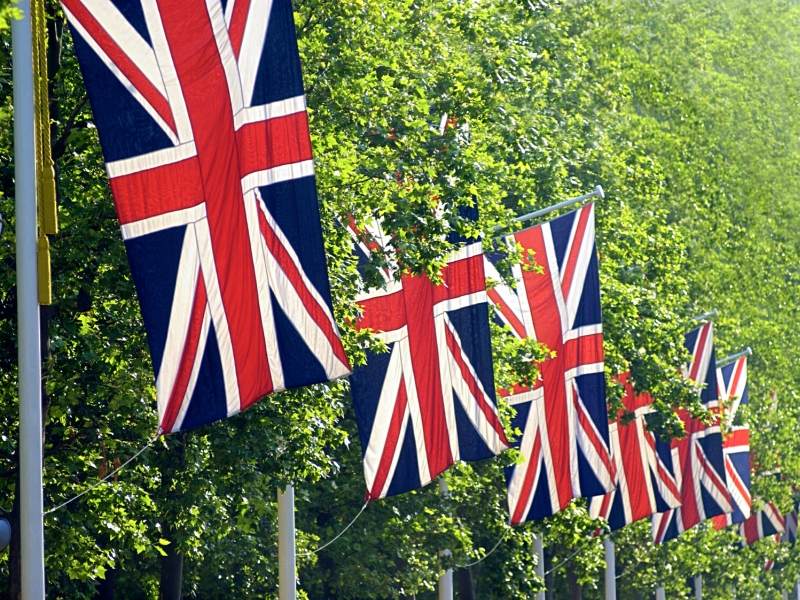 Export Council
The BSIA's Export Council serves as a forum for relationships between the UK's security industry and overseas buyers.
Find out more
The benefits of BSIA Membership
BSIA membership will give your business a commercial advantage and ensure that you are at the heart of influencing the future of the security industry.
You will become part of a unique group of high quality and professional companies which are well-respected and well-represented to government, end users, specifiers, standards and legislative bodies.
The BSIA logo isn't just a hallmark of distinction that ensures your company stands out from its peers, the Association also offers real benefits which ensure you have the tools to stay ahead in the competitive security industry.
By joining the BSIA you will benefit from a number of services and added-value benefits which can make a real difference to your business and prove you are head and shoulders above your competitors
BSIA membership offers excellent value for money, and costs can be spread throughout the year to make joining the Association even more affordable.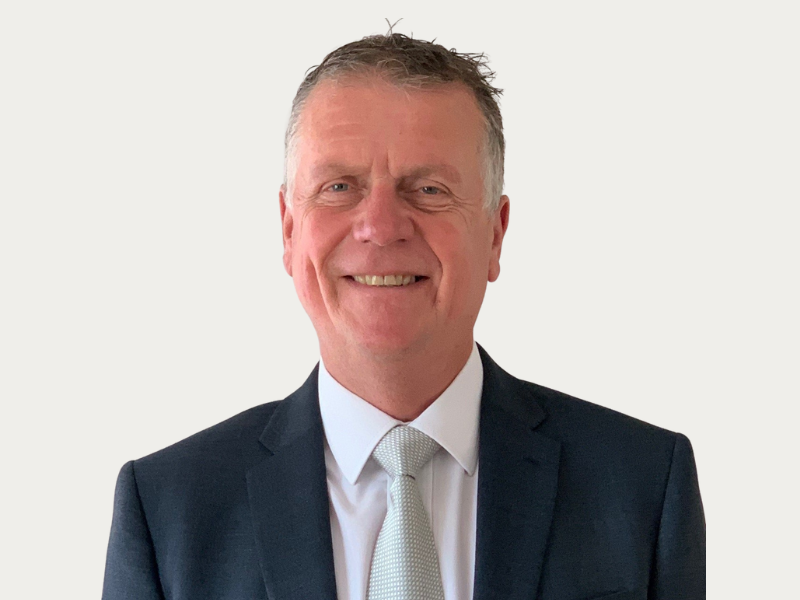 Ready to join?
If you would like to join the BSIA contact our Membership Development Manager Graham Dean by filling in a short enquiry form
Enquire today