Why I joined the industry...
Security is a career of choice we say - and so do our officers - every year we speak to our officers about their roles during our annual awards programme, the British Security Awards and hear some amazing stories about how they've progressed through their career, what they really love about it and why they have stayed in the industry.
What we see is a sense of commitment not only to the companies they represent, but the clients they look after and to the teams in which they play a crucial role.
You really can work your way up to the top in a career that you love - and that's just what some of the industry leaders did.
You will be amazed at the variety of roles that our officers carry out day to day, from tech to festivals to training our canine friends.
No matter your gender or sexuality, or whether you have a disability, our industry welcomes you for who you are. This is an industry for anyone - and everyone.
Read their stories about what gets them out of bed each day to keep people, property and places professionally protected.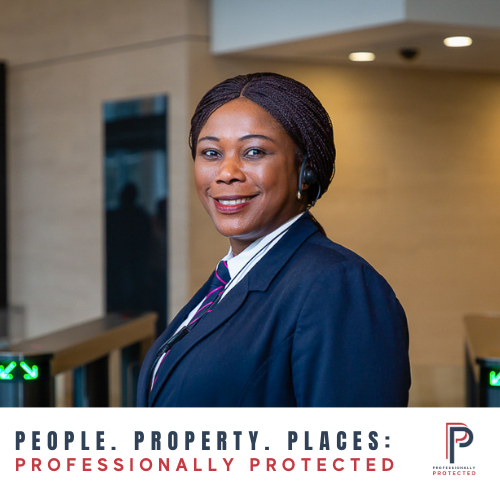 ...as told by our officers
"Like a big family" - read Adras Szabo's story
As the day begins, I know that it's going to be full of surprises because no two days are alike in this role. Having started as a security officer, I have really enjoyed my progression at Bidvest Noonan.
I always enjoy the handovers as they give me the opportunity to meet my colleagues who work other shifts and it gives us the time to discuss and share ideas. I visit all positions and make sure that my officers are well prepared for their posts. I like to be friendly and approachable, so they are open to sharing any of their concerns. This is important, as I can provide support and deal with problems before they get escalated. Usually, the security life in Battersea is busy considering the 25,000 footfall visitors, 30+ retail spaces, 2,300 parking facilities, and 3,000 residents living on the estate. Dealing with a day-to-day security operation of a large-scale estate can sometimes be challenging.
During the day, I get the opportunity to meet familiar faces and stop for a nice, quick chat with the residents. I know most of the people since they moved in 2017. I have never known any celebrities before but now, they are a part of my Battersea life.
The estate feels like a big family, you cannot pass by without someone greeting you with a smile on their face.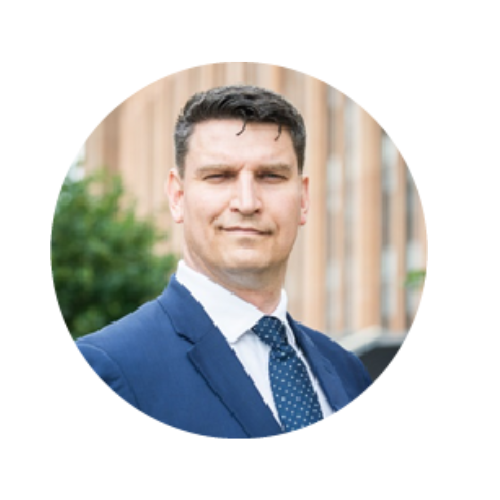 "Driving out of the estate, the team says goodbye. You look back on this the majestic power station on this beautiful estate, reminding you of the beautiful day that you leave behind."