Sharing intelligence, building partnerships
SaferCash's aim is to tackle organised physical acquisitive crime through a strong working partnership with UK Law Enforcement and our Cash & Valuables in Transit, ATM and financial institution partners.
SaferCash has a national role in gathering crime data, intelligence and suspicious activities in relation to the following areas of crime:
Cash Valuables in Transit (including Cash Holding Centres, Vehicle and guard attacks).
Physical attacks against Financial Institutions – including counter robberies, tiger kidnaps, commercial burglaries and thefts.
Physical attacks on ATM's belonging to Financial Institutions and Independent ATM companies (including gas, rip out's and power tool attacks) and black box/jack potting offences.
Operated by the British Security Industry Association (BSIA), SaferCash was established in 2005 and is mainly funded by members of the BSIA's Cash and Valuables in Transit (CVIT) section.
Join SaferCash
If you are involved in the secure delivery of cash and would like to find out more get in touch.
Enquire today
Latest updates on coronavirus and key workers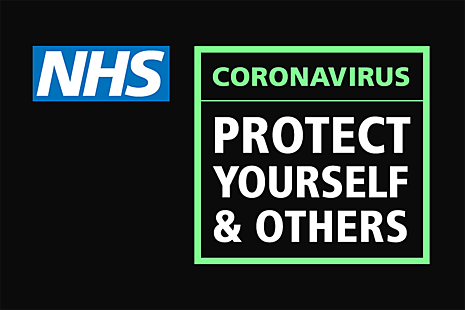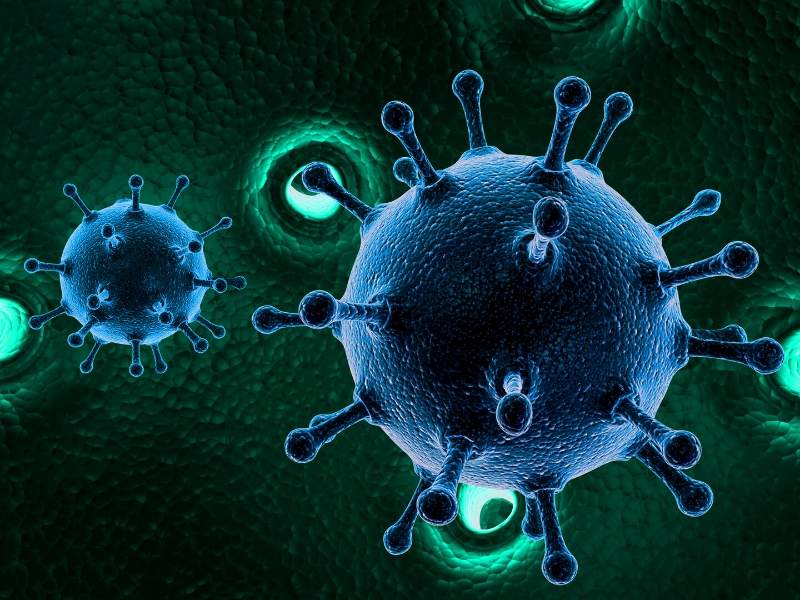 Coronavirus Updates
Latest Coronavirus updates are sent out to members via our newsletter and are shared on our social media.
Find out more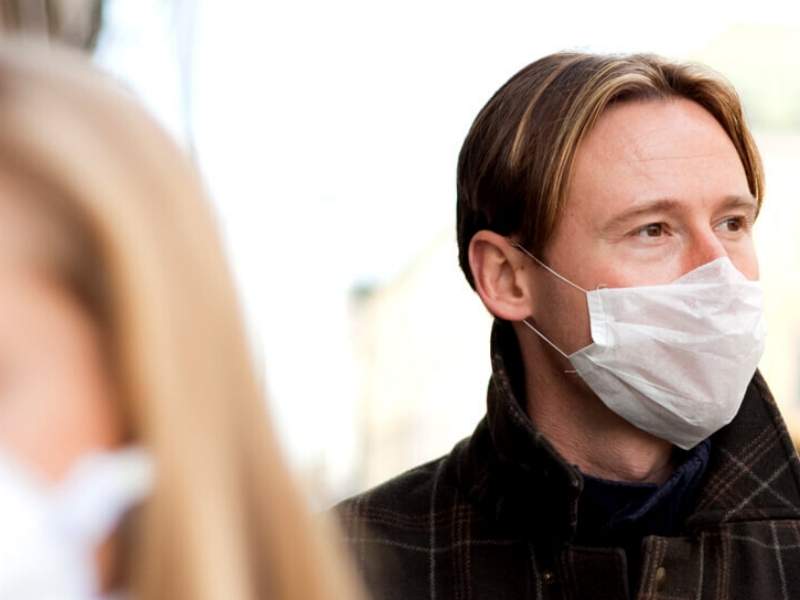 Key Workers
The BSIA is currently lobbying goverment on a variety of issues around the role and safety of our industry.
Find out more
The COVID-19 crisis is a cause of grave concern for cash management companies and trade unions. ESTA, COESS, and UNI Europa have released a joint statement...
Read more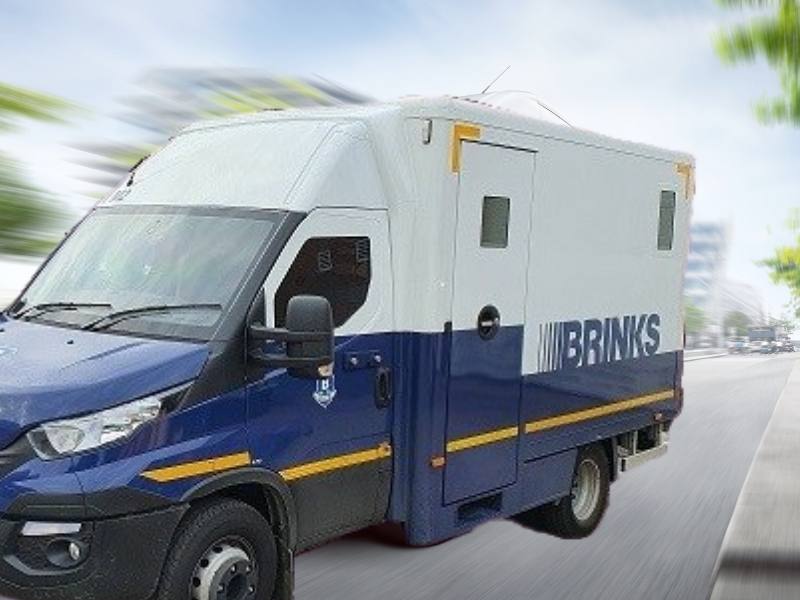 SaferCash services
Find out what services SaferCash offers as part of its intelligence sharing in reducing attacks on cash-in-transit couriers.
what we do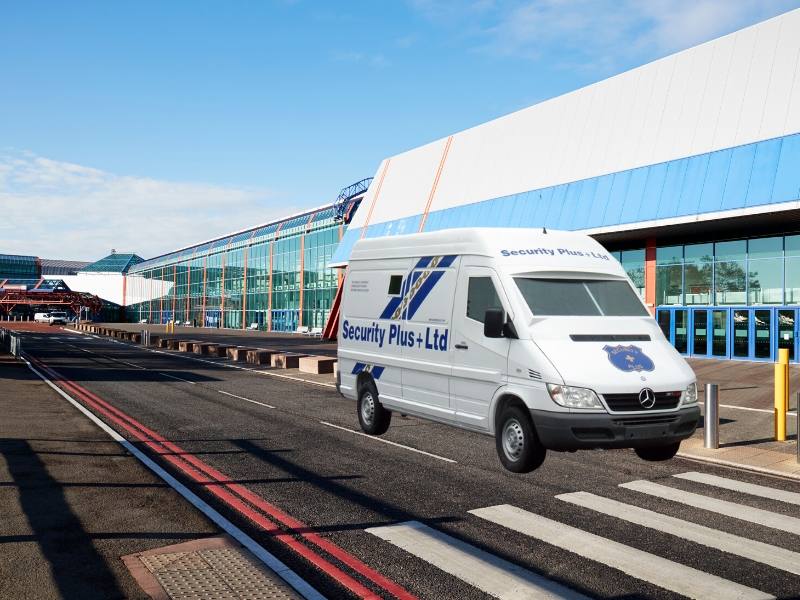 How does SaferCash work?
SaferCash provides liaison officers, analysts, that provide timely and accurate information.


How we do it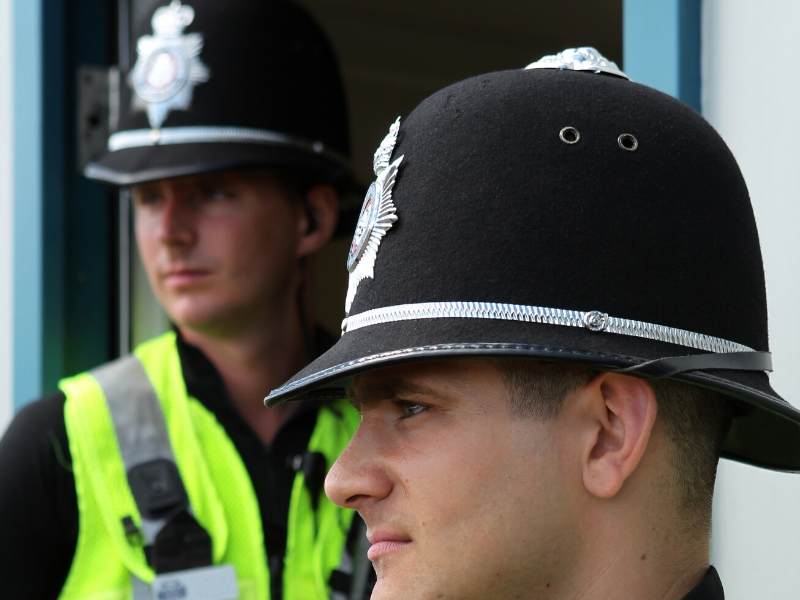 Advice for Police Forces
SaferCash work closely with all UK Law Enforcement and can offer advice to in view of suspicious activity.
Find out more