More than six million people in the UK work either in isolation or without direct supervision, often in places or circumstances that put them at potential risk.
A wide variety of organisations and industry sectors employ people whose jobs require them to work or operate alone, either regularly or occasionally.
Almost by definition, lone working can be both intimidating and at times dangerous, so the protection of lone workers involves a twofold approach; not only to provide safeguards but also to offer reassurance to the people involved.
If your business employs lone workers, you should be aware of your legal obligations to keep lone workers safe, and you should also:

Understand legal responsibilities as an employer (or occupier of a premises).

Ensure a risk assessment is carried out and strategies implemented to provide safe working environment for the lone worker.

Ensure that they have the relevant resources, training and information to work on their own safely.

Have procedures to deal with a lone worker having an accident or signalling an emergency.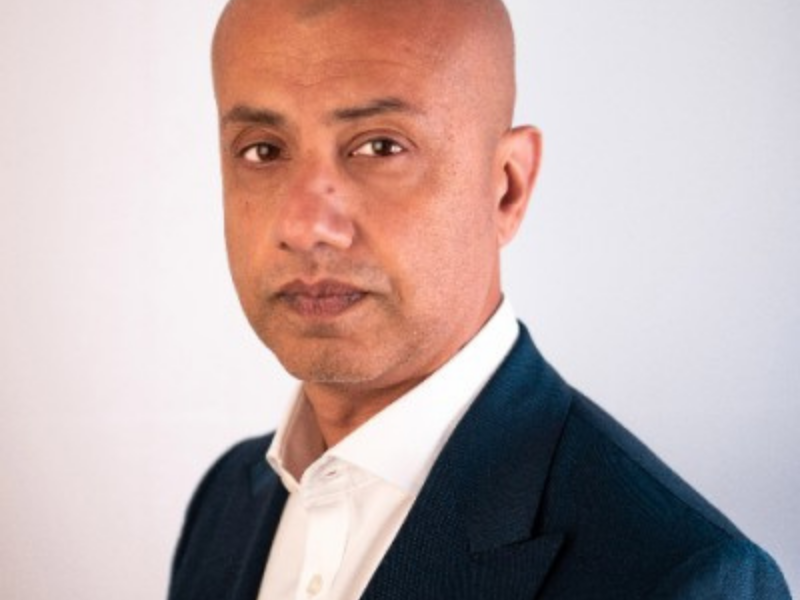 Chairman: Naz Dossa
Naz is CEO of PeopleSafe and was elected chair of the Lone worker section in 2020.
Find out more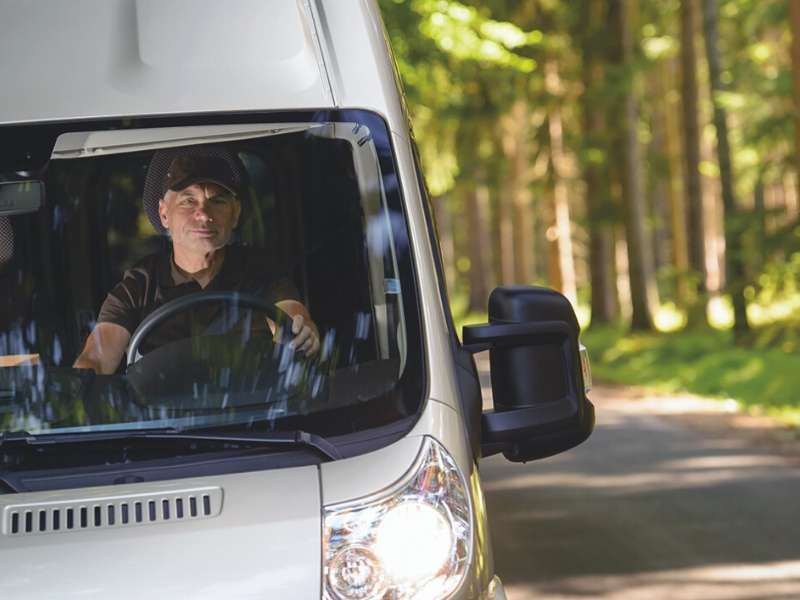 Join the section
If you fit the criteria to join the Lone Worker section, fill in this short form and we will be in touch.
Enquire today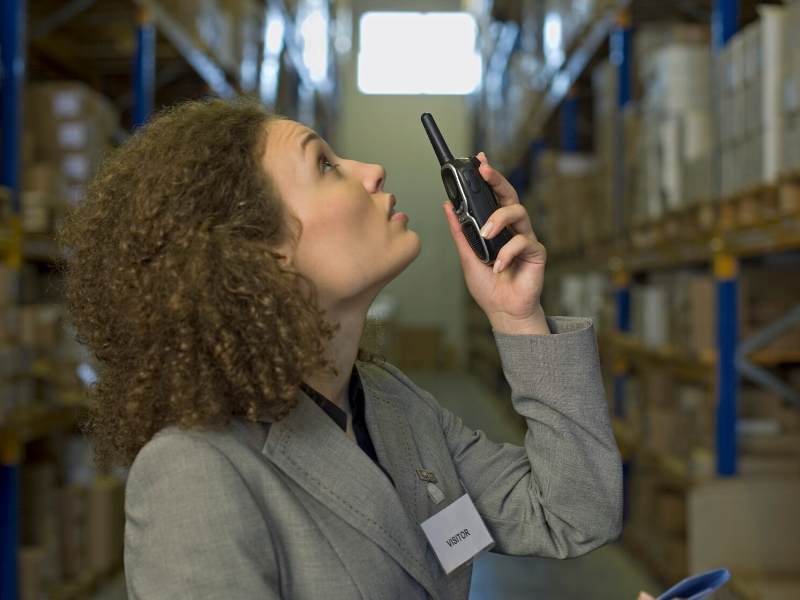 Criteria for joining
If you're thinking of joining the BSIA's Lone Worker section find out if you fit the criteria.


Find out more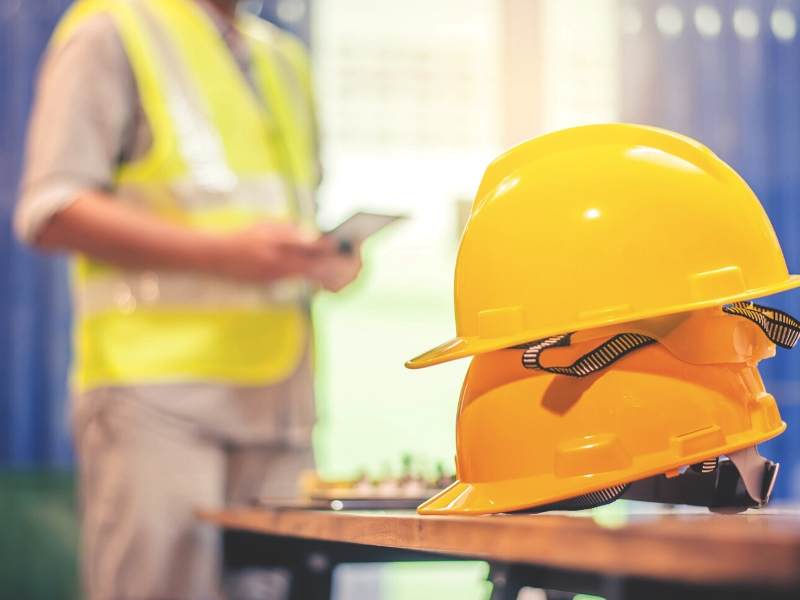 Special Interest Groups
The BSIA organises working groups around topics such as cybersecurity, health & safety and human resources.
Find out more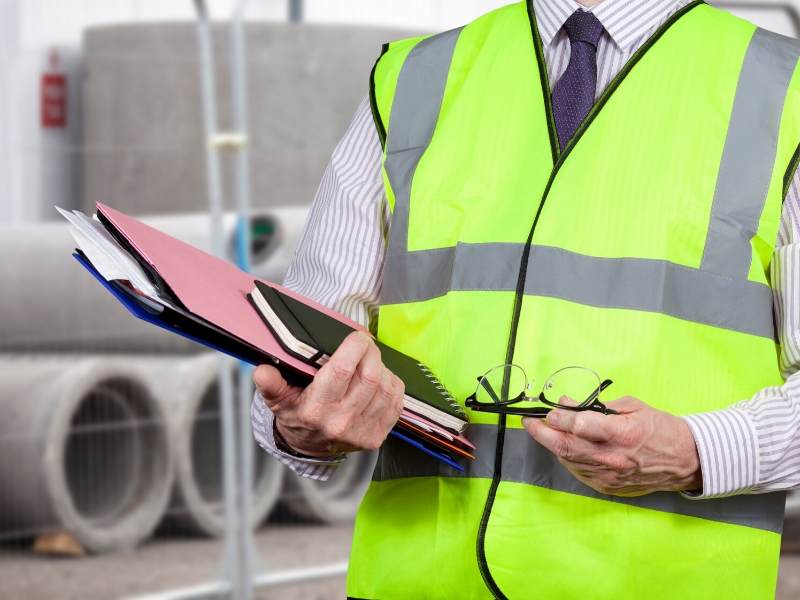 Guidance
We produce a wide range of guidance for buyers and users of Lone Worker solutions, as well as industry practitioners.
View our guidance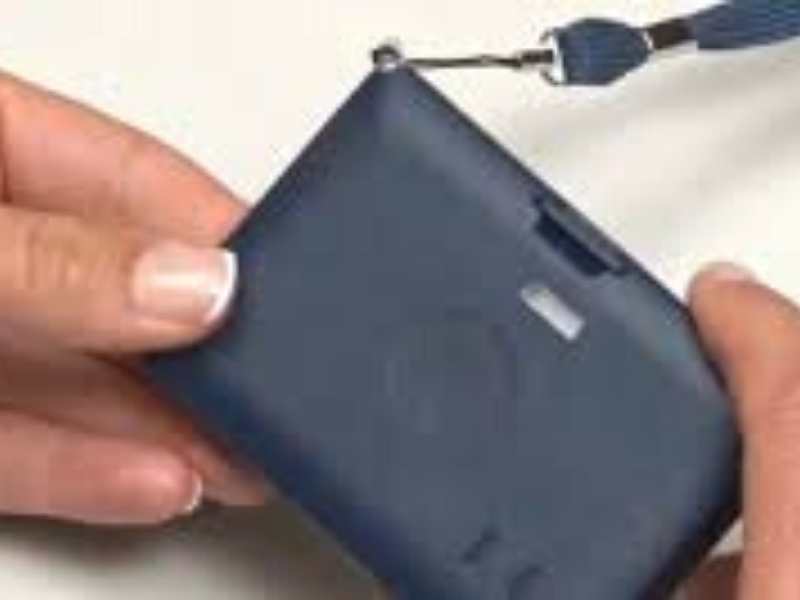 Case studies
Find out how BSIA members have successfully delivered Lone Worker solutions to a range of customers.
View our case studies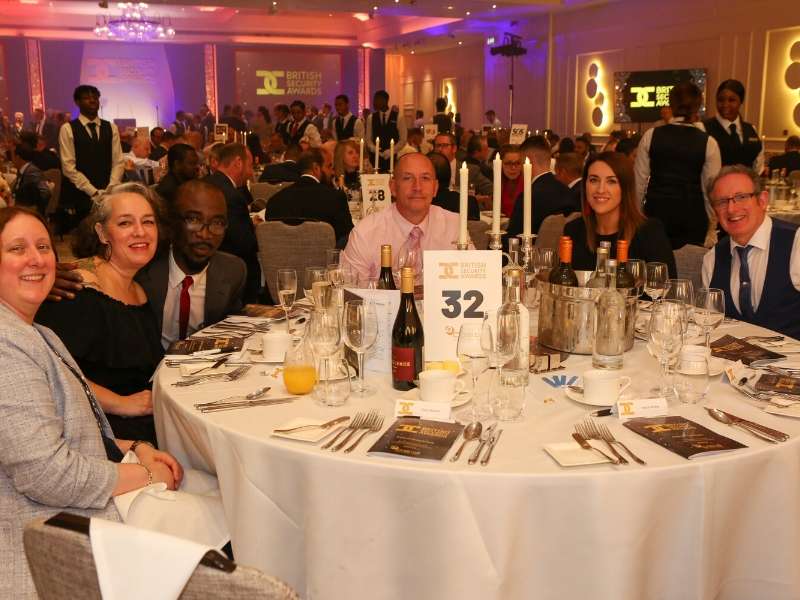 Celebrating Security Excellence
The British Security Awards is the BSIA's major event held every July in London where we recognise our industry.
Find out more